Dak Prescott hasn't played in the preseason game since 2019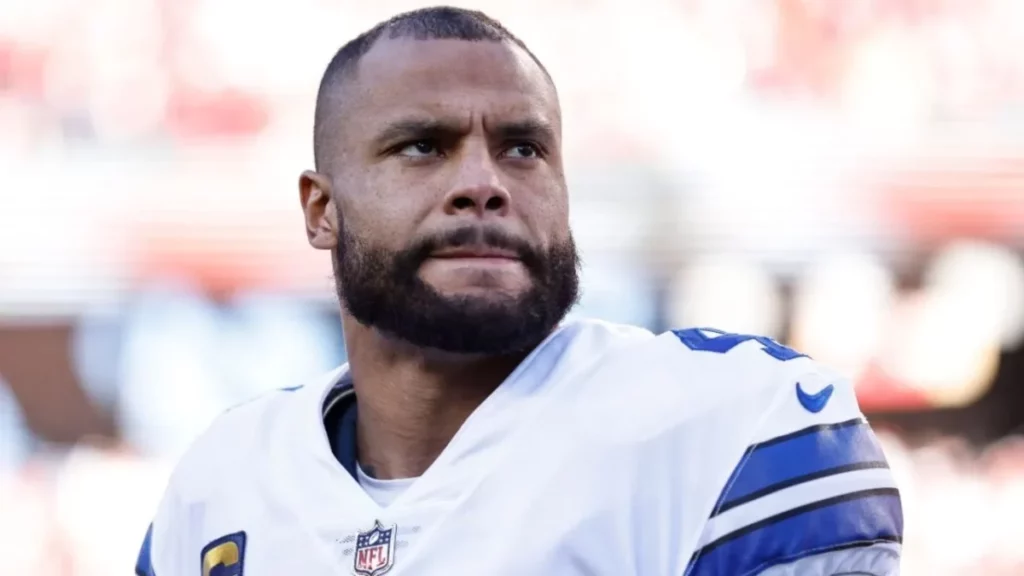 Dallas Cowboys are on their final preseason game and the star quarterback Dak Prescott will be not there playing for the team.
The final preseason game is on Saturday against the Las Vegas Raiders and Dak Prescott is not a member of the playing squad.
Prescott, 30, has sat outside of both the first two matches of the preseason games, even though he decided not to play in the final game. It seems he is pretty interested in declining the preseason games.
"Understanding that I wasn't playing in the preseason a week ago allowed me to move forward and watch some of their past games, our history with them," Prescott said about the Cowboys' Week 1 opponent, the New York Giants.
"You've got to prepare. It's game one. You want to start off hot and start off the right way, and when you've got the time, you've got to use it," he further said.
Dak Prescott has a record of not playing in the preseason game since 2019 and this season he chose the same. Star quarterbacks like Patrick Mahomes, Aaron Rodgers, Josh Allen, and others have played or played in this preseason and have done well in the regular season.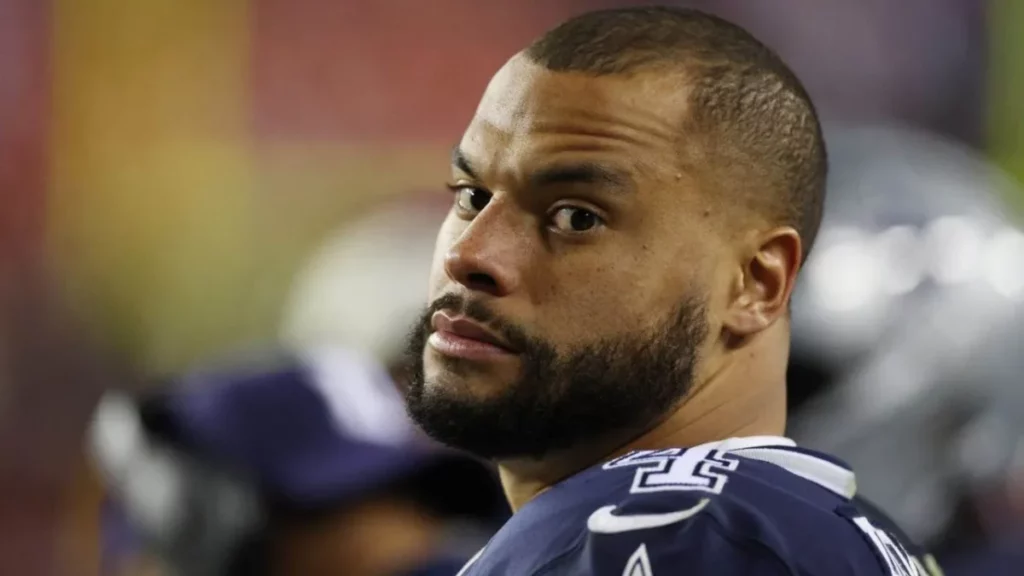 In 2020, it is not known whether or not Dak Prescott would have played the preseason as the NFL did not play any preseason games in 2020 due to the pandemic situation.
But Prescott has chosen to concentrate on the Week 1 regular game. Dallas is opening the season against the Giants on September 10.
"I feel great about where we are," Prescott said about the Cowboys heading into the new year.
"Much different than last year. I think we've said it all offseason, spring, and in training camp, We're in a much better place right now than we were at this time last year with the installation and the details of everything. It's about making sure we're crossing our T's and dotting our I's in this next week before we go in."
The Cowboys have not won the season opener since 2019. Let's hope for the best and see the result when the Cowboys and Dak Prescott play against the Giants on September 10th.
Also read: Cleveland Browns released star Quarterback Kellen Mond during a roster move