Will DJ Moore is one of the top wide receivers in the NFL?
When the Chicago Bears decided to make Justin Fields their main quarterback through 2023 and beyond, they set to work upgrading their roster to support him. Fields haven't had a very impressive supporting cast of passing game weapons so far in his career, but this will change in the upcoming campaign.
The greatest deal the Bears made this offseason was giving the Carolina Panthers the top pick in the 2023 NFL Draft. Along with wide receiver DJ Moore, they received a number of draft picks in exchange.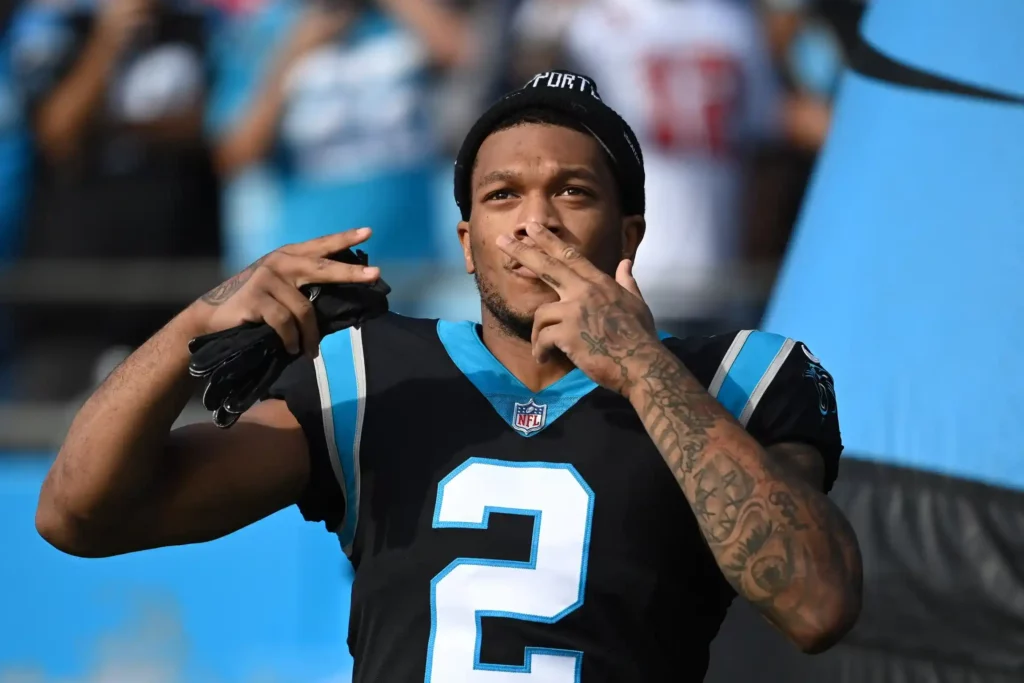 DJ Moore immediately gives Chicago's passing offense confidence, giving Fields an honest No. 1 option. Now that Darnell Mooney and Chase Claypool can position themselves behind him, the components are in place for a potentially effective passing offense.
Moore has been demonstrating how much of an upgrade he will be ever since entering the team. Tyler Scott, a rookie wide receiver, has been quite impressed with what he has seen so far from the experienced Moore, noting that he has performed like the No. 1 player he was brought in to be.
"DJ Moore, being a teammate, he is everything advertised and more," Scott said in a recent episode of the Under Center Podcast, via NBCSportsChicago.com. "He plays with such a calmness to him, just a control to him — and football players know what that looks like. And he just plays under control. And it's not necessarily like he's playing slow or behind, he just plays like he knows what he's doing. You can tell he's experienced in what he does."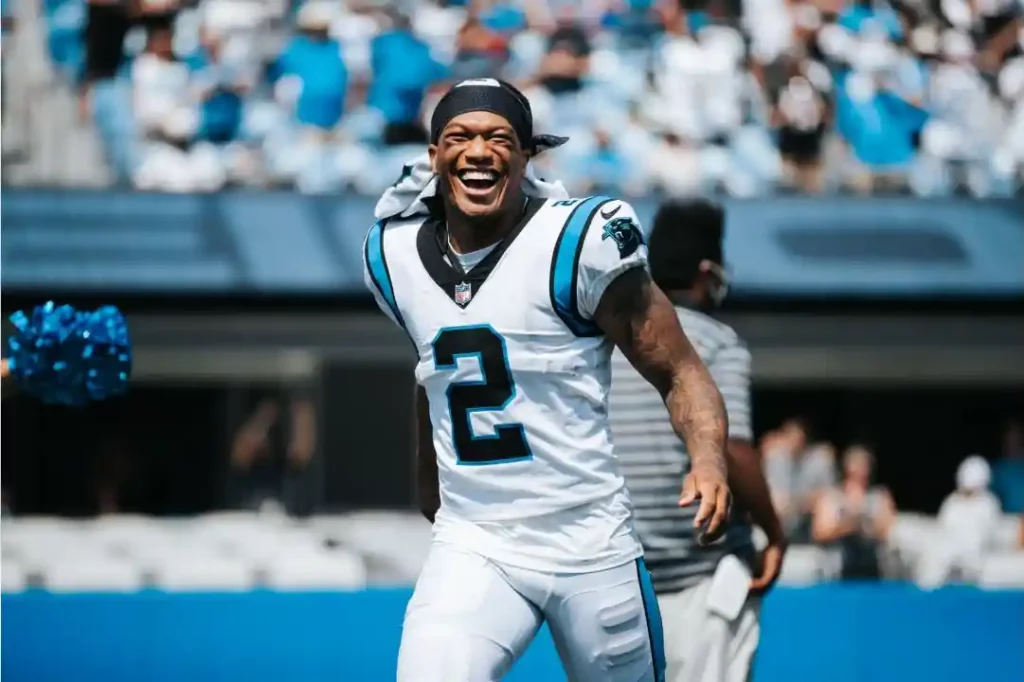 "I can watch him one play and think, 'Oh, he's about to run an in-route,' and it doesn't look like an in-route," Scott said. "Or he's about to run a different route and it looks exactly like how it did before. So he just knows how to mirror things up, how to make everything look the same. And he just plays with such a subtleness and control about him, he's just playing at a different level than everybody. So that's something that I really love to watch with him."
However, DJ Moore is one of the top wide receivers in the NFL, but he hasn't yet made it to the Pro Bowl. The Maryland player selected in the first round of the 2018 draft has three seasons with at least 1,000 yards and established a career-high in 2022 with seven touchdown receptions.
Now, he hopes to be the next wide receiver to help a young quarterback better his game, as Fields appears ready to completely break out in 2023.
Read more: Eagles Devon Allen suffered a brutal injury before Training Camp