The Indianapolis Colts have had to make some difficult choices due to Jonathan Taylor's holdout, which has resulted in the signing of a seasoned running back to take the place of the former Wisconsin player.
The Indianapolis Colts have decided not to wait any longer for Jonathan Taylor during his holdout. Instead, they have signed a veteran running back to replace him for the 2023 NFL season in the AFC South.
Currently, there is a lot of ambiguity regarding the Indianapolis Colts. Specifically, Jonathan Taylor, who still has one year remaining on his rookie contract, is seeking an extension. However, the team has not yet provided him with an offer, causing the running back to feel uneasy about the situation.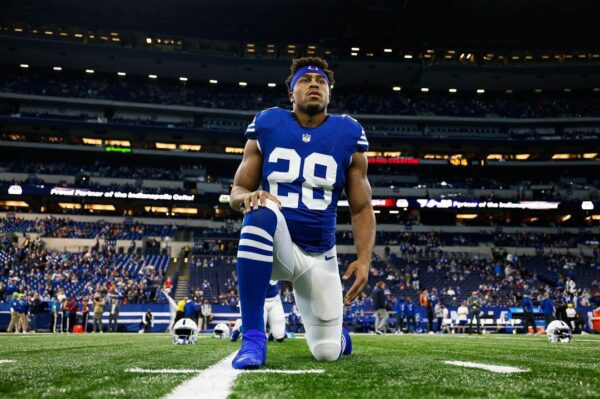 It has been reported that Taylor has requested to be traded, and the Colts are willing to consider offers for him. Several teams may be interested in acquiring him, and as a result, Indianapolis has signed a new running back to fill his spot on the roster.
Looking ahead to the 2023 season, the Colts need to evaluate their player options. Unfortunately, it appears that Jonathan Taylor may not be available, posing a significant challenge for the team in Indianapolis.
It seems that Jonathan Taylor will not be attending the team's training camp until he receives a contract extension. However, this decision may have prompted the Colts to search for a potential replacement and they may have already found one.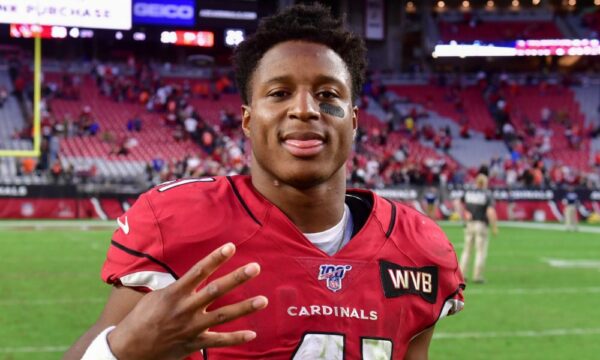 It has been confirmed that the Colts have signed Kenyan Drake, who previously played for the Baltimore Ravens in the 2022 season. The running back, who is 29 years old, will be joining the Indianapolis team amidst Taylor's current situation. His agent has announced his arrival.
Drake was signed by Indianapolis while Jonathan Taylor was holding out, but also due to an unfortunate injury suffered by Zack Moss. The backup running back broke his arm last week and will be sidelined for at least four weeks.
Read more: Baker Mayfield is facing a problem as the Buccaneers starting quarterback