Aaron Rodgers felt forced to speak about the Sean Payton controversy and was not going to let it fade away without sharing his thoughts.
So the Jets star quarterback Aaron Rodgers came to the defense of Nathaniel Hackett, the current Jets' offensive coordinator and former Broncos head coach after Sean Payton criticized him. Rodgers strongly criticized Payton's remarks in defense of Hackett.
"Yeah, I love Nathaniel Hackett, and those comments were very surprising, for a coach to do that to another coach," Rodgers told Peter Schrager on Back Together Weekend on NFL+.
He added, "I thought it was way out of line, inappropriate, and I think he needs to keep my coach's name out of his mouth."
Aaron Rodgers and Hackett have a history of working together from 2019 to 2021 in the Green Bay Packers. It seems that Rodgers holds a sincere affection for Hackett, who will now be his constant companion in New York throughout the season.
Must Read: Why Bills' Sony Michel took Retirement earlier than expected
Must Read: Why Cowboys' Jerry Jones won't Pay the Team's Guard Zack Martin
"My love for Hack goes deep, you know, we had some great years together in Green Bay," Rodgers said. "(We) kept in touch, love him and his family, he's an incredible family man and an incredible dad. And on the field, he's arguably my favorite coach I've ever had in the NFL. Just his approach to it — he makes it fun, how he cares about the guys, just how he goes about his business with respect, with leadership, with honesty, with integrity."
It's obvious that Aaron Rodgers didn't agree with Payton's remarks about the Jets' offensive coordinator. Additionally, he implied that Payton's comments could be interpreted as a preemptive justification in case the Broncos don't show any improvement this season.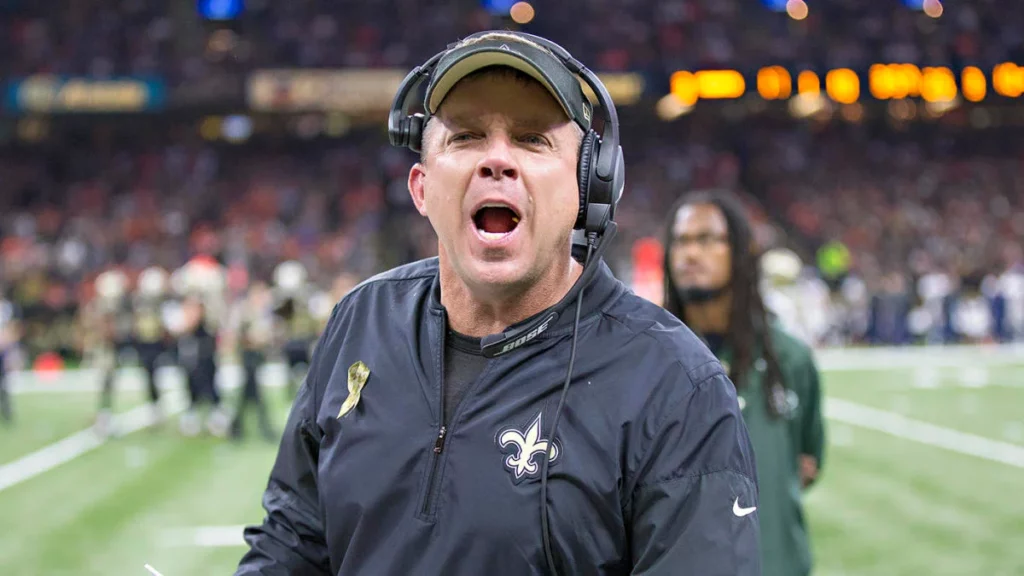 "It made me feel bad that someone (Payton) who's accomplished a lot in the league is that insecure that they have to take another man down to set themselves up for some sort of easy fall if it doesn't go well for that team this year," Rodgers said.
However, Sean Payton expressed regret for his rude remarks that put the blame on Hackett and his coaching team for the 2022 Broncos' lack of success, accepting that he erred by being too straightforward.
"Listen, I had one of those moments where I still had my FOX hat on and not my coaching hat on," Payton said Friday.
During Week 5 of the season, the Jets and Broncos will play against each other in Denver. Despite being dismissed at first, this game has now become a highly anticipated event.
Read also: Buffalo Bills President Kim Pegula attends first practice since 2022