It takes something special for an undrafted player to stick in the NFL for the long term, especially when you're talking about an undersized wide receiver who recorded 204 yards as a senior.
Former Tampa Bay Buccaneers wide receiver Adam Humphries is gearing up for his career during his ninth year at the professional level after going undrafted out of Clemson in 2015.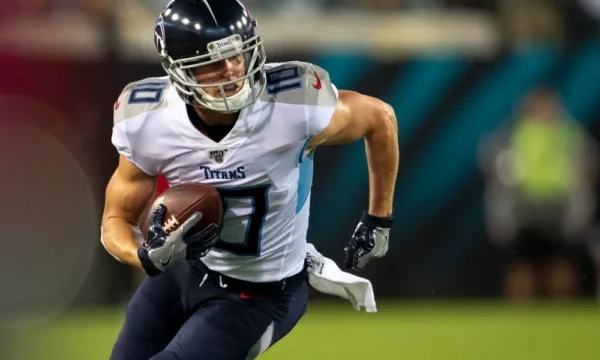 On Sunday, the Houston Texans announced that they were signing Humphries to their 90-man roster. The Texans are coming off a preseason-opening victory against the New England Patriots on Thursday.
Adam Humphries actually spent the last season without a team after his deal with the Washington Commanders expired at the conclusion of the 2021 season. He worked out for the San Francisco 49ers and New York Giants in 2022 but didn't end up earning a contract with either team.
Humphries was signed for a three-year deal with the Buccaneers where he caught 219 passes for 2,329 yards and nine touchdowns in 60 appearances with 17 starts for Tampa Bay. His best season came in 2018 when he hauled in a career-high 76 passes for 816 yards and five touchdowns. Humphries' only two 100+ yard receiving games of his career came in pewter and red.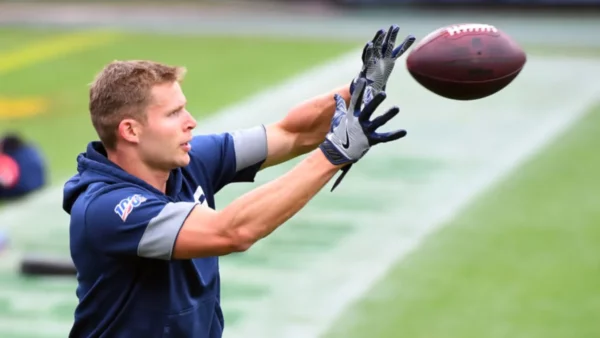 The Buccaneers tried to retain Humphries following the 2018 season but he chose to sign a four-year/$36 million deal with the Tennessee Titans. He was released after two disappointing seasons with the franchise prior to landing with Washington for a season.
However, Adam Humphries will help rookie quarterback C. J. Stroud to reach the playoffs this season. 
Read more: Damar Hamlin Reveals a special thing after his first game since cardiac arrest
Make sure you bookmark NFL Exclusive for the latest NFL news, daily updates, and many more things!