The NFL has announced the suspension of New Orleans Saints Alvin Kamara and Indianapolis Colts' Chris Lammons for the first three games of the upcoming season due to their involvement in a fight in Las Vegas in 2022. The suspension will not affect their participation in the preseason, and they can return to the active roster on Monday, September 25.
Alvin Kamara's suspension means he will miss the Saints' Week 1 home opener against the Tennessee Titans, as well as away games against the Carolina Panthers and Green Bay Packers.
"Poor judgment on my end, definitely a bad decision, but I'm a man," Kamara said after practice Friday before the suspension was announced. "Anything I've ever done in my life, I've stood on and I can take accountability for. I can say when I'm wrong, and I was completely wrong. I embarrassed the Saints, I embarrassed my family and my mother, I embarrassed myself, I embarrassed this city and the shield, obviously, I embarrassed the NFL."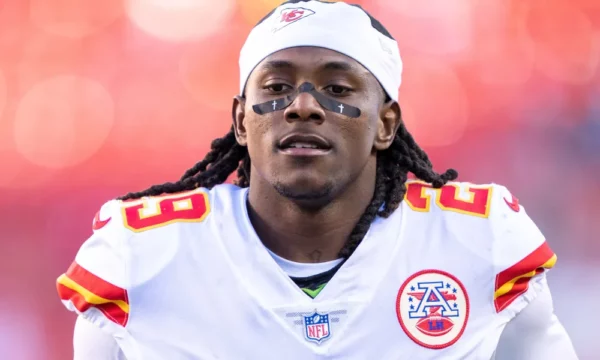 Earlier this week, Alvin Kamara had a meeting with NFL Commissioner Roger Goodell to share his perspective on the matter. Alvin Kamara expressed gratitude for the opportunity and felt that the meeting allowed him to move on from the incident.
"It's hanging over you, it's hanging over you, and obviously it's self-inflicted, but nonetheless it's like a dark cloud," Kamara said. "It's hard to enjoy the smaller things. Today I had a boost at practice, I just felt better, like a weight was off me. I'm just looking forward to focusing on football."
Alvin Kamara expressed regret for his involvement in the altercation that resulted in one person getting hurt before the Pro Bowl in Las Vegas. Although he was originally charged with a felony, Kamara accepted a plea bargain that downgraded the charges to a misdemeanor for disturbing the peace.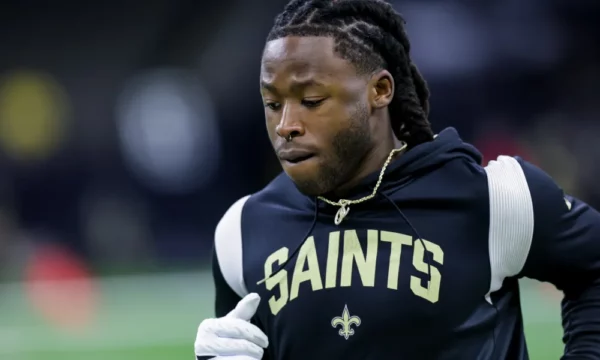 "I'd be lying if I said it hasn't affected me," Kamara said. "It affected me last season. It affected me every day. I lost a lot. I lost [money], I lost some friends, I lost some support from people. But, like I said, I've had a ton of support from this organization and family and friends — the people that know me, that know what I stand for and what I'm about. That's kept me going.
"I'm not glossing over the situation and downplaying it in any way. It was poor judgment on my end, and it was obviously unfortunate. It's just got to be a thing where I'm mature, take ownership of it, and make better decisions."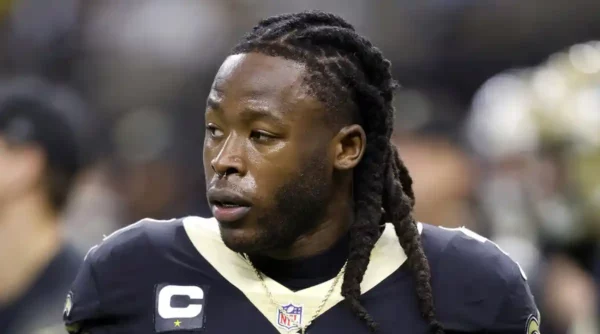 According to Kamara, the New Orleans team won't suffer any losses while he's away. They'll be relying on Jamaal Williams, a running back who recently joined the team through free agency. Williams made quite an impact last year, leading the league with 17 touchdowns while playing for the Detroit Lions. Additionally, the team has added a promising rookie, Kendre Miller, who was selected in the third round of the 2023 NFL draft.
"We've got to keep going if I'm here or not, right?" Kamara added. "I know these guys; that's kind of been the question mark, 'OK, well, is he going to get suspended, is he not going to get suspended? I don't think … anyone is setting here like, 'OK, if Alvin is suspended, we can't do this or do that.' It's going to keep moving. Nothing is going to stop. … I expect them to go and win for however long I'm suspended."
Read more: Israel Abanikanda Scores First Touchdown in the NFL