Alvin Kamara is reportedly set to be suspended for a portion of the upcoming 2023 NFL season as he's met with league commissioner Roger Goodell this Wednesday.
Details of the meeting between Goodell and the New Orleans Saints running back have not been disclosed but NFL Network insider Ian Rapoport has predicted that the player will be suspended, though he could not ascertain how long.
"Alvin Kamara is expected to be suspended for his incident in Las Vegas, but how long could be determined from his meeting with Roger Goodell," NFL Network insider Ian Rapoport said.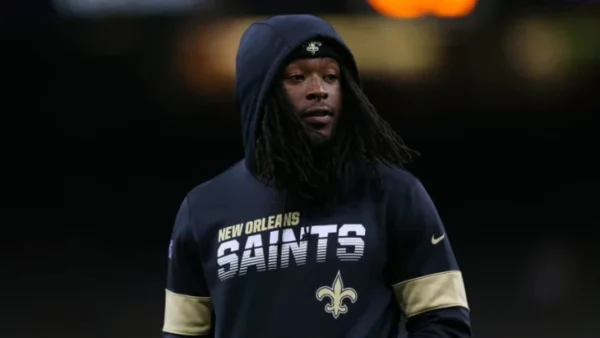 This stems from an assault that took place in 2022 in which Kamara and other men were caught on camera beating another man in Las Vegas. The RB agreed to settle the civil case against him earlier this summer, also apologizing to the victim, Darnell Greene.
Must read: Deuce Vaughn, The Undersized Star Captivating the Dallas Cowboys' Camp
"Please accept my sincere apologies for the events of February 5, 2022, in Las Vegas. I am happy that we are able to get on the other side of this unfortunate incident, and I wish you the best for the future," he wrote.
The finalization of Kamara's suspension is expected to take place prior to the beginning of the 2023 regular season. The Saints have already taken steps to balance the possible absence of Kamara by adding Jamaal Williams through free agency and drafting Kendre Miller with the 71st overall pick in the draft.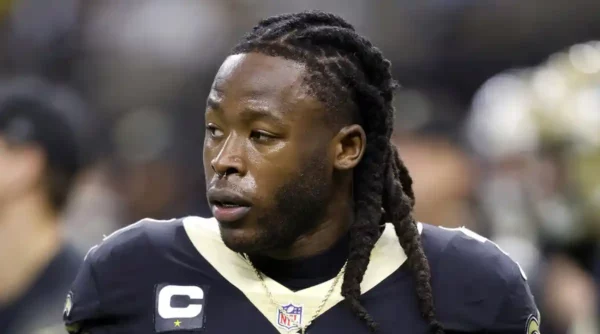 Once Alvin Kamara returns, he will aid the Saints in their push for the playoffs during the remaining 10-plus games. Quarterback Derek Carr will have all his weapons at his disposal once Kamara is back in action.
Rapoport has suggested that a suspension could range anywhere from two to six games.
Read more: Cincinnati Bengals lose another player after Joe Burrows' injury