Antonio Brown could face legal action after more problems occur within the team.
Antonio Brown is the second name of controversy and it appears like there is controversy there is Antonio Brown. In the NFL world, Antonio Brown is the god of controversies and it seems like he loves to be part of controversy.
Recently, news surfaced that Pro Bowler Antonio Brown could be facing legal trouble after Arena Football players are reportedly considering taking action against the Albany Empire owner.
NEWS10's Griffin Haas reported that head coach Moe Leggett said the team's final game checks were pulled from players' and coaches' bank accounts after they were already deposited.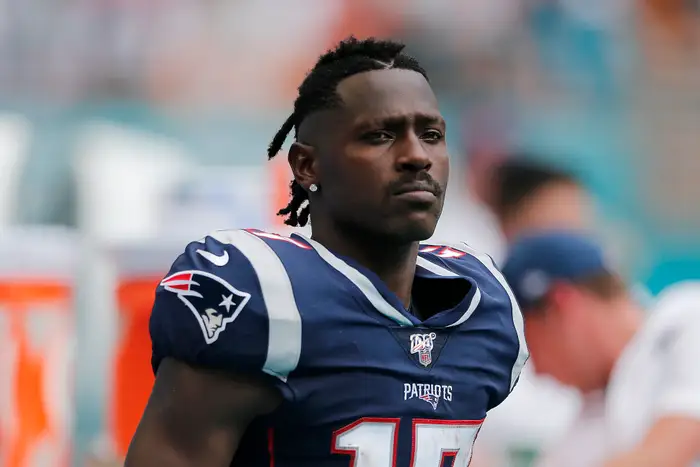 "Frustration, anger, disbelief, shock, you name it," Leggett told NEWS10. "It's a very unfortunate situation that we're being put in. We just want to put it behind us. Just pay what the guys are owed and we'll just move on. No hard feelings. But you're playing with people's livelihoods."
Leggett also explains to NEWS10 that if the matter is not resolved early, the Albany Empire players and staff will consider legal action against the owner.
Empire Head Coach Moe Leggett said that he got "frustrated" over the situation.
"I tried to give (Brown) the benefit of the doubt," Leggett said. "I tried to work with him. I was trying to be the peacemaker, the mediator to make sure things ran smoothly and just under the radar. But I can no longer do that." 
Head coach Leggett confirmed that several team members had not received payment at all following the team's final game last month.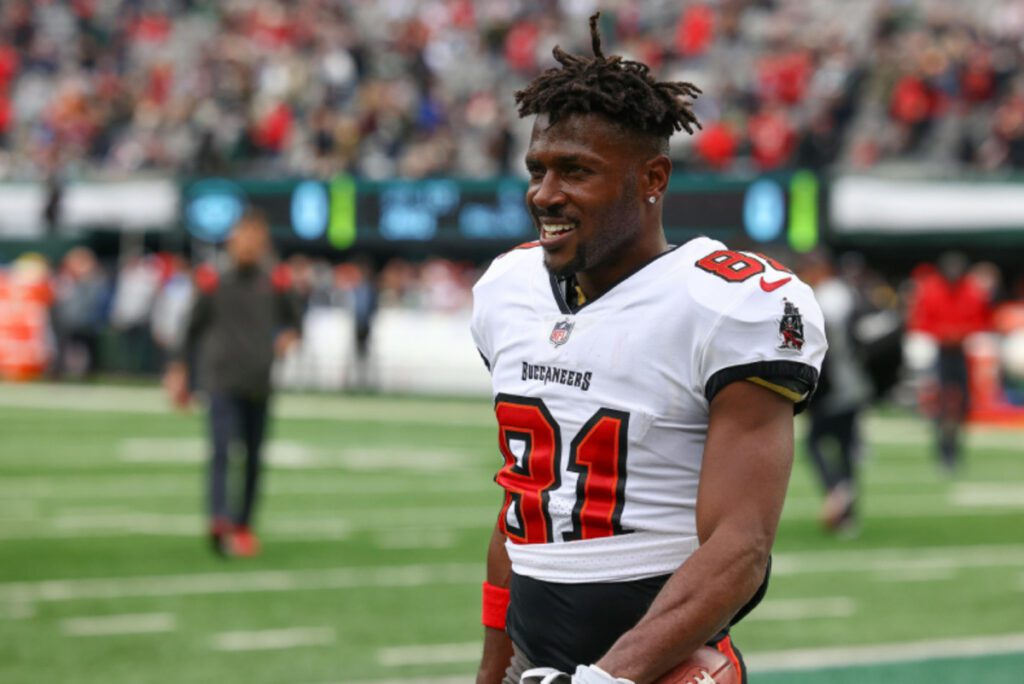 On June 15, the Albany Empire was terminated from the Arena League after several red flags, including an incident on the team bus involving players and alleged failed payments to former head coach Damon Ware. The previous day, Brown, who tried to receive clearance to play from the league, had an unhinged response to questions about money.
"I cost too much to really play in this league, but I'm trying to see if AB going to pay me for playing. I'm Antonio Brown, and I'm wondering if AB gonna pay me the money," Brown said via Haas. "A lot of guys talk about AB not paying, so I'm just waiting to see if AB gonna pay me my check for playing today."
However, it is unknown where the Albany Empire goes from here but Brown confirmed that he wants the team to join the Arena Football League.
Read more: Is Tom Brady dating 20-year-old star gymnast Olivia Dunne?