Baker Mayfield doesn't like kicker Rodrigo Blankenship
Tampa Bay Buccaneers star quarterback Baker Mayfield has been making headlines lately. He said something about one of his new teammates which brought him in the news.
It seems the star quarterback Mayfield still doesn't like his newest teammate kicker Rodrigo Blankenship.
The reason behind this is the 2018 match between Georgia and Oklahoma. It stems from the Rose Bowl stadium in 2018 when Georgia and Oklahoma played each other and the winner would get a chance to play in the national championship game.
The match was in Georgia's favor, they were about to win, but a spectacular 38-yard kick from Blankenship turned the match around.
That kick prevented Georgia from clinching the victory and the game continued. Blankenship also had a kick of 55 yards in the first half of the game.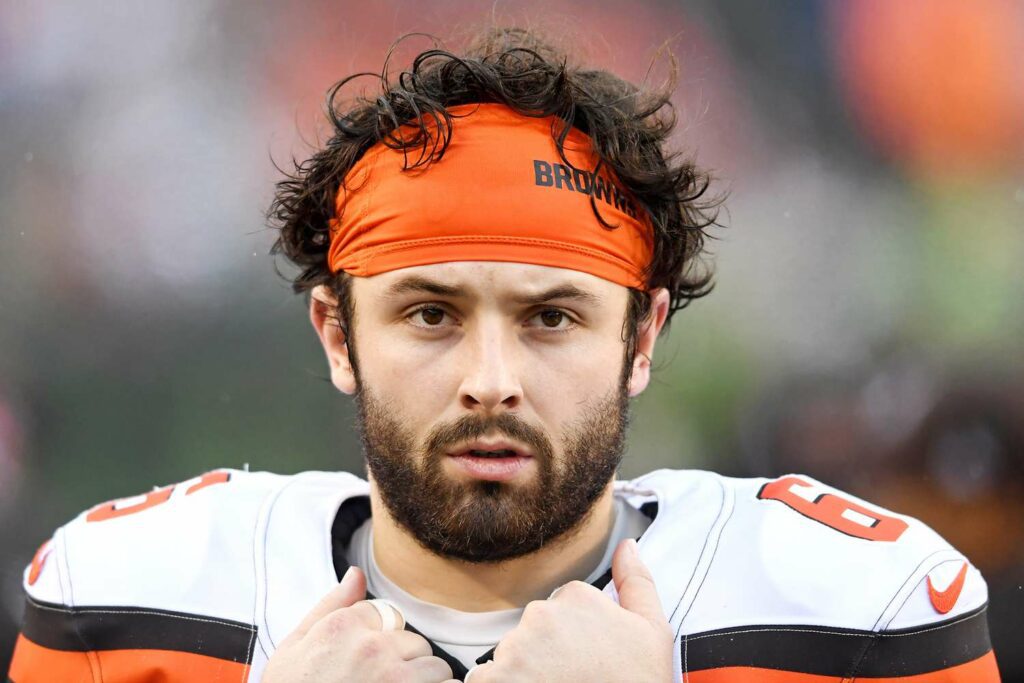 Blankenship had his first day with the Bucs on Tuesday as the minicamp got underway. Years later they were together and Mayfield let him know that he still doesn't like him.
"I still don't like you," Mayfield said.
Rodrigo Blankenship with a warm welcome on his first day with the Bucs. Baker Mayfield says, "I still don't like you."

Blankenship's Georgia Bulldogs beat Baker Mayfield's Oklahoma Sooners in the 2018 Rose Bowl CFP Semifinal. #GoBucs pic.twitter.com/i3oeVyKM8H

— Kyle Burger (@kyle_burger) June 13, 2023
Blankenship has been in the NFL since 2020 and spent three seasons with the Indianapolis Colts. He was then selected by the Arizona Cardinals. He made 47-of-56 field goals and 54-of-58 extra points in his professional career.
Blankenship won Lou Garza Award in 2019 and was first-team All-SEC as a Bulldog. Again as a rookie with the Colts in 2020, he was named to the All-Rookie Team as he led the NFL in points scored during his first season in the NFL.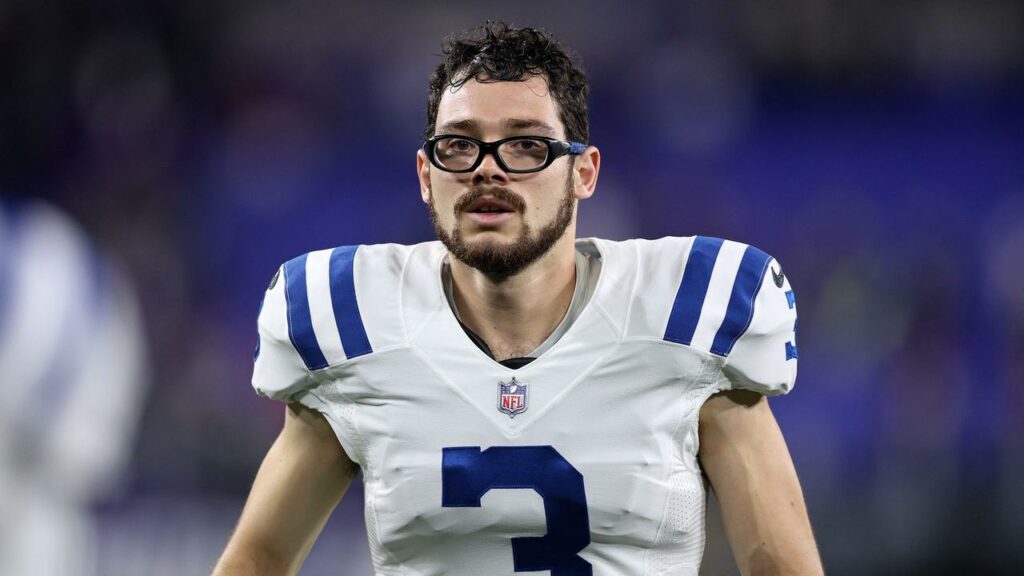 Read More: Patrick Mahomes ditches wife Brittany for drinking beer
However, it has been almost six years since Oklahoma and Georgia played against each other in the playoffs.
That historical game has not left the minds of the players to date. With Blankenship now on the same team as Mayfield, Surely the closeness between the two will increase and old things will have no value.
Hopefully, things go well for them.