With Tom Brady's departure, the Tampa Bay Buccaneers must see improved performance from Baker Mayfield as their quarterback.
The Tampa Bay Buccaneers are preparing to navigate uncharted territory following Tom Brady's announcement of retirement from the NFL. This will undoubtedly result in the franchise undergoing a substantial rebuilding process.
The Buccaneers are facing a major question mark when it comes to their quarterback position. Unfortunately, their current depth chart doesn't offer much in terms of impressive talent, with Kyle Trask, John Wolford, and Baker Mayfield being the potential starters. Unfortunately, it seems that things aren't looking good for Baker Mayfield, who previously played for the Cleveland Browns.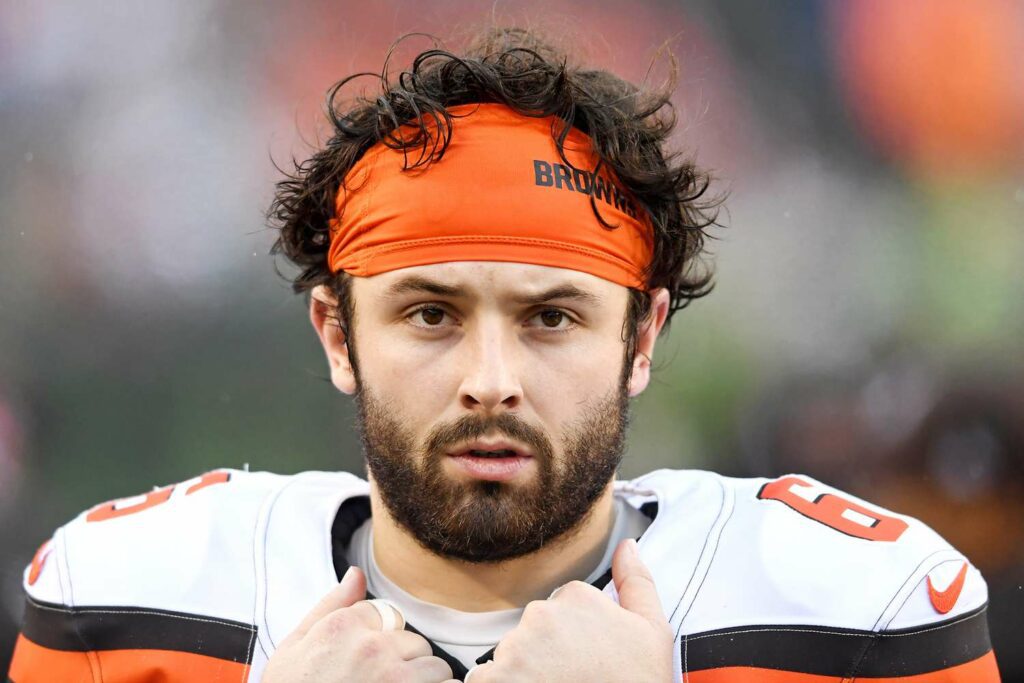 Looking at the NFC South being more challenging this year, it seems that Mayfield will have to be the temporary solution. The Saints will be led by Derek Carr, while Bryce Young was the first pick for the Panthers. Although the Falcons are a mystery, Desmond Ridder could potentially be their choice.
Several months ago, Mayfield agreed to a one-year contract that could earn him up to $8.5 million. He was expected to take over as the Tampa Bay Buccaneers franchise quarterback following Tom Brady's departure.
In 2018, the Browns chose Mayfield as the top pick, and he remained with the team until 2021. After that, the Heisman Trophy winner joined the Panthers in 2022. Later on, Mayfield served as an emergency replacement for Matthew Stafford with the Rams at the end of the season.
The Bucs have found their leader in him. However, the coaching staff, helmed by Todd Bowles, is expressing concern during the initial stages of training camp. In just nine practices, Baker Mayfield has already thrown seven interceptions, as reported by FOX Sports' correspondent, Greg Auman.
Mayfield has plenty of time to improve his skills before the season opener against the Minnesota Vikings on September 10, with preseason games coming up against the Steelers, Jets, and Ravens. However, the Bucs are currently experiencing a tough time without Brady.
Read more: Saints running back Eno Benjamin is out for the whole 2023 season