Star quarterback Joe Burrow was carted off the field during practice Thursday after a injury.
Cincinnati Bengals head coach Zac Taylor reported that quarterback Joe Burrow suffered a calf injury during training camp practice.
NFL insider Ian Rapoport reported that the injury appears to be a strained calf. During the training camp, Burrow left the team's practice Thursday afternoon and was seen grabbing his lower leg.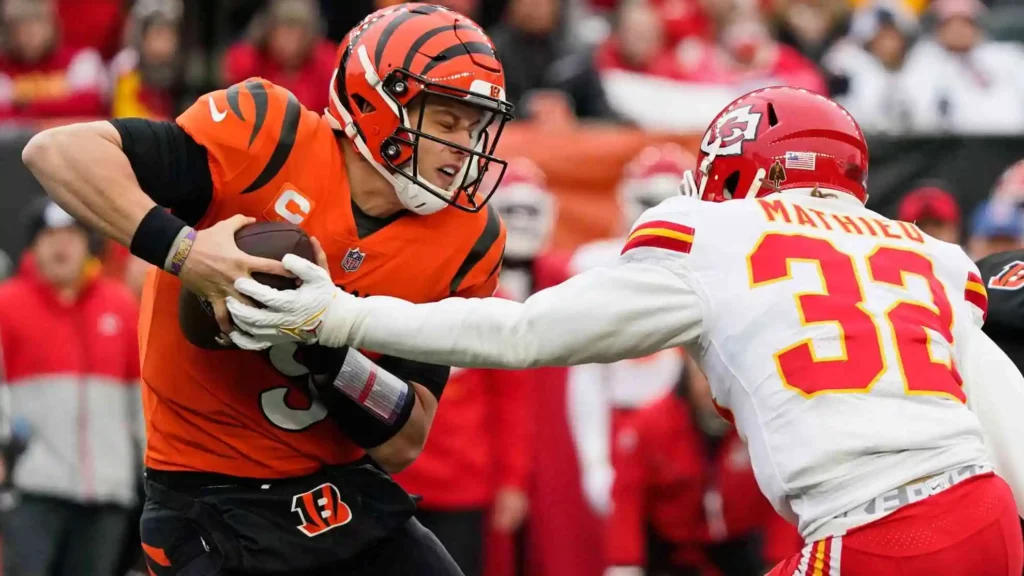 He was scrambling to the near side of the field when he suddenly pulled up. He suffered what looked like a non-contact injury. After members of Cincinnati's training staff tended to him, Burrow limped over to a golf cart before he was removed from the field.
The early indication is that it is not a serious injury.  He is not likely to miss significant playing time.
The Bengals' head coach, Zac Taylor, remains calm despite the news of Joe Burrow's injury. He assures fans that injuries are common in football, and there is no need for panic. 
When asked about his message to the team regarding Burrow's condition, he says they do not message the team after every injury, as it could be a minor or major issue.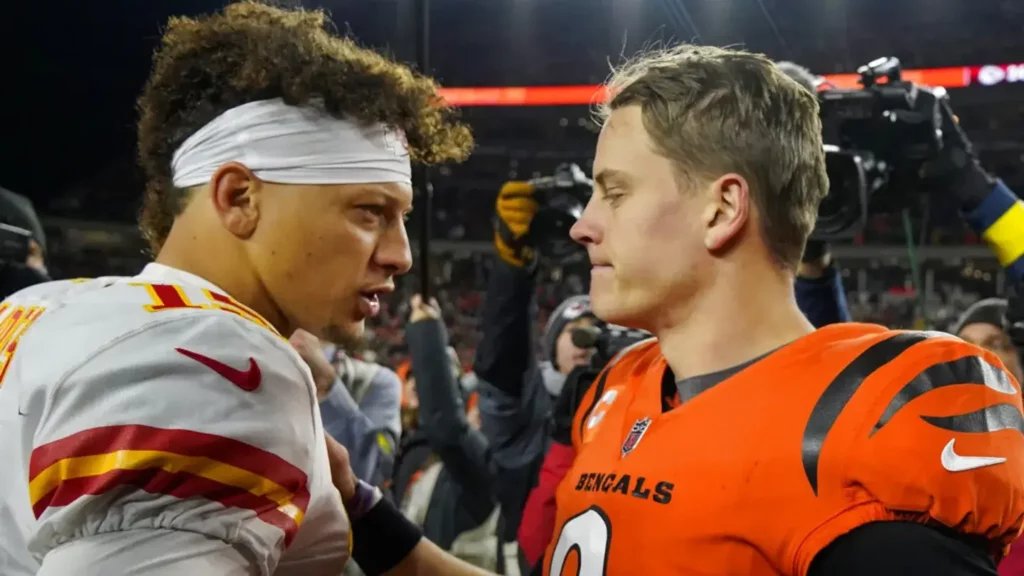 "There's no message, this is football," Taylor said. "Guys go down with an injury that maybe is a day thing, who knows? We don't message the team after every single person goes down."
Joe Burrow has been a key player for the Bengals in the past two seasons, contributing to their success in the AFC North. His impressive stats of 4,475 yards, 35 touchdowns, and only 12 interceptions in 2022 speak for his skills. 
The combination of Burrow and top receiver Ja'Marr Chase makes the Bengals a formidable team with one of the most dangerous offenses in the NFL. They are expected to provide a challenge to the defending Super Bowl champions, the Kansas City Chiefs.
Chiefs' Travis Kelce wanted to give his number to Taylor Swift