The Cincinnati Bengals have recently lost another important offensive player when Joe Burrow suffered a serious injury.
The Cincinnati Bengals are one of the greatest teams in the National Football League. As a result, many observers believe they are the biggest threat to Patrick Mahomes and the Kansas City Chiefs.
Those Super Bowl plans are currently at risk after Joe Burrow suffered a right calf strain during training camp. Head coach Zac Taylor feels he will be ready for the first game, but nothing is guaranteed.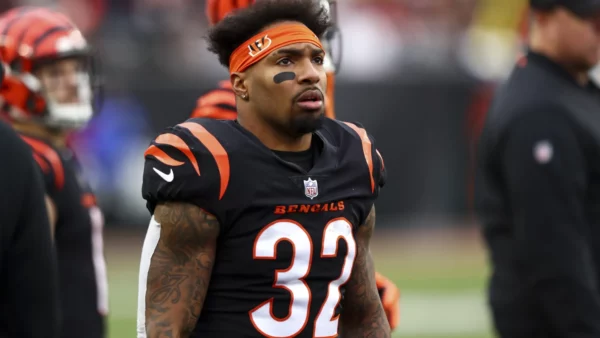 The Cincinnati Bengals' offense has now taken another hit. A large running back's absence may last many weeks, leaving the team with little room on the roster. The shocking news kept coming after Joe Burrow's situation.
Must Read: Deuce Vaughn, The Undersized Star Captivating the Dallas Cowboys' Camp
Must Read: NFL Insider Adam Schefter gives updates on Cooper Kupp's Injury
Trayveon Williams is out for the Bengals due to an injury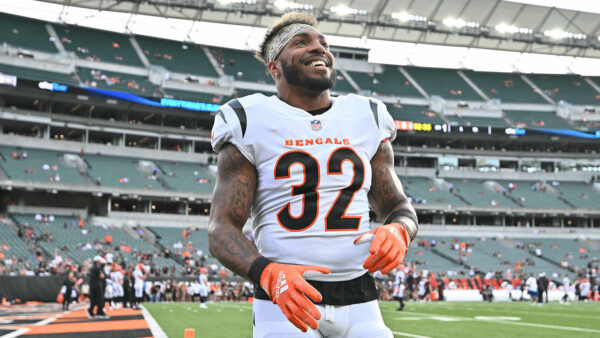 During the Cincinnati Bengals' training camp, Trayveon Williams hurt his right ankle and needed assistance leaving the playing field. There isn't now a set timeline for his recovery, just as there wasn't one for Burrow.
It's a major hit to the running back depth chart because he was the backup plan for Joe Mixon. Chase Brown and Chris Evans are the only other candidates at this time.
The Bengals selected Texas A&M's Williams in the sixth round of the 2019 NFL Draft. Cincinnati offered him a new one-year contract a few months back.
Read more: Cowboys Owner Jerry Jones Faces Backlash Over Jimmy Johnson Snub