Former Quarterback Tom Brady has been linked to a lot of celebrities in recent months. From actresses to TV personalities, the NFL legend has recently been linked to Kim Kardashian.
While fans continue to respond online about the matter, other celebrities have also reacted to the Tom Brady-Kim Kardashian scandal.
IN A TIKTOK VIDEO, American TV personality Bethenny Frankel revealed that Tom Brady's latest romance with business model Kim Kardashian is unlikely to happen. While they are both famous, the Real Housewives of New York City star believes they have a 'zero' chance of dating.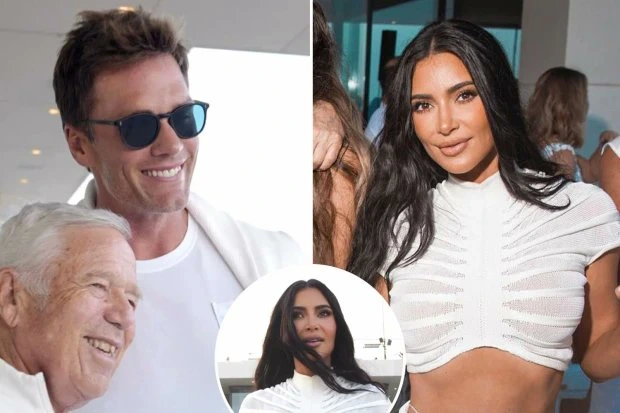 According to tik tok star Bethenny Frankel, there could be some curiosity between them.
"Zero chance Tom Brady and Kim Kardashian end up together. I'm sure there's a curiosity. He is the greatest football player of all time. She is the greatest player of the fame game of all time. So much so that she was the student who outperformed her teacher, Paris Hilton – who I love."
Must Read: Why does Kim Kardashian hide this about Brady from the public?
Frankel also talked about Brady's ex-wife and supermodel Gisele Bundchen. According to Frankel, Bundchen was high maintenance but ended up leaning into his life as a football star.
"Tom was with someone who was relatively high maintenance. A Brazilian, gorgeous supermodel. But she really did lean into his life. Lean into being a mom, moving to Massachusetts. She was a football player's wife."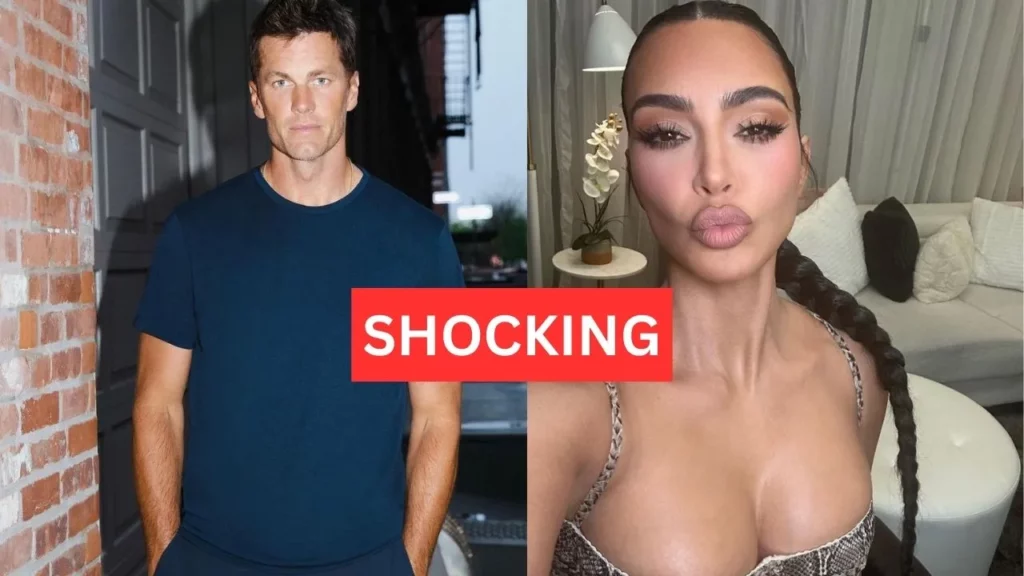 She concluded by saying, "I just think there can only be one peacock in a relationship. And he's done high maintenance, but not at the Kim Kardashian level. Kim Kardashian will not be Tom's peacock. It's just too much work."
However, Frenkel is not the only celebrity to comment on Brady's private life.
Stephen A. Smith said, "They're just friends, ain't nothing going on. My point is, what if it was? Now, I don't have a problem with that, Tom Brady do your thing, bro, I mean do your thing."
Dave Portnoy, Barstool Sports' founder, also commented on the matter.
He said, " She ruins every man's life she touches."
Read more: Brittany Mahomes seen with Kayla Nicole at the Quarterback premiere