The Browns aren't waiting until they finish their preseason schedule to start paring down their roster.
The Browns have already made a major cut to their team ahead of Thursday's 18th and final training camp practice. On Thursday, the team announced that they waived quarterback Kellen Mond and defensive end Charles Wiley.
However, Kellen Mond competed for a roster spot but lost to fifth-round rookie QB Dorian Thompson-Robinson.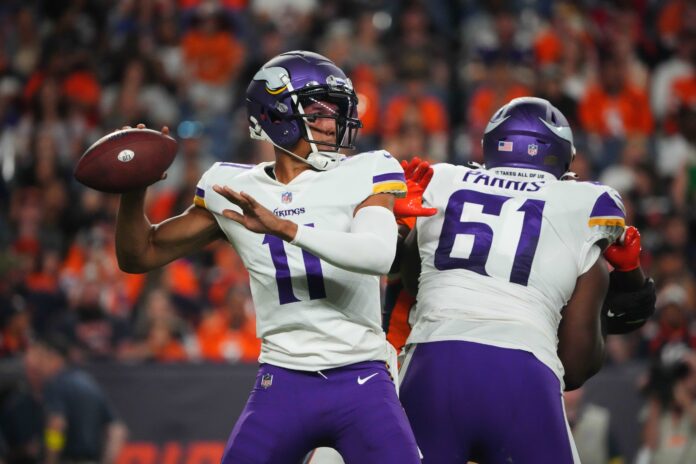 The 24-year-old quarterback holds Texas A&M's records for passing yards, completions, pass attempts, passing touchdowns, and total offense. Over four years, Mond threw for 9,661 yards, 71 touchdowns, and 27 interceptions while completing 59% of his passes.
In 2021, Mond appeared in one game for the Vikings and completed two of his three passing attempts for five yards.
Mond was a 2021 third-round pick of the Vikings who joined the Browns as a waiver claim after getting cut at the end of training camp last year. He played in one game as a Viking, but never saw any regular-season action with the Browns.
Parting ways with Mond seemed likely once the Browns drafted Dorian Thompson-Robinson in the fifth round of this year's draft. The question for the Browns now will be whether Thompson-Robinson joins Josh Dobbs on the 53-man roster as a backup to Deshaun Watson or if the Browns decide to go with just the rookie as insurance against a Watson absence.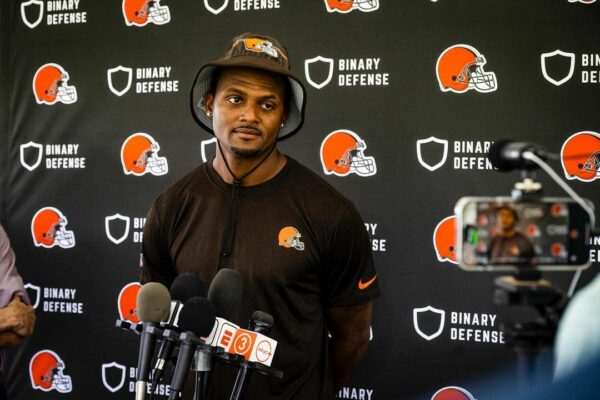 The Browns are hoping to get a full season out of Watson, who served an 11-game suspension last season for violating the NFL's personal conduct policy after he was accused by over two dozen women of sexual assault and misconduct during massage sessions.
Cleveland signed him to a five-year, $230 million deal after trading three first-round picks to the Houston Texans to acquire him.
With Kellen Mond no longer on the roster, it's likely that Thompson-Robinson will see a bulk of the action in the Browns' preseason finale against the Kansas City Chiefs on Saturday.
Jets Corey Davis surprised the NFL world with a shocking decision
Make sure you bookmark NFL Exclusive for the latest NFL news, daily updates, and many more things!