Just days before the start of a new NFL season, the Tampa Bay Buccaneers experienced a major setback in their quarterback position.
With Tom Brady's retirement announcement, the Tampa Bay Buccaneers are now facing uncertainty and have begun a significant rebuilding process.
The Buccaneers' biggest concern is undoubtedly their quarterback position. The current depth chart is lacking, with potential starters including Kyle Trask, John Wolford, and Baker Mayfield. Unfortunately, Mayfield's performance in the preseason has not been very promising, leaving fans and analysts alike uncertain about the team's future.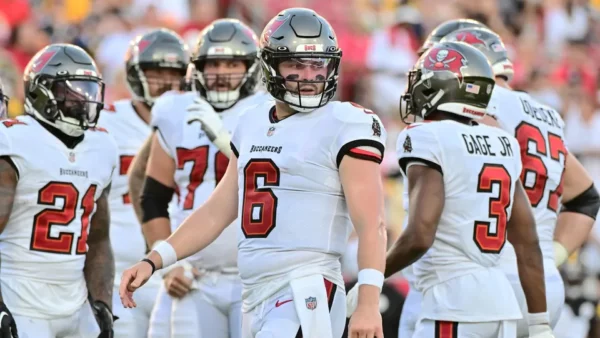 Given the increased competition in the NFC South, it seems that Mayfield is the best option for the short term. The Saints have Derek Carr as their leader, the Panthers chose Bryce Young as their No.1 overall pick, and the Falcons are an interesting team with Desmond Ridder.
During the second half of the game between the Bucs and the Jets, John Wolford sustained a neck injury which forced him to leave the game. The incident was concerning as he had to be taken off the field on a cart and transported to the hospital.
Todd Bowles, the head coach, confirmed on Sunday that Wolford had been discharged from the hospital and was able to travel back with the team to Tampa. According to Bowles, Wolford is feeling better and is able to move around, which is a positive sign. Bowles added that they will continue to monitor his recovery closely.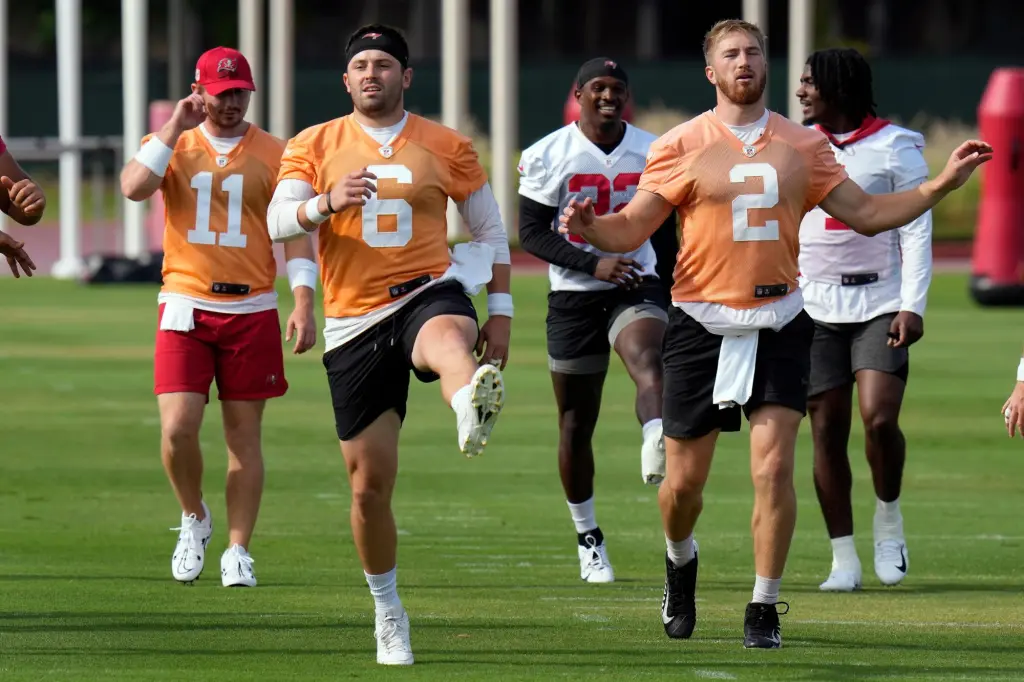 The movement in his arms and legs was initially worrying, but the Bucs have since provided an update. Bowles also addressed the situation today, stating that "his arm went numb for a bit, but he has since regained movement and appears to be okay."
The Tampa Bay Buccaneers are facing a major issue with their depth quarterback chart as they only have Baker Mayfield and Kyle Trask available. Time is running out as the season begins on September 10th against the Minnesota Vikings.
Read more: How to watch Cowboys game tonight for free, Here is the easy process in 6 steps
Make sure you bookmark NFL Exclusive for the latest NFL news, daily updates, and many more things!