The Tampa Bay Buccaneers lost their first preseason game of the 2023 season. The Buccaneers played their first game against the Pittsburgh Steelers and were unable to take advantage of it. They lost it to Pittsburgh Steelers with a very big difference of 27-17 at Raymond James Stadium. After the loss, the team made an important decision on their roster.
The Buccaneers changed one player on their roster after their loss in the preseason. While cutting cornerback Duron Lowe, the team has signed former Minnesota Vikings wide receiver Cephus Johnson. After Johnson's release from the Vikings, the Buccaneers didn't waste much time to add on their roster.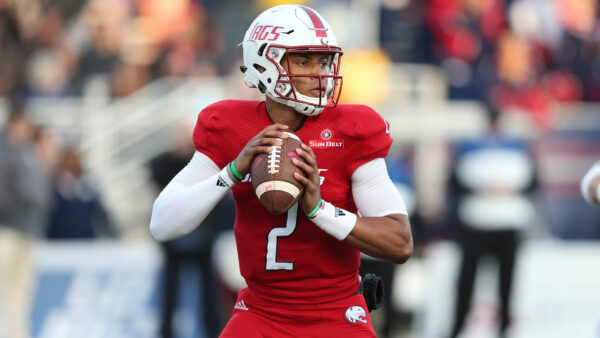 During Minnesota's Friday loss against Seattle, Johnson stayed out of the game. Duron Lowe made 13 defensive plays for the Buccaneers, finishing with an overall grade of 45.9 and no stats.
Duron Lowe, who formerly played for the Los Angeles Rams, was practicing in the Buccaneers' training camp this season. In 2021, he played college football for UTEP and Liberty where he completed 31 tackles, six pass deflections, and two interceptions. However, the cornerback position is one of the deeper positions on the team's defense.
Cephus Johnson, a quarterback for the majority of his college career, was undrafted out of Southeastern Louisiana in April. With a height of 6 feet 5 inches and a weight of 230 pounds, he has outstanding athletic ability. Johnson attended South Alabama for his first two years of college before playing with the Lions for his final three.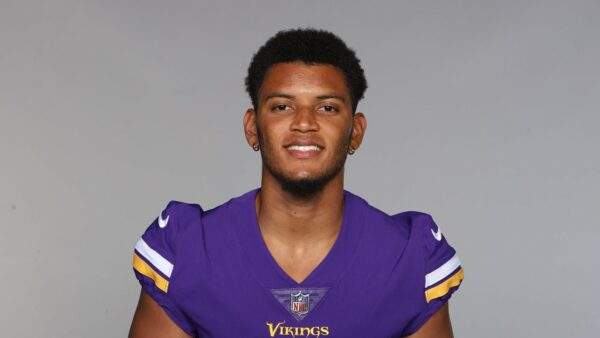 Last season in 2022, Alabama native, Cephus Johnson completed 64.5% of his passes for 1,527 passing yards and eleven touchdowns against six interceptions. He finished third on the team in rushing with 488 yards and five touchdowns on 89 carries. At Southeastern Louisiana, Johnson passed for 21 touchdowns and ran for eight more.
However, Johnson is only 23 years old and joins a group of wide receivers, including Deven Thompkins, Trey Palmer, Rakim Garrett, Kayvon Geiger, and Cade Warner, who are competing for roster spots behind Mike Evans, Chris Godwin, and Russell Gauge.
Kyler Murray shocked fans with his pregame outfit, fans shocked