An interesting aspect of Cam Newton's academic journey was recently disclosed by the NFL MVP and former collegiate football player during an interview on the "Dan Patrick Show." In response to a question concerning his major at Auburn University, Newton casually said, "Sports."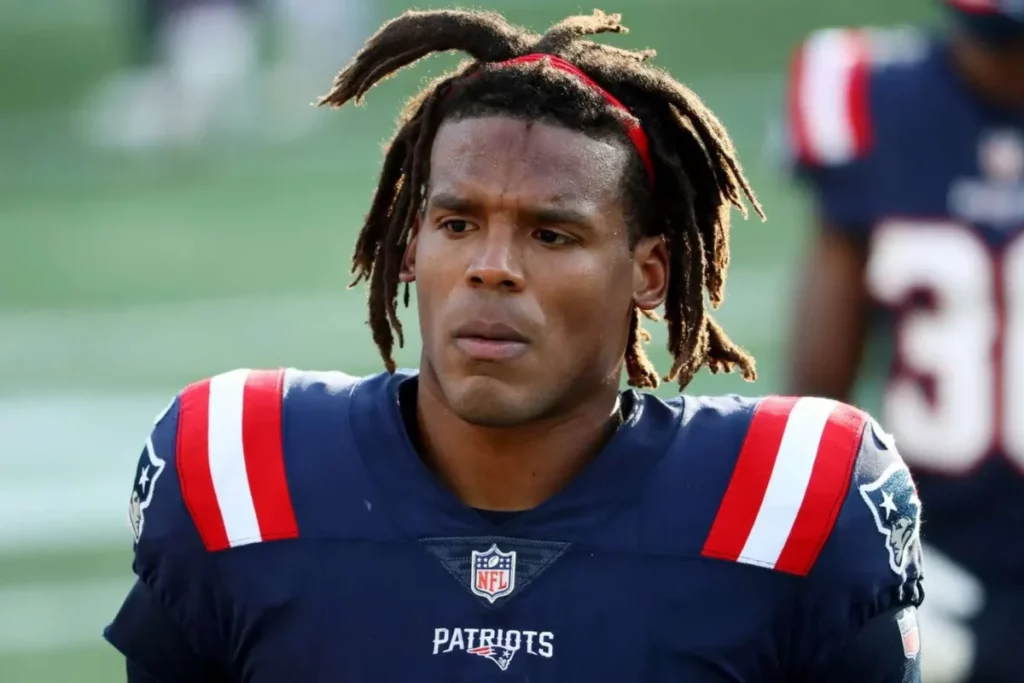 At the University of Florida, Newton's college career took a turn when he was kicked from the squad due to a reported theft of a fellow student's laptop, which he allegedly threw out of a window.
Newton was not put off by this loss and instead chose to pursue a career at junior college (JuCo). There, he proved his remarkable skills, guiding Blinn College to a national championship and eventually earning a spot back in the highly competitive Southeastern Conference (SEC).
The fact that Newton's major at Auburn was "Sports" provides his story with an entirely fresh perspective and is consistent with a pattern seen in many top NCAA athletes who put their sports goals ahead of their standard academic studies.
In the context of college sports, the jocular expression "we ain't come to play school," spoken by Cardale Jones expresses the idea that for certain players, the field is more important than the classroom.
Newton made an unusual main choice, which may cause some controversy in more typical academic circles, but this is necessary to remember that there was some thought put into it. His outstanding football abilities set the stage for a successful professional career that resulted in his winning the NFL MVP award and earning over $133 million in total compensation.
Balancing Act
In his post-playing career, Newton has explored a wide range of entrepreneurial prospects in addition to the football field, showcasing a range of abilities that span academic boundaries.
In the world of college sports, Newton's open admission of his academic path opens up a larger discussion regarding the overlapping roles of student and player.
For these athletes, the demands of demanding training schedules, high-stakes contests, and pursuing professional careers frequently take priority over traditional academic pursuits.
Newton's path serves as an example of patience and overcoming obstacles. His amazing return to the SEC and subsequent success in the NFL after an unstable period at Florida serve as further evidence of his persistence and unshakable dedication to his art.
In the end, Newton's significant decision may have broken from tradition, but it also shows the variety of routes people can follow to succeed both on and off the field. Even Cam Newton gave the reason why he wasn't in the NFL as of now.
His story encourages thought on the significance we attach to non-conventional educational paths and the various ways in which people can contribute significantly to society.
While we honor the accomplishments of athletes such as Newton, we also need to recognize the value of an all-encompassing approach to education one that takes into account the many skills and goals of youngsters.
As a conversation starter, Newton's unusual major decision raises issues regarding the changing priorities and expectations in the world of college sports.