Chase Roullier, former football center of the Washington Commanders has officially announced his retirement from the NFL.
At the early age of 29, the veteran lineman, Chase Roullier decided to quit his professional career in the NFL and move on from the sports. The former lineman has decided to a new life away from the sports career.
Minnesota-born Chase Roullier entered the NFL in 2017. He was drafted by the Washington Commanders in the sixth round of the 2017 NFL Draft. He entered the league as an unheralded prospect. Although Chase Roullier has been a great player throughout his career, he proves his worth with consistently solid performances.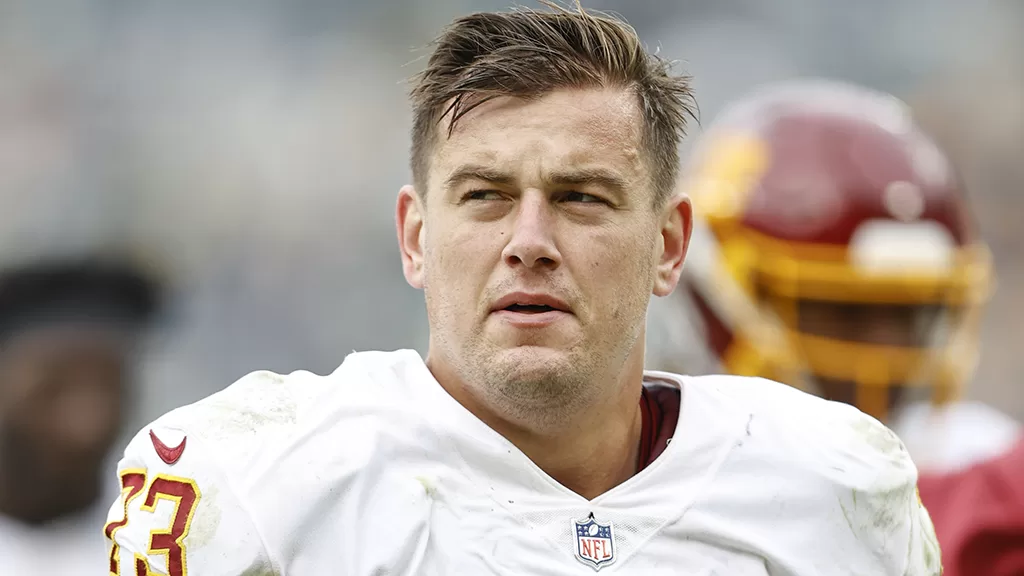 Throughout his six-year NFL career, Chase Roullier appeared in 63 games as a starter out of 69 games.
Chase Roullier announced his retirement through a heartfelt Instagram post, where he explained that his extensive injury history played a significant role in his decision.
Chase Roullier appeared in a few games over the last two seasons, he only played in just 10 games.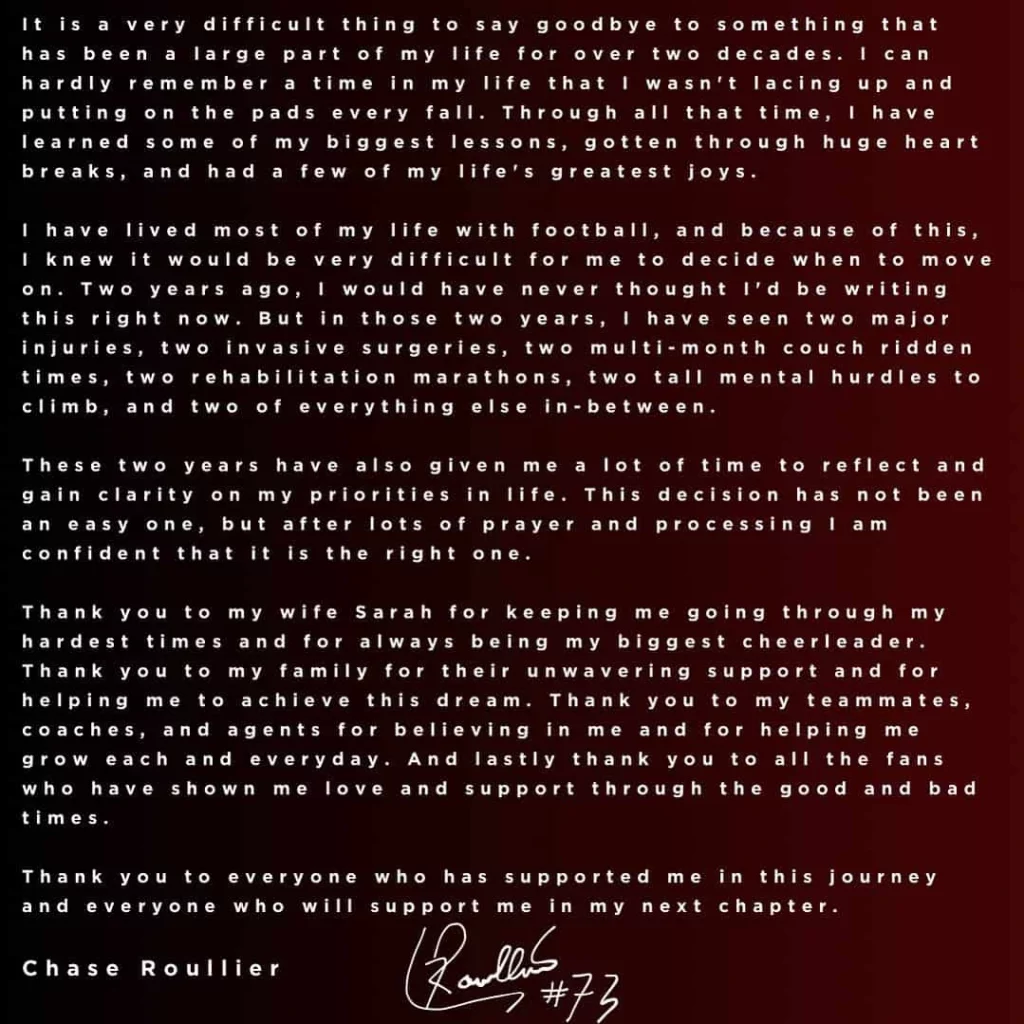 The past two seasons have been very challenging for Roullier, both physically and mentally. He suffered a fractured fibula midway through the 2021 season and tore his MCL in the second week of the last season, Roullier endured a very long time to recover.
This major injury stopped him to play games with the team. Last two seasons most of the time he was away from the field, undergoing surgeries and enduring rigorous rehabilitation programs.
Roullier signed a four-year extension worth just over $40 million in January 2021 but only played 10 games since. He played 4,039 snaps in 69 professional games. According to Pro Football Focus, he allowed just five sacks and 68 pressures.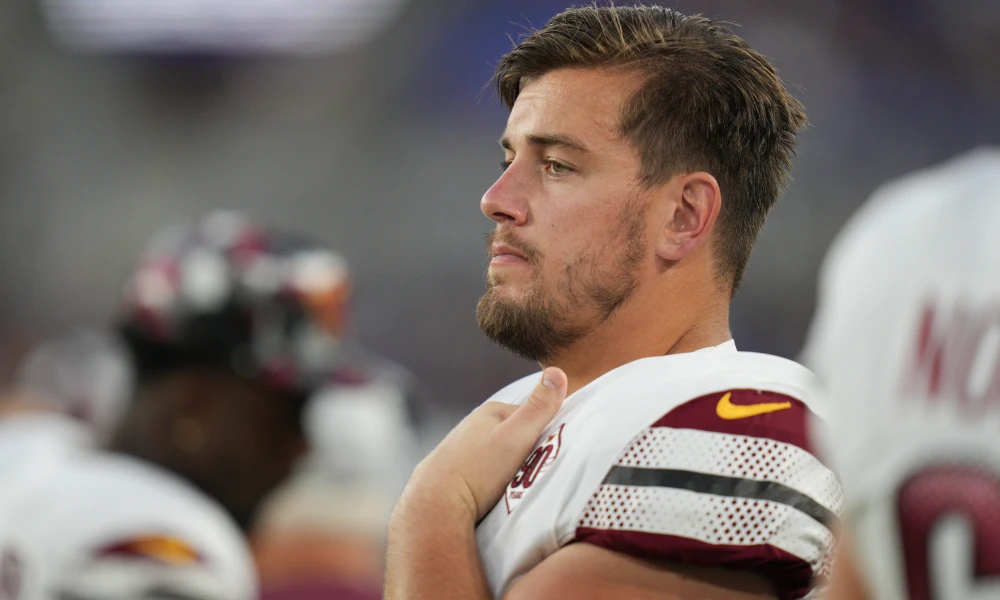 Chase Roullier's retirement marks the end of a great career that makes him a reliable and respectful player of the Washington Commanders.
However, Roullier's absence will absolutely leave a void in the team, his teammates and fellow players will miss his presence, as his contribution and leadership on the field will also be missed.
Best of luck to Chase Roullier. Hope he will have a great life ahead.
Must Read: Antonio Brown's historic six-year stretch the NFL has Ever Seen