Chiefs cornerback L'Jarius Sneed sends a direct message to Tyreek Hill!
During this offseason, Miami Dolphins star wide receiver Tyreek Hill has been talking a lot about his former team, the Kansas City Chiefs. And it seems like at least one Chiefs player is determined to silence him.
Prior to the last season, the Chiefs made a move that took everyone by surprise when the team traded superstar wide receiver Tyreek Hill to the Miami Dolphins.
This week, Chiefs cornerback L'Jarius Sneed was asked about Tyreek Hill's recent comments during an appearance on NFL Network, and he gave an interesting response to Hill.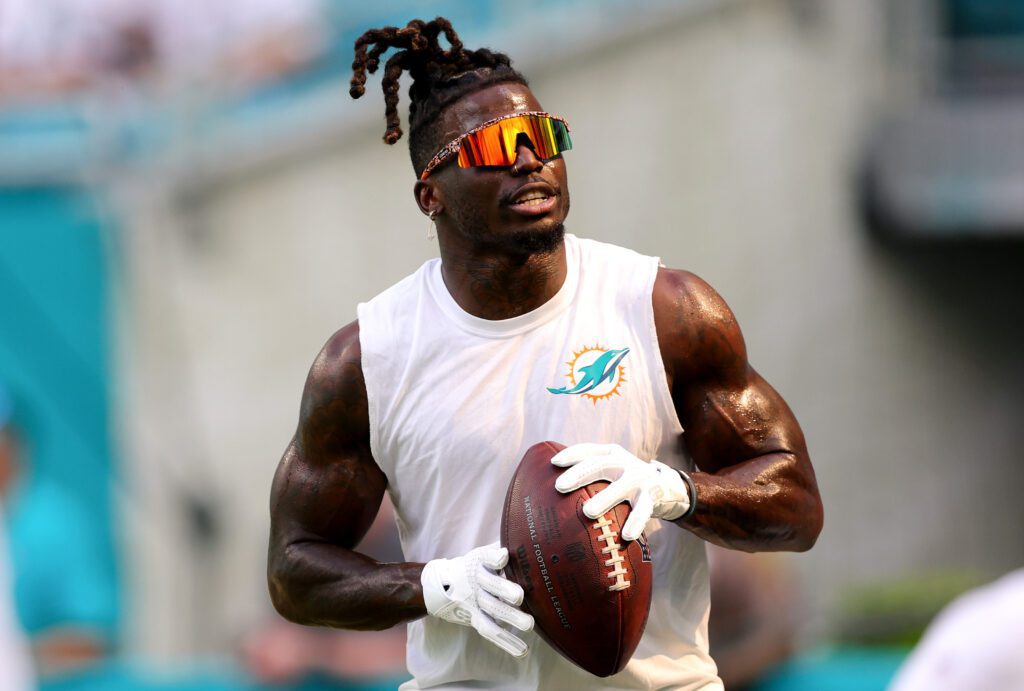 "Tyreek's been talking a lot of trash," Sneed said according to Pro Football Talk. "He has been talking a lot about coming back to Arrowhead. We'll show him when he gets here."
Sneed said that although has certainly been watching and paying attention to Hill's comments over the past few months, he doesn't really want to talk about it. Instead, he wants the team's play to do the talking when the Chiefs face off against the Dolphins this season.
"I don't really get into it, but I take notes of what he said," Sneed said. "I've been on the internet and I see what he's saying. We'll see once he comes to Arrowhead."
In 2023, the Dolphins will play the Chiefs at GEHA Field at Arrowhead Stadium, which will be Hill's first game against his former team.
Hill has made it abundantly clear how much he can't wait to play the Chiefs in Kansas City.
But corner L'Jarius Sneed also can't wait for the superstar's return and said he took notes about the comments via NFL Total Access.
Of course, Hill won't be coming to Arrowhead Stadium this season, as the Chiefs are set to play with the Dolphins in Germany instead of Kansas City. But Hill has yet to square off against his former team this season.
Read more: Meet NFL legend Tim Tebow's wife, A miss Universe & hot model