The Athletic's Nate Taylor reported on March 2 that Chris Jones wants to be "at least" the second-highest-paid player at his position in his contract with the team Kansas City Chiefs.
According to a report posted on July 23 where Taylor reported that defensive tackle Chris Jones is seeking a $30 million annual extension.
On August 10th, Taylor also disclosed the Chiefs' limit on paying their All-Pro defender.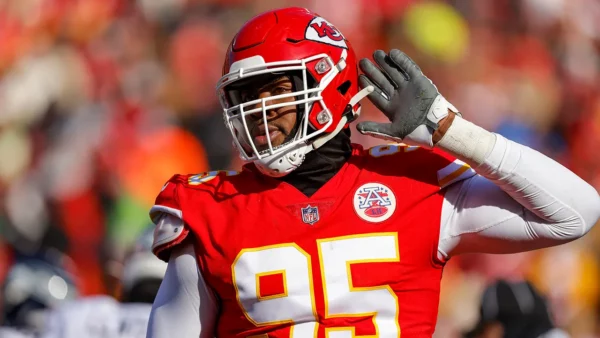 "The Chiefs, according to a league source, are unwilling to make Jones the league's highest-paid defensive tackle," Taylor wrote. "The franchise, which has played in three of the last four Super Bowls, winning two, doesn't have a single player who is the league's highest-paid at his position."
The Los Angeles Rams Aaron Donald is the NFL's highest-paid defensive interior lineman, with an average annual salary of $31.6 million. However, the New York Jets' Quinnen Williams holds the position's highest total contract value at $96 million, with $66 million in total guarantees.
According to an article published on August 7, Chiefs General Manager Brett Veach spoke to the Kansas City Star's Jesse Newell about Chris Jones' holdout for the first time after Jones began his holdout. Jones began his holdout in June by skipping the team's mandatory minicamp.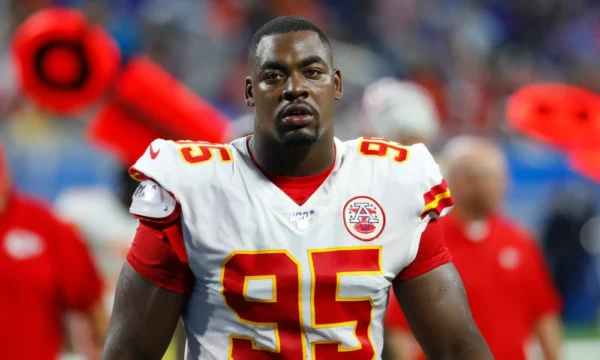 "He's a great player, and he wants a big contract. He deserves a big contract, and I don't think there are any surprises in that regard," Veach told Newell. "But there's just some hurdles we have to work through in regards to how we can keep this thing going for the short- and long-term. But we've never wavered on, 'This is a guy that we want to exhaust all of our efforts to get done,' because that's how much we think of him."
He later confirmed that the Kansas City Chiefs did not offer Tyreek Hill the desired contract he wanted in 2022 and traded him to the Miami Dolphins as they were planning to extend with Jones. However, Veach clarified that trading Jones is not an option currently.
"I think for all parties, I think the best resolution would be for him to end his career as a Chief and get that financial security and for us to do what we had set out to do, and that's to work through last offseason with this offseason in mind and get some young guys, which we did that, and then focus on this year and getting Chris done," Veach said. "Hopefully, we get this resolved, but we have no intentions of making a trade."
Read more: Colts finally revealed their starting quarterback for the 2023 season
Make sure you bookmark NFL Exclusive for the latest NFL news, daily updates, and many more things!