It seems that the Cincinnati Bengals are considering signing new a quarterback, which comes as a surprise, possibly due to Joe Burrow's long absence.
Over the past few years, the Cincinnati Bengals have emerged as one of the top teams in the AFC. With the new season drawing near, the Kansas City Chiefs and their skilled quarterback Patrick Mahomes are facing a formidable challenge.
Unfortunately, the team's chances of winning the championship may have been significantly impacted by Joe Burrow's recent injury at training camp. Despite the lack of a specific timeline for his return, it is expected to take several weeks for him to recover.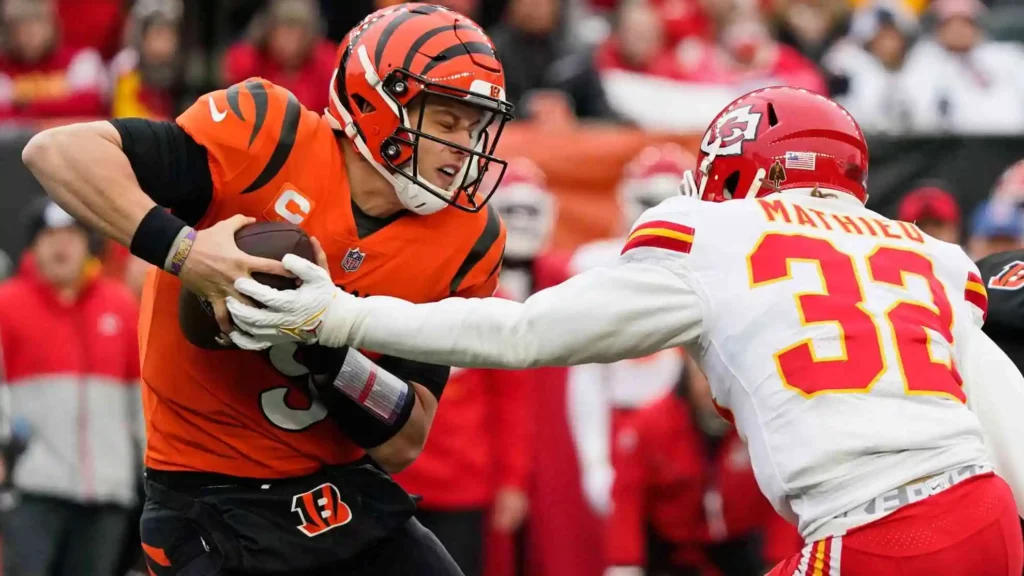 The Bengals are considering a backup plan for the quarterback position in case Joe Burrow is not ready for the September 10 opener against the Cleveland Browns. Another player may be competing for the job in that scenario.
Must Read: Pittsburgh former running back Le'Veon Bell joined OnlyFans
Must Read: Fans shocked by Aaron Rodgers's savage reply to Coach Sean Payton
According to Bengals head coach Zac Taylor, Joe Burrow sustained a strain in his right calf during training camp. When asked about the length of his absence, the head coach's response was not very optimistic.
"I'll start with Joe. Calf strain. It will take several weeks and that's the information we got right now." However, the reporters insisted that there was a possible timetable. "Several weeks is several weeks."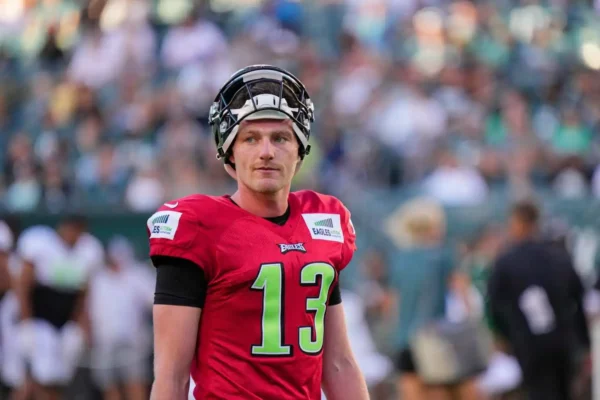 According to a report by Ian Rapoport, the Bengals are prepared to sign Reid Sinnett, a free agent who previously served as the quarterback for the San Antonio Brahmas in the XFL. His season ended due to a broken foot a few months ago.
It seems that Joe Burrow may be available for the start of the season, but it's still important to have a strong depth chart during the preseason. Currently, the only remaining quarterbacks are Trevor Siemian and Jake Browning.
Read more: Colts running back Zack Moss is out from the team for six weeks