Will CJ Stroud learn from this?

The 2023 one of the top draft picks CJ Stroud is making headlines lately. The NFL preseason is going on and CJ Stround had a chance to show his abilities, to prove himself for the regular season.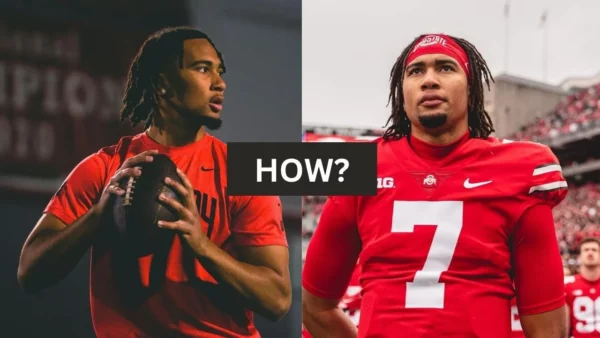 Preseason games are just the practice games for the regular season. Every team is practicing for the regular season games which is not very far.
Houston Texas quarterback CJ Stroud played a very weak game during his debut in the NFL on Thursday. He completed only two of four passes for 13 yards, no touchdowns, and one interception.
He was also sacked once for a loss of 15 yards.
Stroud's night is over. pic.twitter.com/qUASi95xlf

— Rich Eisen (@richeisen) August 10, 2023
CJ Stroud is the second overall pick of the 2023 NFL draft. The top overall draft of the 2023 NFL draft was Bryce Young who is selected by Carolina Panthers.
Davis Mills, Stroud's backup, came in for him during the first half as the Texans are currently leading by 3–0.
It was a preseason game and even though Stroud had a bad game, he will definitely learn from it. Practice only makes a man perfect and more will be the practice, better will be the result.
CJ Stroud also vowed to learn from his mistake after the game. Although Houston Texas defeated the New England Patriots 20-9 in their first preseason game.
Head Coach DeMeco Ryans said he wasn't concerned about CJ's struggles and had a positive view of Stroud's performance.
"We all have things to clean up and get better at, but I thought it was a good first outing," Ryans said. "Good look at live action. I thought it was good for him."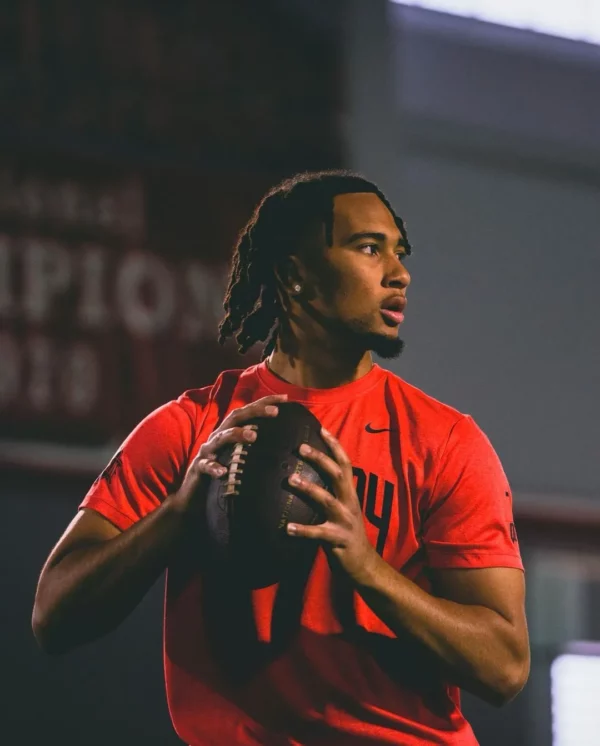 See why the Cowboys cut Tristan Vizcaino?
CJ Stroud also called his debut "solid" and said his interception was "a learning opportunity."
"Just trust my eyes," Stroud said. "I seen a certain look to where I knew in film, that they could run that to where the safety, if his man blocks, he'll come off and really be locked into my eyes. I just lost track of that and just forced it. Should have just checked it down to Dalton Schultz."
Hope, CJ Stroud will do very well in upcoming games.