See what Cole Beasley tweeted for Bills star quarterback Josh Allen.
As of now, it is still unknown where or if former Buffalo Bills wide receiver Cole Beasley will be playing next season, he reflected on Twitter when he tweeted a post about quarterback Josh Allen.
On June 15, Cole Beasley retweeted a post where Texans wide receiver Noah Brown said the "leadership" of rookie C.J. Stroud reminded him of his former quarterback, Cowboys star Dak Prescott. while Beasley wrote, Dak is by far the best leader I've played with. Dak's huddle presence is something that can't be taught. That says a lot if this is true".
The "by far" part didn't sit well with much of Bills Mafia. One fan tweeted, "Dude never says anything about Allen ever lol," while another person complained, "Allen is the best QB you ever played with but you find ways to big up every other QB you played with or in the league."
Josh is the most physically gifted by far. Everybody is different and everybody has their thing. https://t.co/353fwmpRAX

— Cole Beasley (@Bease11) June 15, 2023
Beasley then retweeted a fan's comment, "Josh Allen can be a great leader while Dak can be the best leader that Cole has played with. Both things can be true people," and wrote, "Josh is the most physically gifted by far. Everybody is different and everybody has their thing."
One fan replied, "Seems like you're saying he's NOT a good leader with this response. Maybe I'm reading it wrong though?" to which Beasley responded, "Read it as what I said. Dak is the best leader I played with. Lol, I don't know how else to say it."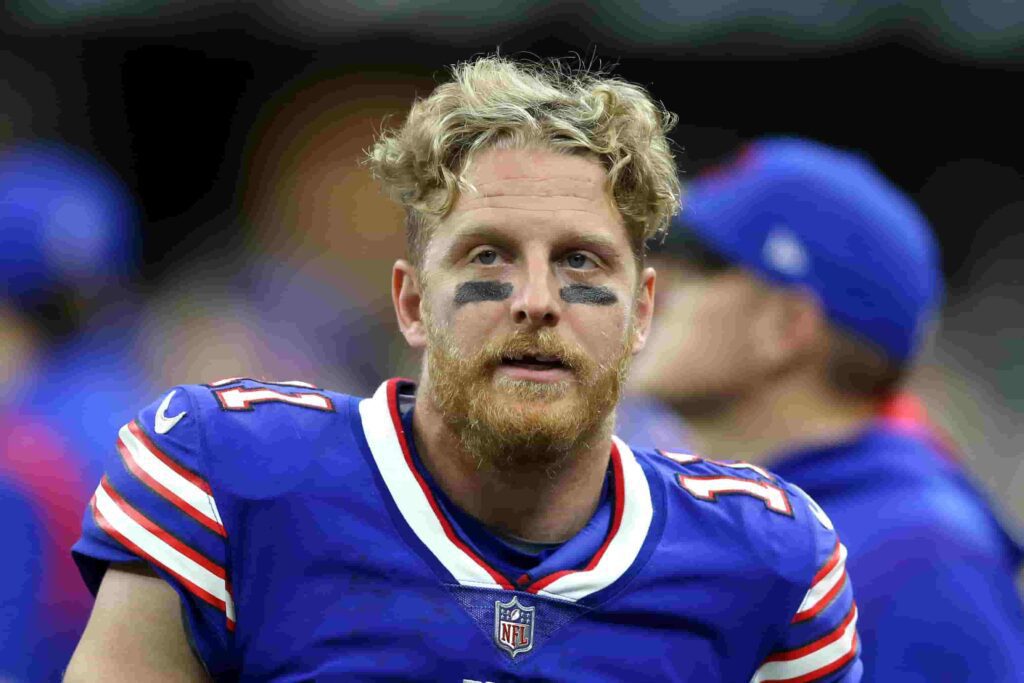 Another person commented, "Just wasn't sure if the utter lack of insight into Josh's leadership was a slight, or not? to which Beasley wrote back, "I just say what I feel is true."
A Bills fan asked, "But who led you to your best season?" Beasley tweeted back, "Dak 2016. I've said this before y'all just don't pay attention. 833 yards on only 96 targets and 5 TDS. As a true #3 running half of the route tree that I ran in Buffalo."
If you like the post, please comment on it.
Read more: Tom Brady and Gisele Bundchen still share a much