The list of 20 quarterbacks included the late Pittsburgh Steelers quarterback Dwayne Haskins.
It's been over a year since the tragic death of Pittsburgh Steelers quarterback Dwayne Haskins, who was killed in Florida during a traffic incident.
Even though they tried to focus on the current quarterback market, FS1 and Colin Cowherd managed to bring him up in the conversation. They only made things worse by not being able to correct themselves as the discussion went on.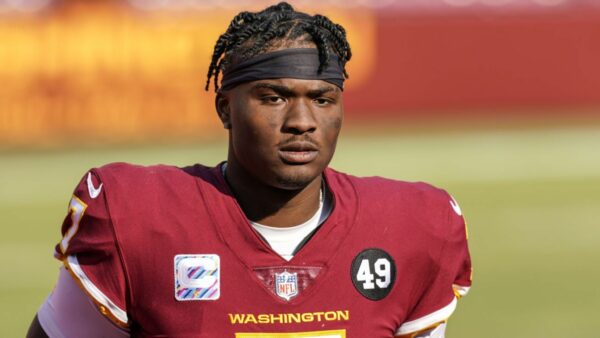 On his show 'The Herd', Colin Cowherd created a roster of 20 quarterbacks who were drafted after 2013 and are not capable of winning a Super Bowl. Unfortunately, Dwayne Haskins was included on this list. To add insult to injury, Colin Cowherd went on to use Haskins, along with other quarterbacks like Teddy Bridgewater and Baker Mayfield, as examples.
It is probable that an error occurred during the production process, but considering the large extent of the FS1 network and the significance of 'The Herd' show, there should have been enough people supervising to prevent a mistake that would result in such a severe backlash.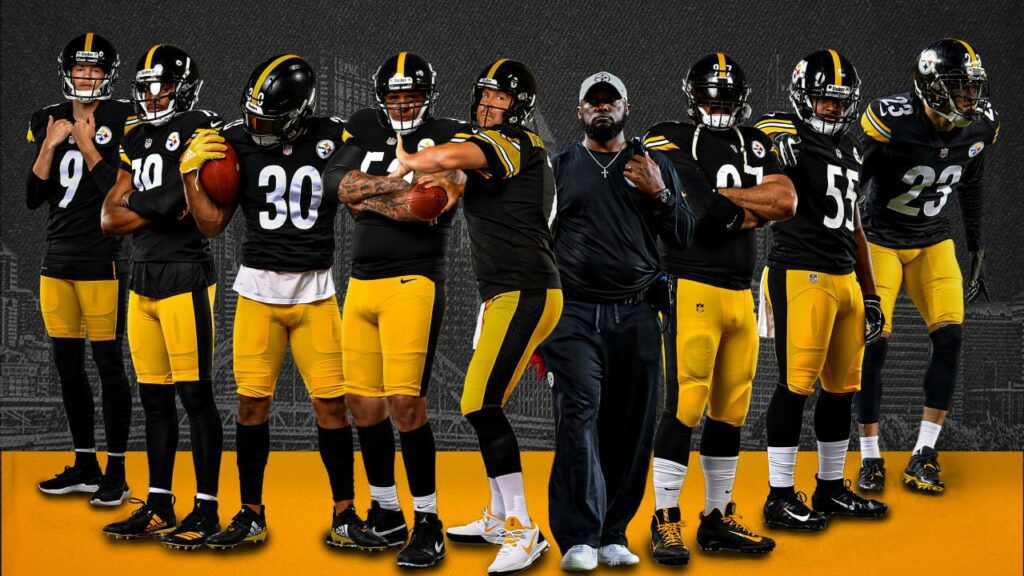 In 2021, Dwayne Haskins was part of the Steelers team and was slated to compete for the position of replacing Ben Roethlisberger in 2022. Unfortunately, Haskins passed away before that could happen.
The team, along with his wife, held a celebration of life in Pittsburgh as a tribute to the late quarterback. Throughout the 2022 season, many players continued to show their support for their former teammates.
Read more: Bills Josh Allen and Dion Dawkins leave Practice after sustaining injury
Make sure you bookmark NFL Exclusive for the latest NFL news, daily updates, and many more things!