On Thursday, Colts coach Shane Steichen declared that quarterback Anthony Richardson, the team's first-round draft pick, will start in their first preseason game on Saturday instead of Gardner Minshew. 
"My first NFL experience, just trying to get a victory and showcase my talents," Richardson told reporters Thursday.
Starting quarterback Richardson's athleticism has been hyped since his days at Florida. Standing at 6'4″ and weighing 244 pounds, his frame played a big role in his 654 rushing yards and nine touchdowns for the Gators in 2022. He also threw for 2,549 yards and 17 touchdowns with nine interceptions before entering the draft.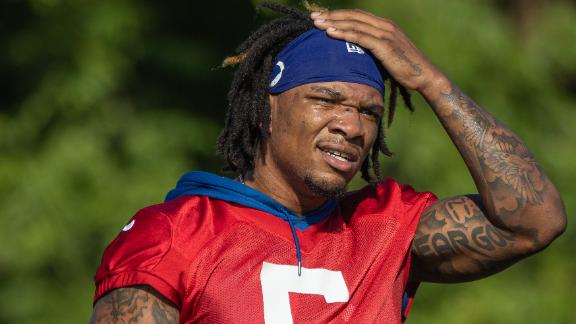 Quarterback Gardner Minshew is competing with Richardson for the starting spot. Indianapolis signed him in March after stints with the Jaguars and Eagles. He's familiar with Steichen, who was Philadelphia's offensive coordinator for the last two years. Minshew backed up Jalen Hurts in nine games over the last two seasons and tallied 1,102 passing yards and seven touchdown passes during his limited time on the field.
During his first year at Florida in 2020, Richardson played in only four games, completing one of two passes for 27 yards, with a touchdown and an interception. He was able to redshirt his first year of collegiate eligibility. Richardson started the 2021 season as the backup to Emory Jones. However, he replaced Jones against LSU and threw for 167 yards, completing 10 of 19 passes with three touchdowns, a rushing touchdown, and two interceptions.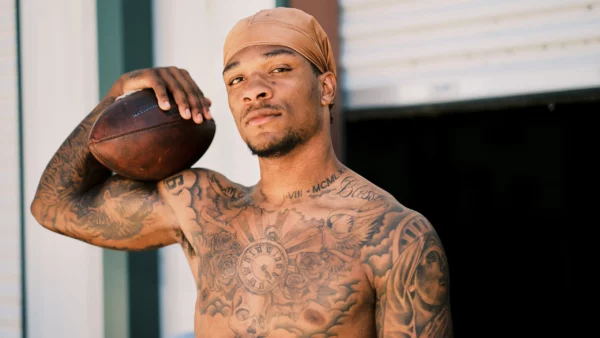 On September 3, 2022, Richardson helped lead a 29-26 upset over seventh-ranked Utah Utes. In a 38-33 loss to Tennessee on September 24, Richardson passed for 453 yards, two touchdowns, and one interception. He also had 17 carries for 62 rushing yards and two rushing touchdowns.
Before officially earning the starting quarterback spot, Richardson will face the Bills at 1 p.m. ET on Saturday, where all eyes will be on him.
Read more: Former Steelers running back Jason Huntley was signed by the Colts
Make sure you bookmark NFL Exclusive for the latest NFL news, daily updates, and many more things!