Jonathan Taylor's position remains strange, with the running back going public with his wish to be dealt to another club after the Indianapolis Colts made it obvious he's not in their long-term plans.
According to reports, the negotiations took a turn over the weekend when it was revealed that the Colts were considering placing him on the NFI list due to a back injury he sustained while working alone. If they did this, they would be able to withhold his 2023 salary, and if he didn't recover, they would be able to 'void' the season and force him to stay for another year.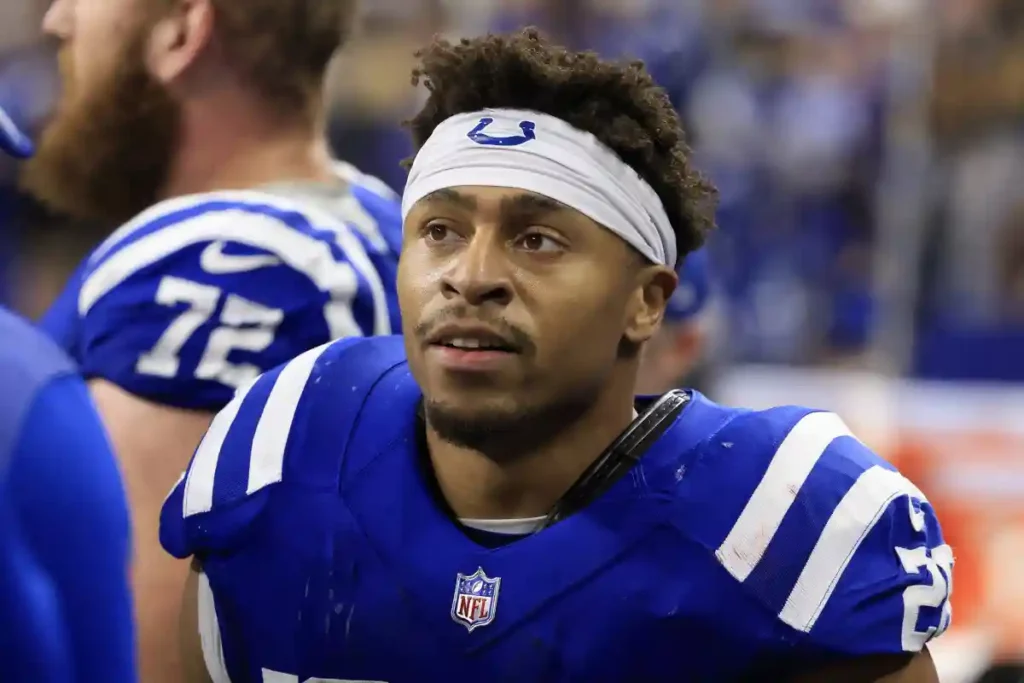 On Twitter, the running back quickly denied the claims, saying there was no back pain and that he had never complained about it. He even advised the media to "get better sources."
However, NFL fans don't require much of a debate to post theories on Twitter. Reporter Anthony Calhoun recently posted a video of the running back during training camp online, and because of the manner in which he's walking, people are questioning whether the back issue is true.
More LIVE coverage at 6:20pm on JT https://t.co/Qct11cahzy

— Anthony Calhoun 📺 (@ACwishtv) July 31, 2023
Jonathan Taylor is engaged in a fight that Saquon Barkley, Josh Jacobs, and Tony Pollard were all engaged in only two weeks ago, and his chances of winning are, to put it carefully, slim. 
No matter how unfair the situation seems from a personal perspective, the present CBA is in effect until 2030, so if you're a running back in the current NFL, your contract status is unlikely to change until then.
The Colts have the franchise tag option for 2024, so he should likely play this season and test the market. If he does well. He'll probably play in the 2023 season after his anger settles down. But regardless of how well he performs, a contract extension is impossible.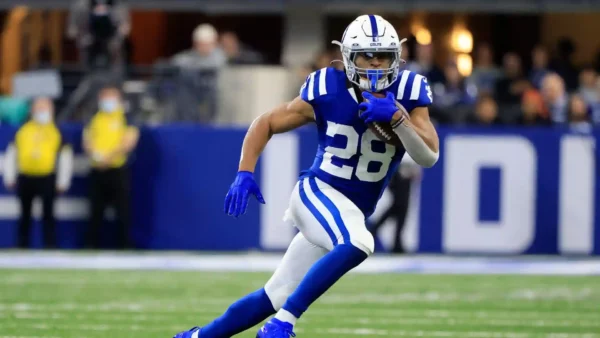 Since Indianapolis knows he will be their offensive backbone in 2023, they might not want to move him. It's important to keep in mind that the team now has a rookie quarterback in Anthony Richardson and a rookie coach in Shane Steichen.
It's great to have a good player who gives you confidence when you have the ball in your hands, and Jonathan Taylor fulfills that role perfectly.
Read more: See Roman Reigns' team Prediction for the 2023 Super Bowl Championship