On Wednesday afternoon, New York Jets wide receiver Corey Davis surprised the NFL world by announcing his retirement from the league.
On 23 August 2023, he posted a thank post on his Instagram account just 19 days before New York's season opener against the Bills.
"I've been searching my heart for what to do and I feel that stepping away from the game is the best path for me at this time," Davis said. "I have more blessings than I could have ever imagined… I am truly grateful for all the opportunities I have had and will continue to have on my journey."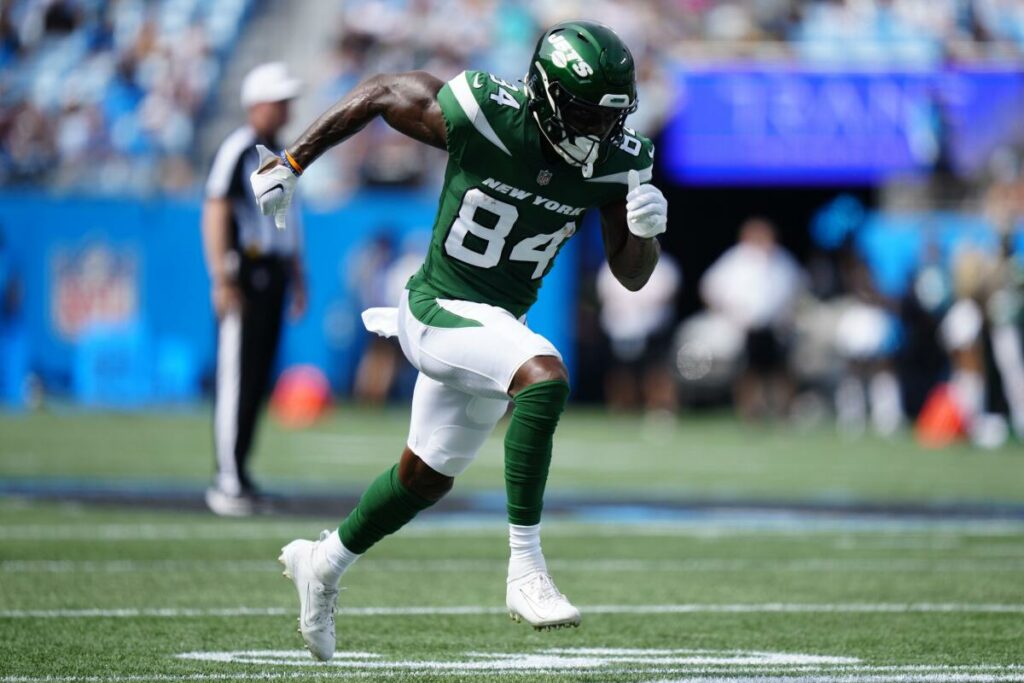 His Professional Career:
Corey Davis entered the NFL as the fifth overall pick during the 2017 NFL Draft. He was drafted by the Tennessee Titans in the first round of the draft. Davis spent a total of six seasons in the league, the first four seasons with the Titans and the final two seasons with the Jets. As a star wide receiver, Davis caught 273 passes for 3,879 yards and 17 touchdowns during his career in the NFL.
Among the six seasons, Davis played his best when Tennessee won the AFC South title in the 2020 season where he caught 65 passes for 984 yards and a total of five touchdowns. In 2022, his 16.8 yards per catch ranked fourth in the league.
His College Career:
As a true freshman at Western Michigan in 2013, Davis set school freshman records with 67 receptions for 941 yards and was named the Mid-American Conference (MAC) Freshman of the Year.
As a sophomore in 2014, Davis had 78 receptions for 1,408 yards and 15 touchdowns.
As a junior in 2015, Davis had 90 receptions for 1,436 yards and 12 touchdowns.
Against the Toledo Rockets on November 25, 2016, Davis became the all-time FBS leader in receiving yards, breaking the record previously held by Nevada's Trevor Insley. He was named conference Offensive Player of the Year as well as First-team All-MAC.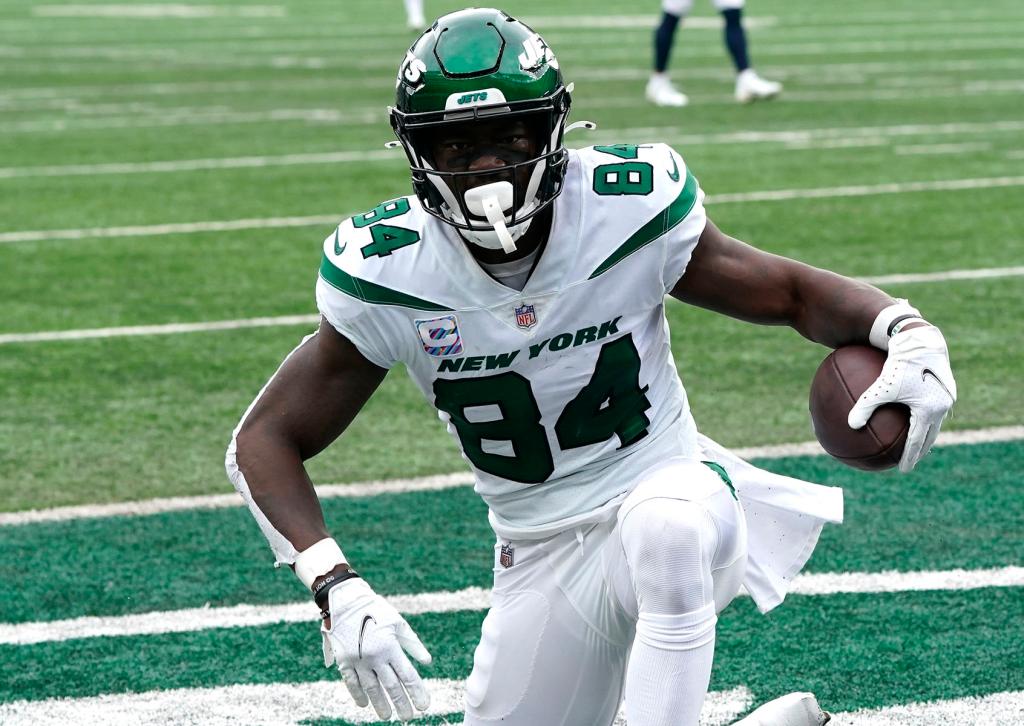 His career highlights and rewards:
He was named First-team All-American in 2016
He has been the MAC Offensive Player of the Year in 2016
He won the Paul Warfield Trophy in 2016
He earned 3× First-team All-MAC from 2014 to 2016
He won MAC Freshman of the Year 2013
He was named the 2014 Famous Idaho Potato Bowl MVP
However, Corey Davis retired from the NFL at the age of 28 years. Hope, he will find a great career and a successful journey ahead.
See the reason why 49ers guard Aaron Banks left Tuesday's practice
Make sure you bookmark NFL Exclusive for the latest NFL news, daily updates, and many more things!