Fans were saddened by Daewood Davis injury news, taken off the field on a stretcher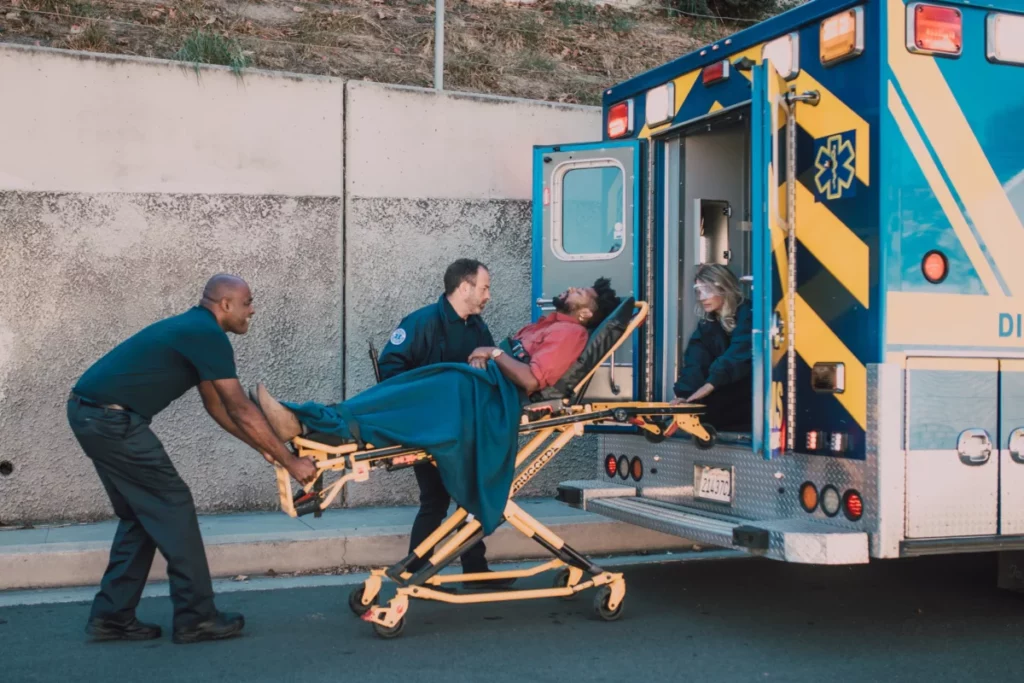 Injuries are the scariest part of any sport. Sometimes it leads to other serious things.
The game took a serious turn during the fourth quarter when Miami's wide receiver, Daewood Davis suffered a serious injury.
The preseason game between the Miami Dolphins and the Jacksonville Jaguars was called off early on Saturday due to a scary injury that happened in the match.
The incident occurred after a heavy helmet-to-helmet collision between Davis and Jaguars' linebacker Dequan Jackson. David was trying to catch a pass from teammate James Blackman.
The collision between them was so forceful that it left Davis motionless, causing immediate concern. The players, coaches and staff members of both teams anxiously huddled on the ground and the medical team immediately rushed to take care of them.
Daewood Davis was later taken out of the ground on a stretcher.
The #Dolphins and #Jaguars suspended the rest of tonight's game after Miami WR Daewood Davis was carted off the field on a stretcher.

A very scary scene. pic.twitter.com/FDVSTeFlXI

— Ari Meirov (@MySportsUpdate) August 27, 2023
After the incident, Dolphins head coach Mike McDaniel and Jaguars head coach Doug Pederson consulted with the officials and together, they made the decision to end the game.
At this point, the Jaguars were ahead 31–18.
Later, the dolphins provided some relief by revealing that Davis was conscious. For further examination, he was transferred to Baptist Medical Center in Jacksonville.
Daewood Davis, 24, is a Western Kentucky product who joined the Dolphins as an undrafted free agent.
Also read: These 3 teams failed to trade Trey Lance with 49ers, fans reacted
Davis was also a member of the Conference-USA Honorable Mention Team in 2022, which was earned by his impressive performance.