Dak Prescott only has two years left on his contract with the Dallas Cowboys due to the structure of the deal.
In 2021, the Cowboys agreed with their star quarterback Dak Prescott, a $160 million, four-year contract. Though Prescott has led the Cowboys to back-to-back 12-win seasons, they have yet to advance beyond the Divisional Round with him in a direction.
If the star quarterback Dak Prescott fails to lead Dallas to a deep playoff run within the next two years, there will be demands for a quarterback change from Jerry Jones and his team.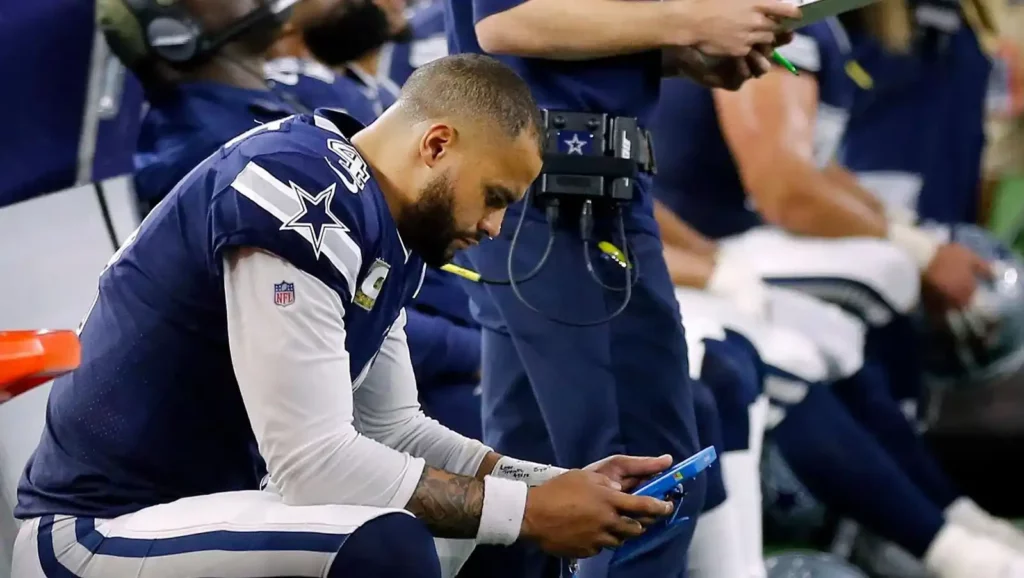 Former NFL cornerback Jason McCourty mentioned on "Good Morning Football" the possibility of the Cowboys moving on from Prescott next year. He also shared a list of the top 2024 free-agent quarterbacks.
During the segment, Kyle Brandt suggested replacing Prescott with the Vikings quarterback Kirk Cousins, calling it an "equal swap" and Erdahl seemed to agree. She noted, "That's something the Cowboys would do, though."
Throughout his career, Kirk Cousins has consistently put up Pro Bowl-like numbers. However, he has received criticism for his lack of postseason success, with a record of 1-3, while Prescott is 2-4.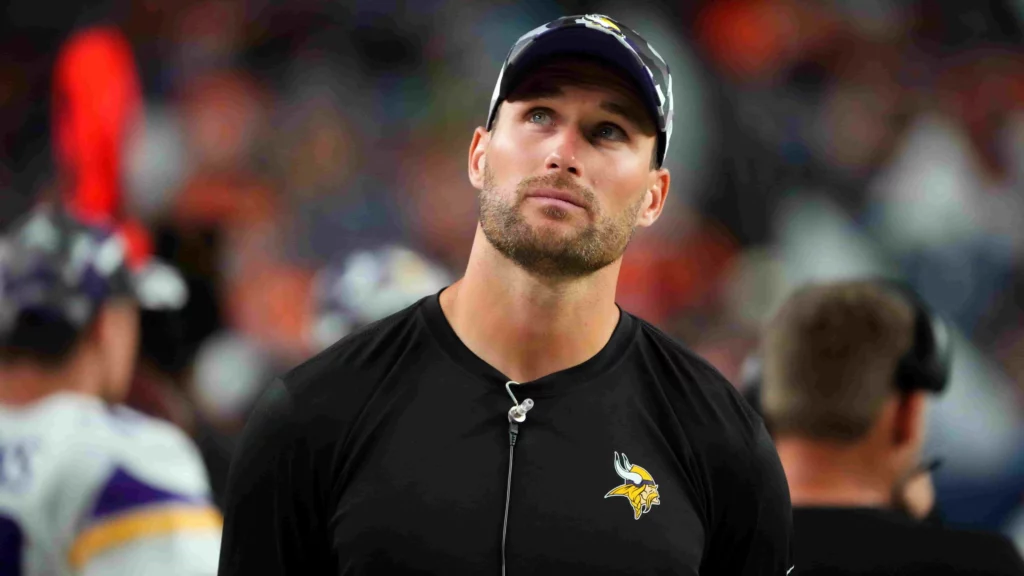 The Minnesota Vikings' contract with Cousins is about to expire in a year. Even though Cousins guided them to a 13-win season and NFC North division championship two years ago, the team has chosen not to provide him a contract extension this offseason.
Needless to say, both veteran quarterbacks Cousins and Prescott are under pressure to perform well in 2023. If not, one or both of the quarterbacks could need to start with a new team by 2024.
Read more: Will Marlon Humphrey be out for the whole 2023 season? See updates
Make sure you bookmark NFL Exclusive for the latest NFL news, daily updates, and many more things!