Good day, Chargers fans! The Los Angeles Chargers will play a team that has been a bit puzzling this season in their upcoming game. The Dallas Cowboys season has gotten off to a rollercoaster start with moments of brilliance and puzzling losses. Look more closely at the top five threats the Cowboys pose to the Chargers.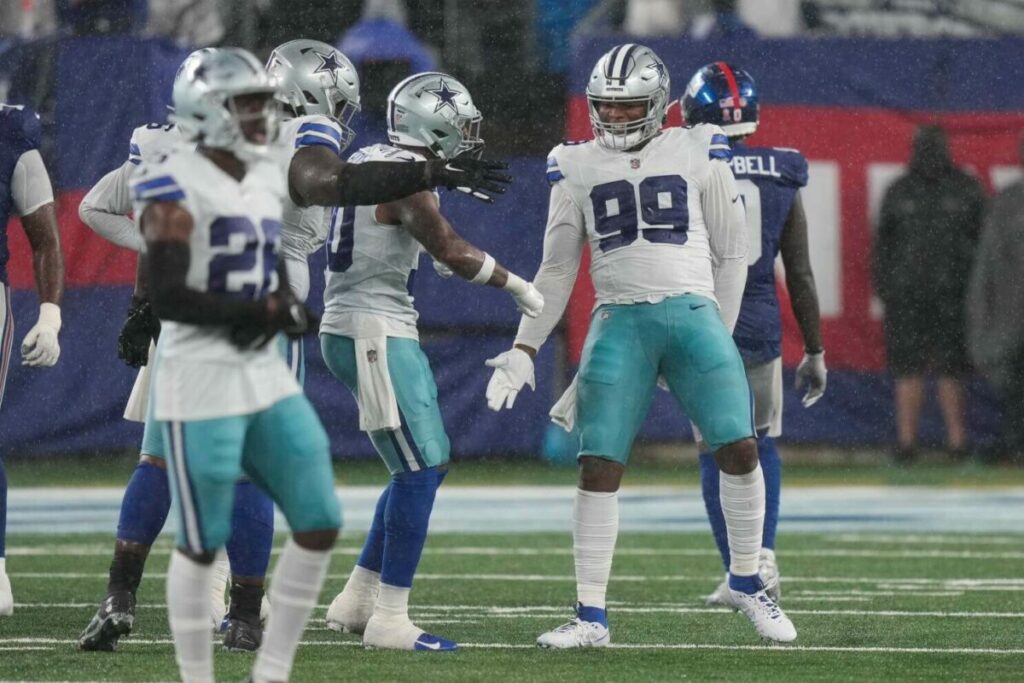 The Cowboys began the season with a winning record and a spectacular 40-point performance against the New York Giants in Week One. With a convincing 30-10 victory over the New York Jets, they maintained their strong start. They suffered an unexpected loss at the hands of the Arizona Cardinals; a team that many had predicted would compete for the top pick in the forthcoming draft.
Extremes have characterized their season. After their impressive 38-3 victory over the New England Patriots, they had a discouraging 10-42 loss to the San Francisco 49ers on Sunday Night Football. In essence, the Cowboys' games haven't been decided by a single possession this year.
The closest game, with the exception of the Cardinals' 12-point defeat, was nevertheless decided by a massive 20-point margin. For Chargers supporters in recent years, such spectacular victories and defeats are rather unfamiliar territory.
The Cowboys' superior game-changing quality on both sides of the ball is one of the primary factors contributing to their ability to turn games in their favor. Rising star Micah Parsons is the kind of athlete that Chargers offensive coordinator Kellen Moore needs to be cautious of.
If the Cowboys play their cards properly, they may move him to the Trey Pipkins-defended side, setting up a potentially dangerous mismatch.
Also Read: Dallas Cowboys' shocking decision for Pro Bowl star Tony Pollard
The Chargers must plan against four additional standout players in addition to Parsons if they want to win on Monday Night. In his article for Chargers Wire, Gavino Borquez presents a thorough analysis of these guys and the special difficulties they pose.
The Chargers will need to be ready to deal with their opponents' strengths and flaws as they get set to take on this mysterious Cowboys team.
Football fans won't want to miss the forthcoming game because it promises to be an exciting contest between two clubs who have different seasons' trajectories.