NFC Contender lands Davante Adams in a blockbuster trade.
The Las Vegas Raiders are sending superstar wide receiver Davante Adams to a contender in the NFC as part of a huge trade proposal.
Last year, the Raiders acquired Davante Adams from the Green Bay Packers in return for 2022 first and second-round picks. With the Raiders, Adams proceeded to set the single-season receiving yards record with 1,516. However, the team completed a frustrating 6-11 on the year.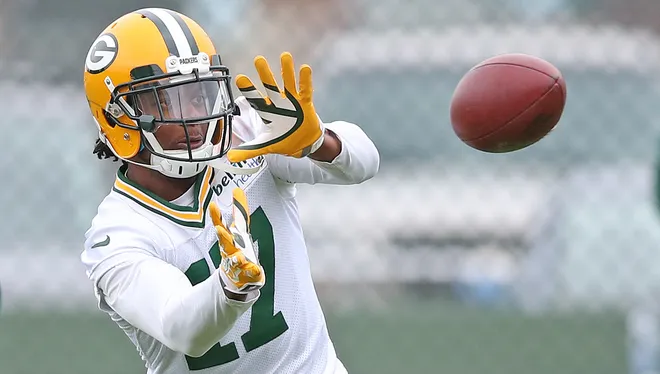 Davante Adams sought a trade to the Raiders so he could reunite with close friend and former Fresno State teammate Derek Carr.
Alex Ballentine of Bleacher Report proposed a significant trade in which the Saints would acquire Adams from the Raiders in exchange for 2024 first-round selections and 2025 third-round selections:
"The Saints have shown they have no problem pushing cap problems into the future every offseason. They have $14.3 million cap space to fit Adams' cap number in the budget this year.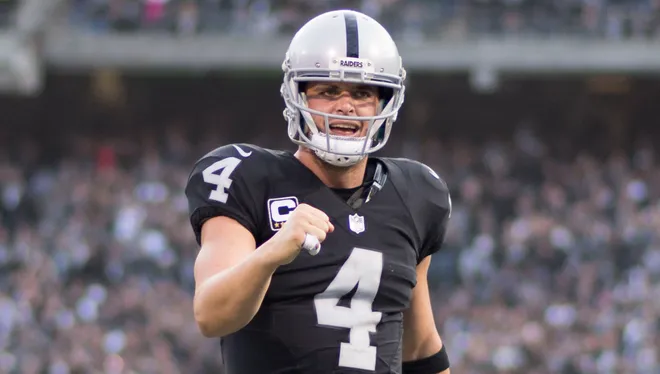 Creating a wide receiver trio of Adams, Chris Olave, and Michael Thomas would immediately make them one of the most intriguing offenses in the league and give Carr more than he has had to work with in his entire career."
Carr signed a $150 million contract with the Saints for four years following his release from the Raiders. The move brought Carr back together with Saints head coach Dennis Allen, who was Carr's coach when he was a rookie quarterback in 2014.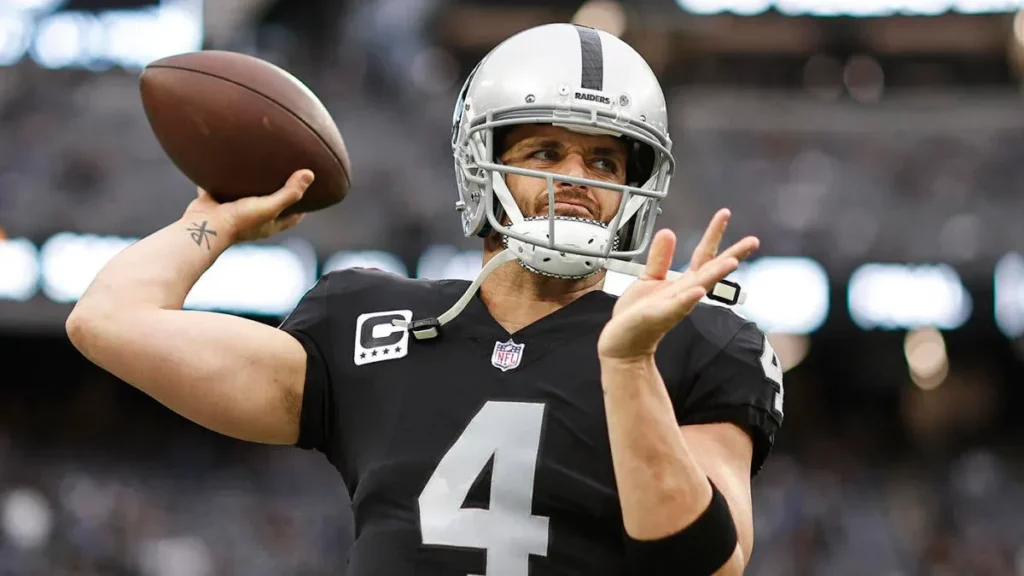 After Tom Brady's retirement, Carr is the most talented and experienced starting quarterback in the NFC South. Adding a player of Adams' caliber would only boost the Saints' chances of winning the Super Bowl next year.
For his career, the 30-year-old Adams has 769 receptions for 9,637 yards and 87 touchdowns. The six-time Pro Bowler led the NFL with 14 touchdown receptions last year.
Read more: NFL fans have reacted to Eagles' Devon Allen's kindness