The Denver Broncos made a very surprising move on their roster, The team signed a former Dallas Cowboys player, the most hated player last season.
The Denver Broncos are making a lot of changes on their roster to have an amazing start in the upcoming 2023 NFL season. They are making changes for the better now the front office has surprised their fans by signing a former Dallas Cowboys player.
The upcoming NFL season will be very challenging for the Denver Broncos. Last season, the team started a very bad season so the front office decided to make a blockbuster move, engaging in a trade with the New Orleans Saints to secure the rights of Sean Payton.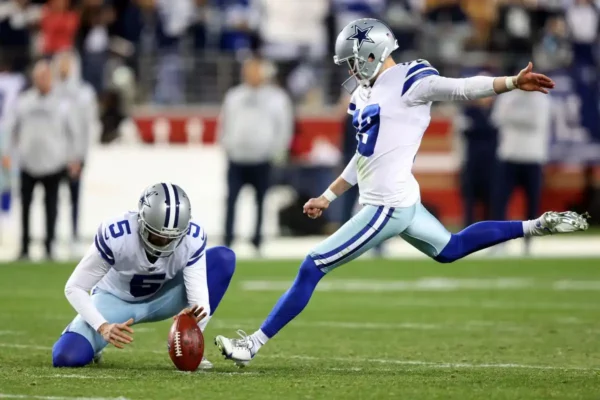 The head coach is not only an addition Denver has made this season. The team has signed several players in an effort to compete this year, aiming for an excellent season from last year's.
The Head coach Sean Payton has added several players this offseason to make a very competitive roster for the 2023 season. So, he surprised fans by adding a player that Cowboys fans really hated last season.
However, the Denver Post, the AFC West has signed Brett Maher to a one-year deal. He previously spend the 2022 season with the Dallas Cowboys, and fans really hated him at the end of it.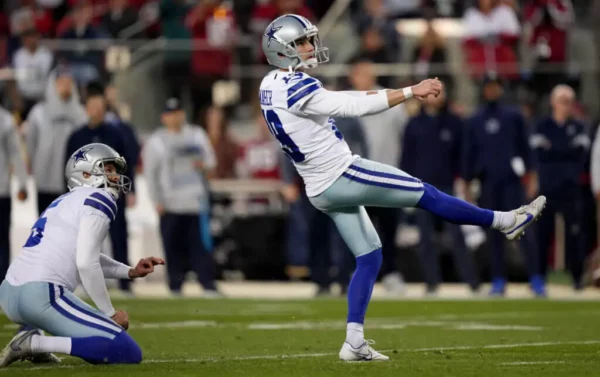 In the Playoffs, the kicker Brett Maher faced a very challenging time. He struggled, missing four consecutive extra points in the Wild Card round against the Tampa Bay Buccaneers, but fortunately, the Broncos managed to advance.
The following week, he also missed another crucial point in their loss against the San Francisco 49ers, leading the Cowboys to make the difficult decision to release him.
However, the team added Brett Maher after they suddenly released Brandon McManus earlier this year, who had been the team's kicker since 2014. The former CowCowboys player will compete with Elliott Fry for the starting job.
Read more: Saquon Barkley agreed on a new deal with the Giants