Dianna Russini revealed the big names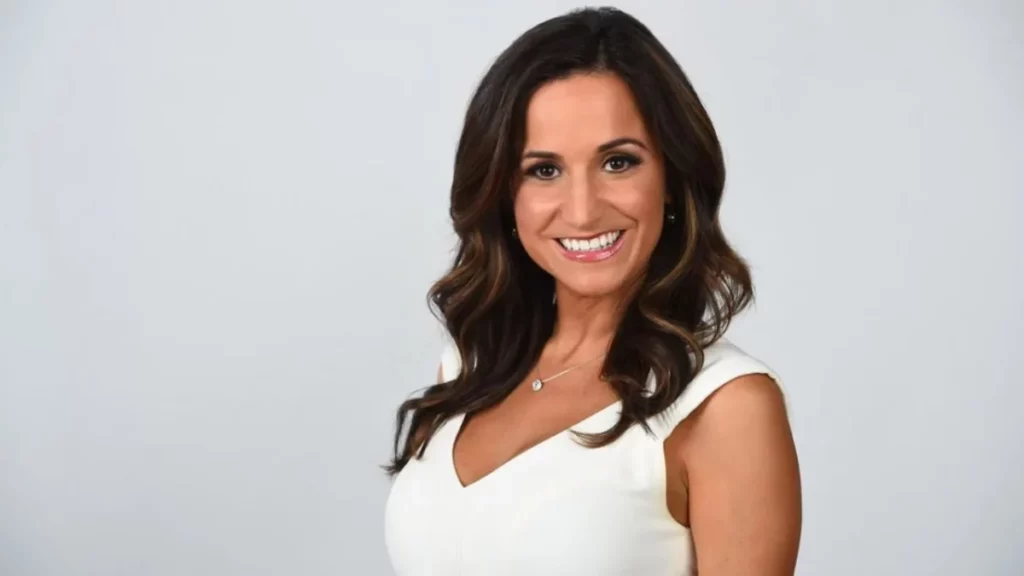 The NFL trade deadline date is near and many teams are looking for trades. Many teams are even desperate for the trade.
Former ESPN NFL insider turned The Athletic star Dianna Russini has a big revelation about the names of the players who could be traded before the NFL trade deadline ends. She has predicted three names from a few teams.
She is an experienced journalist and has a big inside connection so the names she has suggested may be the big names for the trade.
The NFL's 2023 trade deadline is coming up at the end of this regular season.
Dianna Russini shared a video clip on her Instagram. In the video clip, she has named the players who are the contenders of the trade as per her.
The clip has got 15.6k views till now. Diana named three players in the Tennessee Titans, Arizona Cardinals and Denver Broncos who could be traded before the deadline.
Titans running back Derrick Henry, Cardinals wide receiver Marquise Brown and Broncos wide receiver Jerry Jeudy are among those who could be sent out as per Dianna Russini.
Also read: Tom and Irina Shayk called it quit, is Bradley the reason?
Here is what she said in the video Clip:
Dear Dianna, the NFL trade deadline is right around the corner, So which three players could be traded?
Here's what I know, Sell, sell, sell… That's what the general managers of the Denver Broncos, the Arizona Cardinals and the Tennessee Titans are all hoping for. Look the Broncos aren't having some fire sale but I was told they all listen to offers on any of their players. So who could be on their way out? Linebacker Josey Jewell, Saftey Kareem Jackson and wide receiver Jerry Jeudy would all make sense.
After trading away high draft picks the last two years the Broncos need picks to rebuild. Meanwhile, the Arizona Cardinals, they have got six picks in the first three rounds of the next year's draft. So they don't really need more but why not add? They could move on from wide receiver Marquise Brown or tight end Zach Ertz. Finally, the Titans, they are desperate for picks. Superstar Derrick Henry, Kevin Byard and Kristian Fulton could all be on their way out.