Philadelphia Eagles New Draft, Defensive End Jalen Carter is in Trouble?
Jalen Carter's legal troubles appeared to be coming to a close. Carter's draft stock suffered after the vehicle tragedy that killed Devin Willock and Georgia employee Chandler LeCroy. Things appeared to be looking up when the Philadelphia Eagles drafted him. However, the crash and Carter's problems have reappeared.
This time, a survivor of the crash is suing Carter. A Georgia employee who was in the car with the Eagles' defensive lineman is taking him to court.
According to Victoria Bowles' lawsuit, Jalen Carter was held responsible for his guilt by NBC Sports.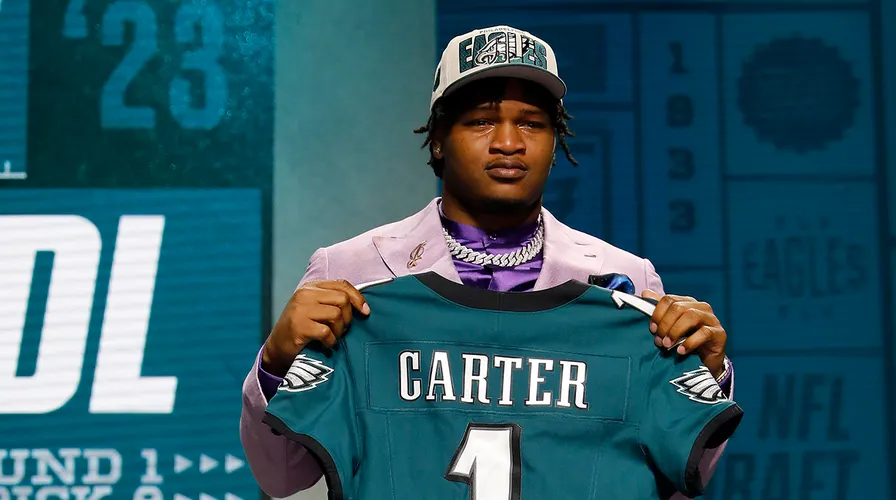 "As Defendant Carter was aware at the time, he was jointly responsible for the crash and had a legal duty to remain on the scene. Instead, in part obviously fearful of bad publicity and the effect on his NFL draft status, he hoped not to be questioned or take any responsibility for his actions."
She is suing him because he was involved in the crash and fled the scene without helping people who were hurt. The first time this collision came up in court, he pleaded no contest to reckless driving and other offenses.
Carter isn't the only one being sued in this situation. Bowles is also targeting universities. She has filed a lawsuit against the University of Georgia Athletics Association for negligence in permitting LeCroy to drive the rental automobile that crashed.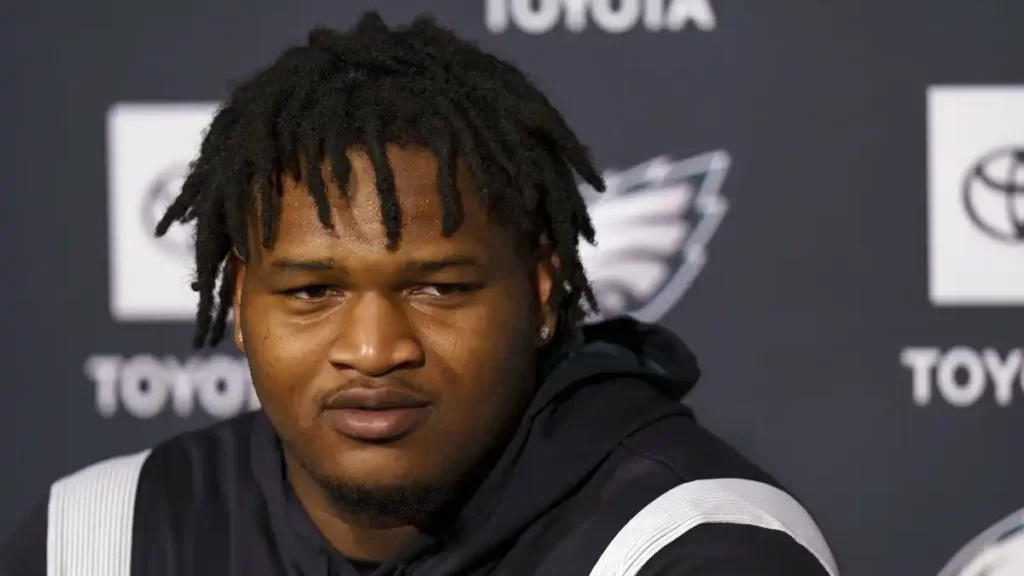 As a result of LeCroy's drunk driving and subsequent death, Bowles is suing their estate for damages after sustaining severe injuries in the collision.
It is unclear how this will affect Jalen Carter's chances of playing in the NFL. There was no anticipation of punishment or suspension when he was picked and one of the faster prospects to sign his rookie contract.
As a result of the latest lawsuit, particularly if the defensive lineman is found guilty, that might alter.
Read more: Nicole Lynn is dominating the NFL world, a huge monster deal confirmed