Former NFL star Earl Thomas has been the victim of a shocking fraud scheme that cost him $1.9 million. His ex-wife's lover, Kevin J. Thompson, allegedly stole his identity and used it to cash his NFL checks, transfer his vehicles, and open a bank account in New Orleans.
Thomas, who played for the Seattle Seahawks and the Baltimore Ravens, was married to Nina Thomas until 2020 when they divorced after she accused him of cheating. They also had a violent confrontation in a parking lot, where they both reportedly wielded guns at each other.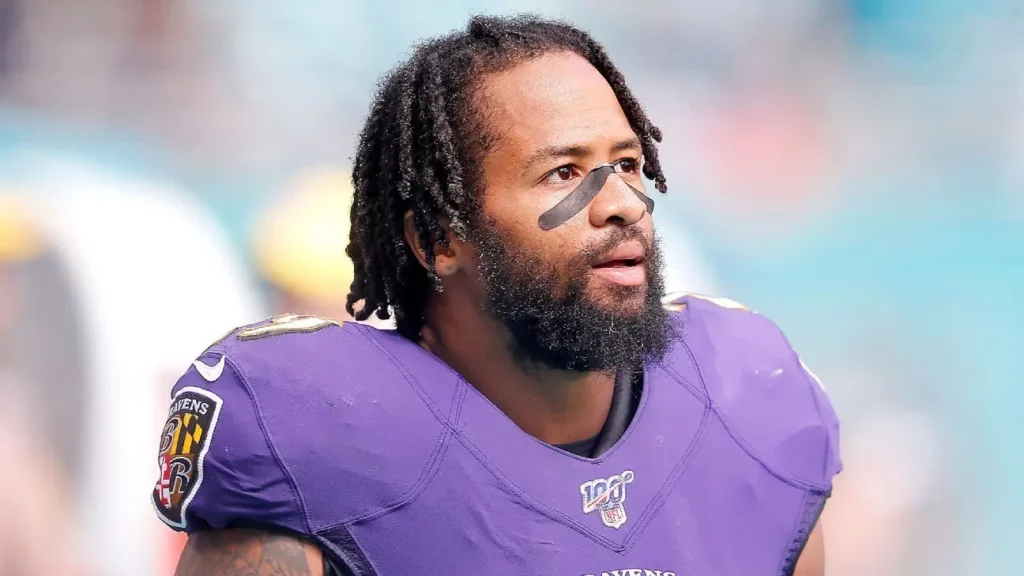 Thompson, who is from New Orleans and is now dating Nina, reportedly used a fake driver's license with his photo and Thomas' information to impersonate the former safety. He also accessed Thomas' bank account and transferred several of his vehicles, including a Rolls-Royce Cullinan SUV, under his name. He even sold some of the cars to unsuspecting buyers.
The scam was exposed in June when Thomas' credit union in Texas noticed suspicious activity at Jefferson Financial in New Orleans. They alerted the authorities that Thomas had not opened an account there. Thompson was arrested at the bank while driving the Rolls-Royce. He was later arrested again when he tried to retrieve the vehicle in another stolen car.
Thompson faces multiple charges, including identity theft, forgery, money laundering, credit card fraud, computer fraud, and bank fraud. He is currently free on a $730,000 bond. His attorney has not commented on the case yet.
Thomas, who has not played in the NFL since 2020, has not publicly spoken about the fraud. He was a seven-time Pro Bowler and a Super Bowl champion with the Seahawks. He was also part of the famous "Legion of Boom" defense. His loss of $1.9 million is a huge blow to his finances and reputation.