Many fans believe Russell Wilson will have a bounce-back season after a disappointing 2021.
ESPN analyst Bart Scott is not one of these people. He doesn't think Russell Wilson is going to come back this upcoming season.
Scott said Wilson is in for a "catastrophic" season with the Denver Broncos during Friday morning's episode of Get Up.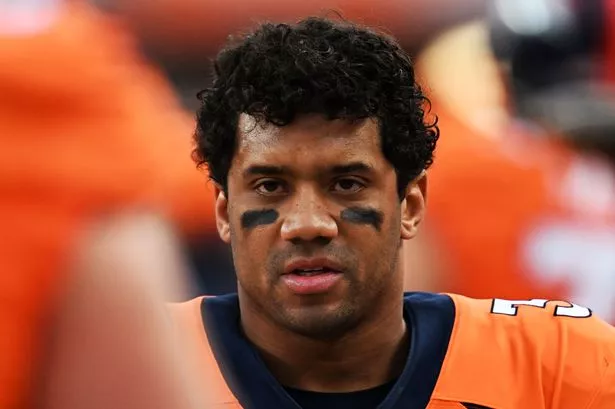 "I think it's gonna be catastrophic," Scott said. "… I think [Sean Payton] is going to go up Week 5 and say 'Nathaniel Hackett, I'm sorry. He's worse than I thought he was.'
On Friday morning, Scott appeared on ESPN's Get Up and predicted that Denver Broncos' quarterback, Russell Wilson, will have a "catastrophic" season this year.
Scott said that Wilson struggled to move the ball against the Cardinals, who are expected to be a weak team this year.
The Denver Broncos played the Arizona Cardinals where the Cardinals won 18-17 against the Broncos in last weekend's preseason game.
The Broncos are likely hoping that Scott's prediction doesn't come true, given what they gave up to acquire him. Additionally, he is set to receive $28 million for this season, which will increase to $39 million the following year.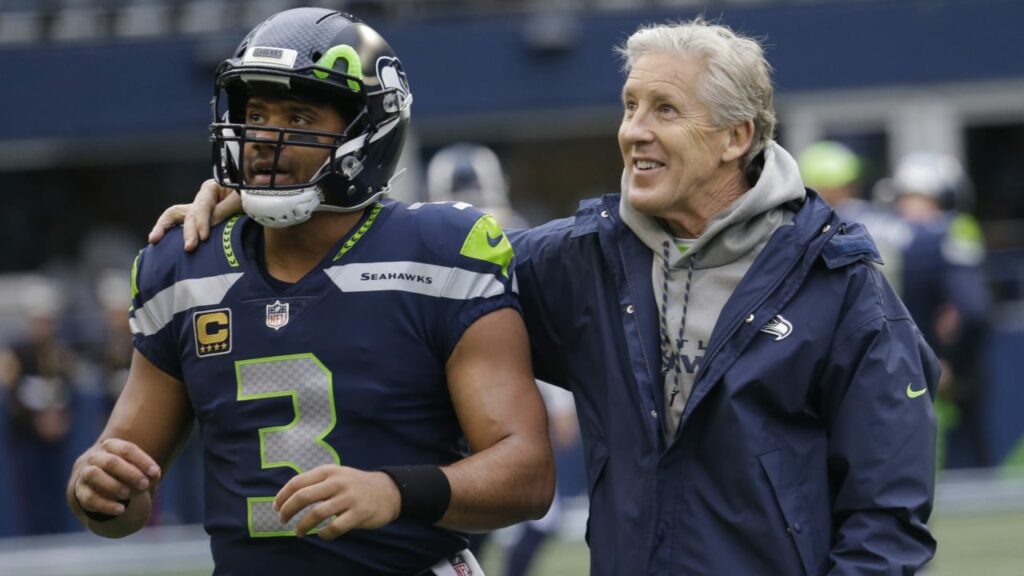 In 2022, Russell Wilson's performance in the NFL was disappointing, with 11 interceptions and a record-breaking 55 sacks as a starter. Some people are hopeful that Sean Payton can assist him in improving his skills, but Scott is predicting a more negative outcome.
It will be interesting to observe if Sean Payton, the head coach, can help him to regain his form from his time with the Seahawks.
Read more: Marcus Mariota failed as the backup for Jalen Hurts, the worst quarterback
Make sure you bookmark NFL Exclusive for the latest NFL news, daily updates, and many more things!