With starting quarterback Deshaun Watson scheduled to undergo season-ending shoulder surgery, the Cleveland Browns are at a crossroads. The sudden gap at quarterback has prompted supporters to call for the return of a seasoned player, and everyone's talking about former Pro Bowl quarterback Philip Rivers, especially with the club far into the playoffs.
After an amazing career with the Chargers and Colts, Rivers retired in 2020. Since then, he has taken on a coaching position at a high school in his native Alabama. Fans are passionately asking him to reconsider retirement in favor of a comeback, especially with the Browns, considering his present responsibilities.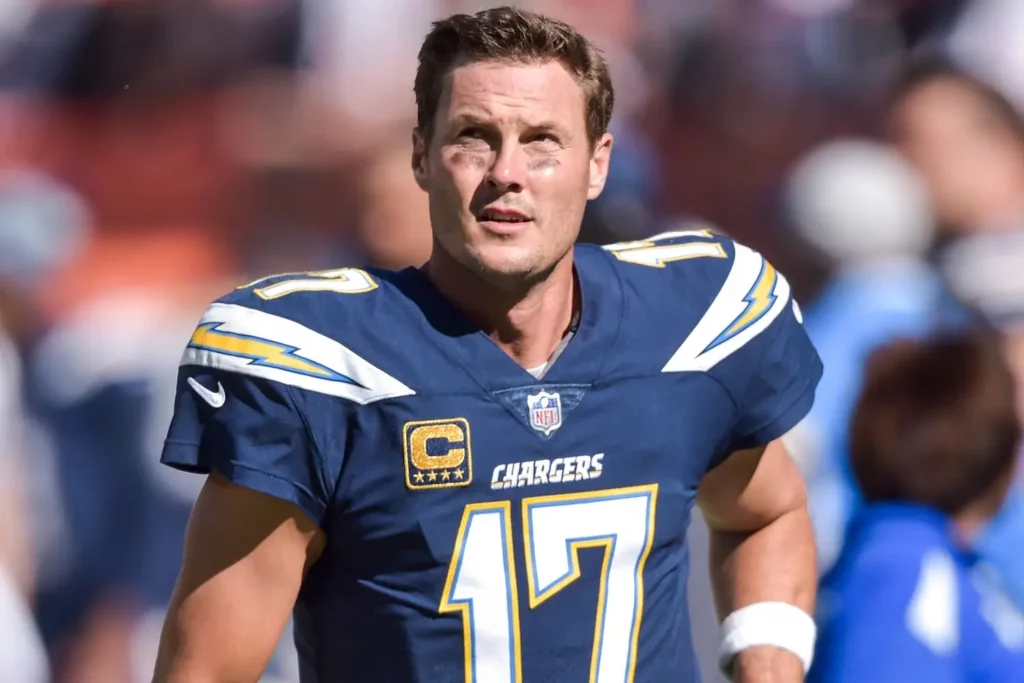 Rivers' strong 11-5 record in his final season and his 15 years of starting experience are seen as valuable resources that might provide the Browns the stability along leadership they need to go through the rest of the season and into the knockout.
With a 6-3 record as of right now, the Browns are sitting pretty in the Wildcard standings and are only one win away from taking the lead in the very competitive AFC North. The need to get a trustworthy starting quarterback has increased because of the team's optimistic situation, particularly since there is not a bye week to make improvements.
As fans express their desire for Rivers, they see him as a potential catalyst for success, bringing a wealth of experience and a winning mentality to a team with playoff aspirations. The notion of "one last ride" with Rivers resonates strongly with supporters who envision the seasoned quarterback leading the Browns to postseason glory. Philip Rivers is expecting his 10th child with his wife so he might be excited for his comeback.
Browns Coaching Staff at the Crossroads
The current quarterback dilemma places the coaching staff in a pivotal position, requiring them to make a swift and impactful decision. The absence of a bye week adds pressure, making the upcoming games crucial for the Browns' playoff ambitions.
The clamor for Rivers adds an intriguing dynamic to the ongoing narrative, showcasing the emotional connection between fans and the players they admire.
The supporters' demand for Rivers' return demonstrates the passionate devotion that football fans have for their teams and favorite players in the capricious NFL, where plots can shift with each play.
One unanswered question remains as the Browns work through this difficult moment, who will be the team's starting quarterback for the second half of the season? The fans' desire for Philip Rivers to return to the field highlights the idea that the Cleveland Browns' playoff success may depend on his experience and track record of leadership.