An arrest warrant was issued for the former Jets linebacker Darron Lee.
Things are not going well for former Ohio State football player Darron Lee. He has a great past with the Buckeyes but things have changed after he got selected for the NFL.
Darron Lee helps the Buckeyes to win the National Championship and he got drafted as a first-round pick by the New York Jets.
However, Darron Lee's NFL career is not going well as he planned.
Recently, an arrest warrant has been issued for Darron Lee after conducting domestic violence. He found himself under arrest after being accused of assaulting both his mother and the mother of his son.
Former Jets first-round pick Darron Lee has arrest warrant issued for missed court date https://t.co/TlkYajkq4Y pic.twitter.com/ZrArI0Bbaw

— New York Post (@nypost) June 26, 2023
Lee was arrested in Ohio in April and was accused of beating both his mother and the mother of his son.
The mother of Lee's child called the Ohio police in April to report the matter the free agent Darron Lee was assaulting his mother.
She told the police that she heard the screaming of his mother from upstairs when she was downstairs. When she went to check it out she found Lee standing over his mother with a closed fist.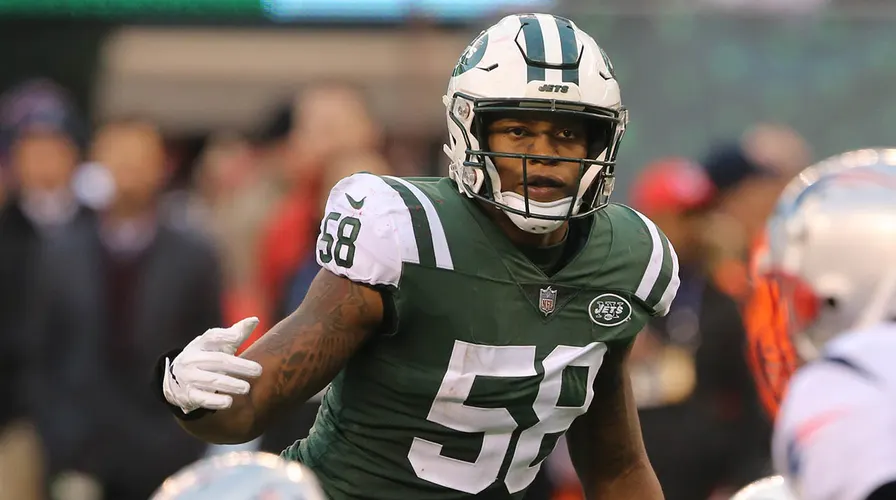 His mother from the hospital said to the police that Lee had punched her in the head around "eight to nine times".
However, Lee was being investigated for this shameless incident.
Last October, a separate allegation emerged from the mother of his son.
She accused Lee of throwing a mobile phone at her, "which struck her head, causing her ear to bleed, grabbing her neck while punching the pillow beside her head, causing red marks to her neck."
According to court records, Lee had suspected the woman of cheating on him.
Lee was drafted in the 2016 NFL draft. He was signed by the Las Vegas Raiders in June 2021 but was released by the team two months later.
Read more: Who is Ryan Mallet? NFL World shocked by Ryan Mallet News