The Philadelphia Eagles are aiming for their defensive line to perform as same as they did in the previous season. Despite falling short of breaking the sack record in 2022, the team still possesses one of the most impressive pass rushes in the league.
According to a league source confirmed by ESPN, Haason Reddick, the Eagles' edge rusher, will undergo surgery for his injured thumb.
On Monday, Haason Reddick got injured during a joint practice with the Cleveland Browns. The Eagles anticipate him to miss some practice time, but they are optimistic that he will be fit to play in the regular-season opener against the New England Patriots on September 10th, as per a trusted source from the league.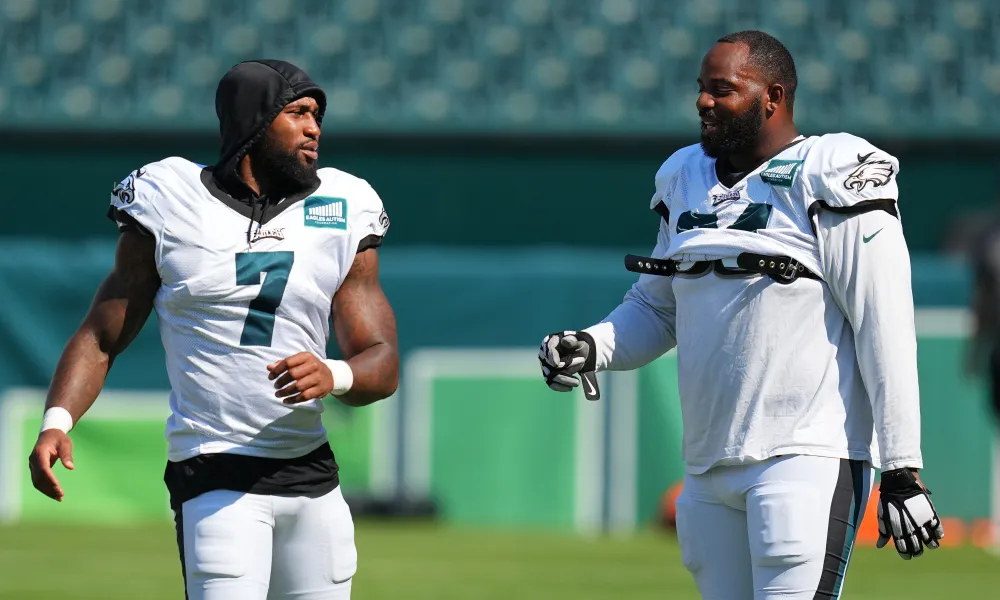 The NFL Network was the first to report on Reddick's surgery.
A 28-year-old named Reddick attained second place in the NFL for having recorded 16 sacks in the last season. Furthermore, he contributed 3.5 more sacks during Philadelphia's postseason journey. It is noteworthy that he has achieved double-digit sacks for three consecutive seasons.
The Philadelphia Eagles are currently experiencing a shortage of outside linebackers due to Patrick Johnson's recent ankle injury. In response, Nolan Smith, a first-round pick from Georgia, has been practicing with the first team this summer.
"I really watch him in film, and now I've got an up-close look and I'm watching his reps every day, just trying to make sure my reps match his reps," Smith said of Reddick.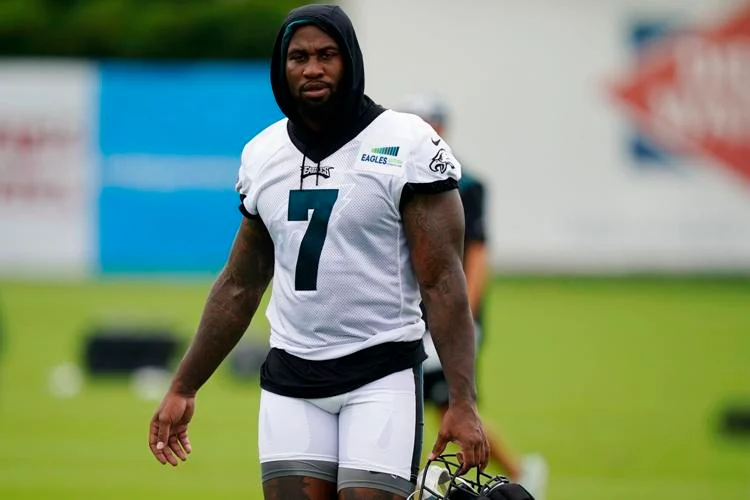 During training camp, Haason Reddick had a groin injury that limited him. However, he has been performing exceptionally and surpassing the expectations of his three-year, $45 million contract signed last year. His annual salary of $15 million is currently tied for the 19th highest among edge rushers, as reported by Spotrac.
"Y'all see it, y'all know what's going on," Reddick said when asked if he is underpaid. "I'm worried about being the best version of myself, and then everything will sort itself out, truly."
Read more: ESPN analyst predicts Catastrophic season for quarterback Russell Wilson
Make sure you bookmark NFL Exclusive for the latest NFL news, daily updates, and many more things!