Broncos offensive coordinator sends a clear message to Russell Wilson.
First thing First, The Denver Broncos bring back their new offensive coordinator, Joe Lombardi this season with head coach Sean Payton. Although, Lombardi's first priority will be improving the playing skills of franchise quarterback Russell Wilson.
While last season star quarterback Russell Wilson showed very poor skill while playing. He played as one of the worst starting quarterbacks in the league as the Brown finished 5-12 Overall.
The early returns of veteran Lombardi into the team help a lot of the players. The partnership between Lombardi and Wilson will be positive for the team. However, Lombardi spoke during the minicamp and mentioned that a lot of Wilson's performance will ride on the quarterback staying healthy.
Last week, Lombardi was asked at the end of the minicamp what it will take for Russell Wilson to bounce back this season.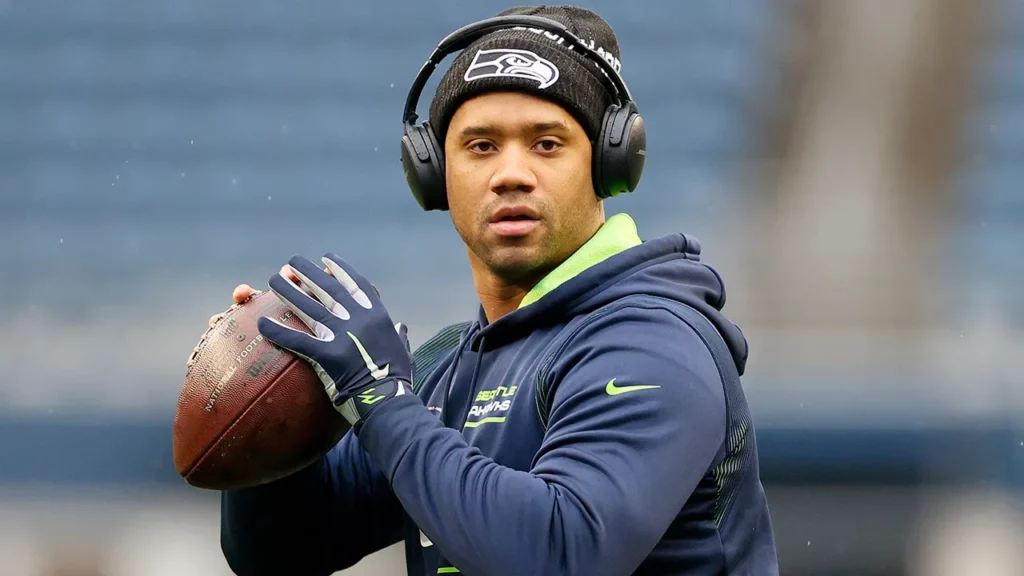 "I think a lot of things," Lombardi said, according to Jon Heath of Broncos Wire. "Injuries are always a big deal. As you look at what happened last year, a lot of it was injuries. So, it's about staying healthy. I don't know what's going to happen, but for June 14, we're really happy with where he's at. There's some muscle memory that we have to overcome. He's used to doing things a certain way, and we're presenting a new way of doing things."
Lombardi also credits Wilson's great attitude and said it's "really fun" to work with him.
"He shows up every day ready to work. He's the same guy every day — same attitude, and he's really fun to work with. I think the answer for him is what the answer is for everyone. Work hard every day, get your fundamentals down, and understand what you're trying to accomplish. So far, it's been really good."
However, to make a good comeback this season Russell Wilson needs to work very hard and have fix the areas of his game.
Read more: Tom Brady canceled a big project of $17 million he'd made with ex-wife