Supermodel Irina Shayk shared some juicy photos to Impress Brady but was also seen topless on vacation with ex-Bradley Cooper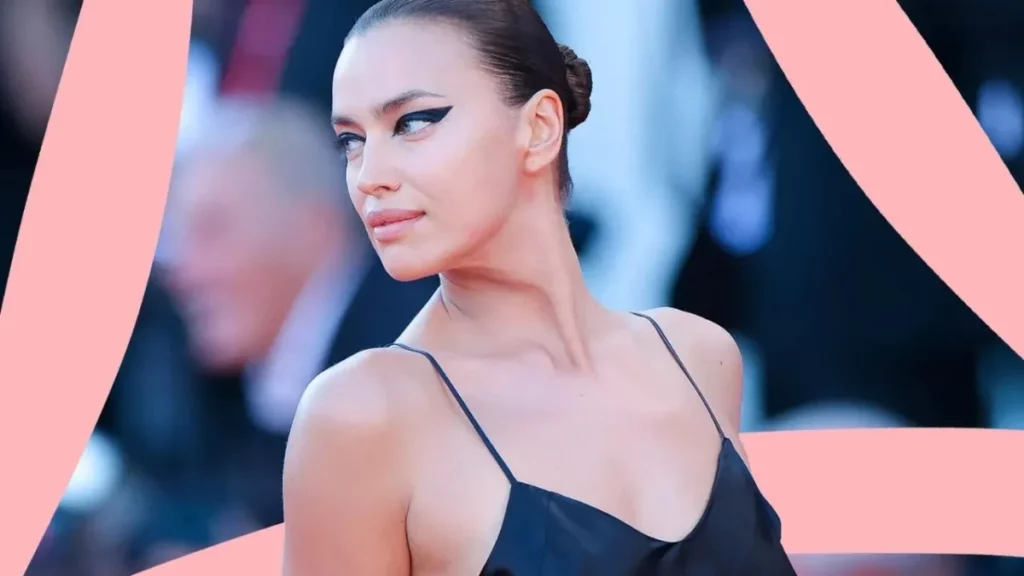 It seems Supermodel Irina Shayk is doing everything that is possible to impress legendary quarterback Tom Brady.
Tom Brady and Russian model Irina Shayk have been rumored to be dating for the past months and a lot of news is spreading about them.
The moment they were seen together in Brady's car sharing cute moments. Many reports said they spent the whole night together; it seems Brady found his new love.
Tom Brady recently shared about 9 ways to be happy in life which shows he was going through anxiety. Many said that supermodel Irina was helping him through this period.
They were seen hanging out together in Los Angeles and later spotted in New York and London.
Now, Irina Shayk is sharing some juicy pictures of her that no one could avoid. Everyone, even Brady might have loved these photos. These new pics say a lot.
If Brady and Irina are surely dating then this happiness and look is just for her true love, Tom Brady.
Recently, reports said that supermodel Irina Shayk is bringing drastic changes in her life to make things work. She is making drastic changes in her inner cycle to be with Tom Brady.
"We hear the model is so intent on making the romance work that she's even cutting ties with some of her more loose-lipped pals to avoid any embarrassing fumbles," page six reported.
"A source tells us that the Russian model has "narrowed her inner circle" so there are no leaks," they further said.
Irina Shayk is an internet sensation; whatever she shares online goes viral among millions. Shayk has been turning heads on Instagram all summer, thanks partly to Tom Brady.
Both Tom and Irina are divorced and single, so it may be that they are dating.
Also read: Who is Will Hammond who made Patrick Mahomes crazy?
However, Irina Shayk was also recently spotted with her ex Bradley Cooper on a vacation.