Irina Shayk revealed scary things about sharing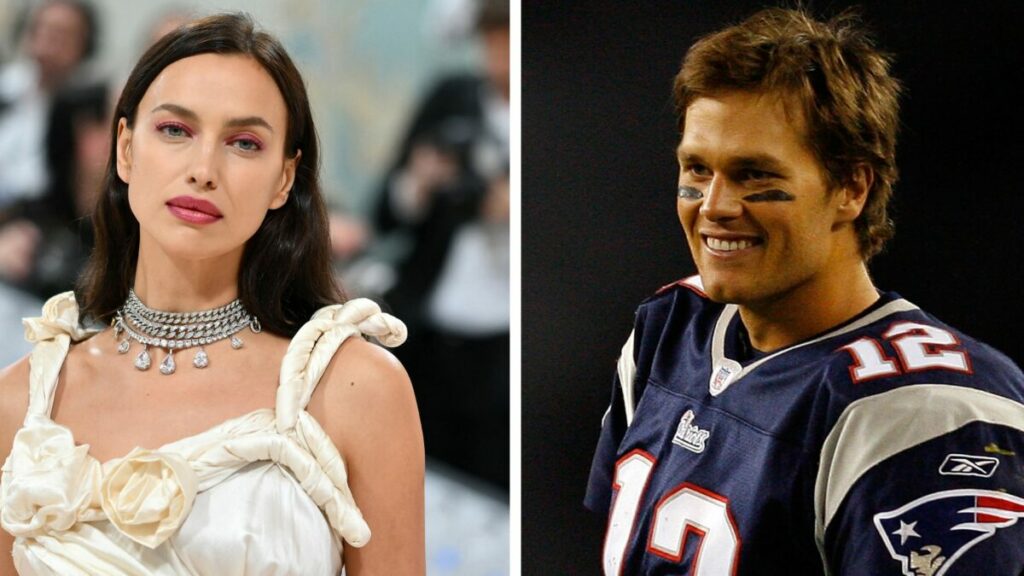 Legendary quarterback Tom Brady was romantically linked with Russian model Irina Shayk for several months but looks like it didn't work out.
Both decided to part away as many reports said that Tom Brady didn't have the time for love. He wants to focus on his career and his children. "If Tom had more time for love, he would be all about it and would likely still be dating Irina, reports said.
According to Daily Mail's report, it was said that their relationship "fizzled out" in October.
But the most important thing is whatever happened between them, Irina Shayk is not intended to share.
She loves to keep her personal life private because she is fed up with writers who just write anything that never happened.
The hot and famous model revealed in a new cover story with Elle why she has a policy of never commenting on the many dating rumors she's been involved in.
"Nobody wants to write something that is truthful," she said. "Sometimes I want to be like, 'F**k you. It's absolutely not true.'…Half of the people who they say I'm dating, I've never even met them in my life! These people who are literally evil or have nothing to do, sitting there and writing some bullshit and getting away with it. They should go to prison for that." She then moderated that stance, saying: "There should be some kind of punishment."
Also read: Hidden reason behind Tom Brady and Irina Shayk's breakup revealed
Irina Shayk also revealed why she shares her work stuff.
"I share my work stuff because I decided to keep my personal life personal," Shayk told Elle. "That's why it's called personal because it's something that belongs to me. If one day I feel like I want to share it, I will."
Internet sensation Irina Shayk is currently single. She has dated previously multiple big celebrities. She was even engaged to international soccer star Cristian Ronaldo. She shares a daughter with actor Bradley Cooper and then dated seven-time Super Bowl for a couple of months.