Irina Shayk wants to have a relationship with Tom Brady

The internet sensation and hot model Irina Shayk is reportedly again in the headlines. The rumors that started a month ago are again on the frontline.
Legendary NFL quarterback and seven-time SuperBowl champion Tom Brady was said to spent the whole night with popular model and social media influencer Irina Shayk.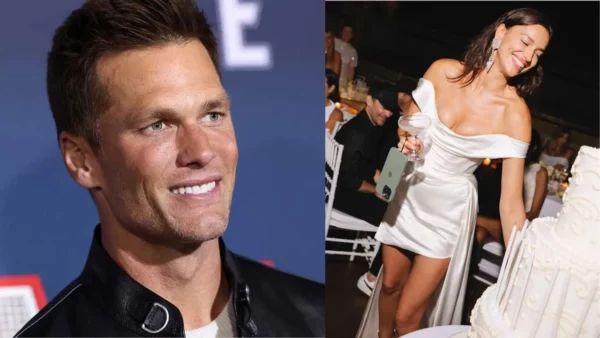 They were previously linked at a marriage party but the rumors were denied at that time. Irina was said to throwing herself at Tom Brady.
They were later seen together in a car near Brady's house and were said to have been together all night. As per reports said, Irina was seen moving out the next day morning from Brady's house.
Recently, reports said that supermodel Irina Shayk is bringing drastic changes in her life to make things work. She is making drastic changes in her inner cycle to be with Tom Brady.
Now, as Page Six reports, Shayak is breaking off the friendships to remain loyal to Brady.
"We hear the model is so intent on making the romance work that she's even cutting ties with some of her more loose-lipped pals to avoid any embarrassing fumbles," page six reported.
"A source tells us that the Russian model has "narrowed her inner circle" so there are no leaks," they further said.
Irina Shayak is afraid that more friendships may lead to messing things up. "She's afraid any weird rumors might scare him off," they added.
Brady is a good guy and Irina will not want to lose him at any cost. Many reports suggested that they are dating and to make things work and the relationship to be continued, anyone needs to take care of things.
Kyler Murray shocked fans with his pregame outfit, fans shocked, See here
"She really wants this to work," the source added. "Brady is her white whale. He's an all-American nice guy."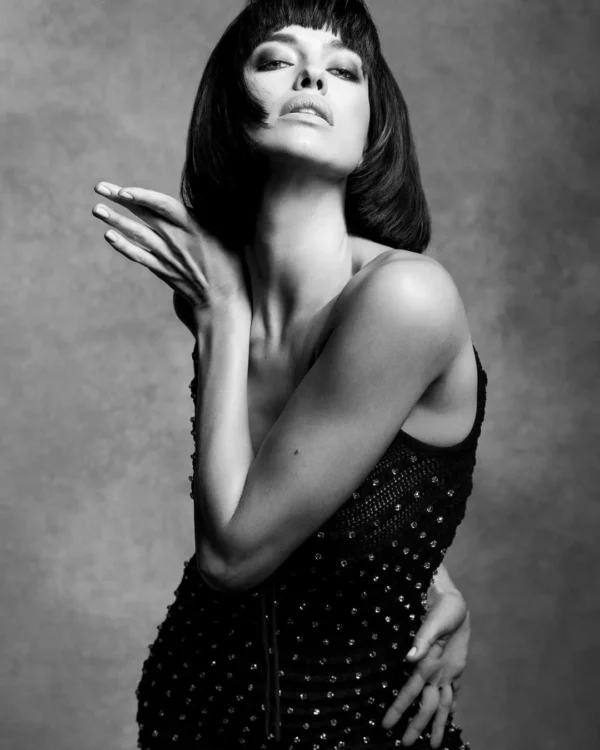 This added fuel to Tom Brady and Irina Shayk's dating rumor. Irina is a famous Russian model and television personality. She has more than 22 million followers on her Instagram.
Tom Brady was married to Gisele Bundchen for more than 13 years. They finalized their divorce last year in October. Brady and Gisele share 2 children together, son, Benjamin and daughter Vivian.
Brady also shares a son Jack from his previous relationship with actress Bridget Mohanyan.
Model Irina Shayk is also a mother. Although, Neither Tom nor Irina has officially confirmed their relationship.