Is former Houston Texans defensive end, J.J. Watt returning to the NFL?
Former football player J.J. Watt announced his retirement from the NFL after the end of the 2022 regular season. During his entire career, he played in a total of 12 seasons. He played college football at Central Michigan and Wisconsin and was drafted by the Houston Texans in the first round of the 2011 NFL Draft. 
After retirement, J.J. Watt looks happy even though he enjoys his retirement life very freely. Some fans are very curious about his return to the NFL even though some of them asking him when will he return to the league.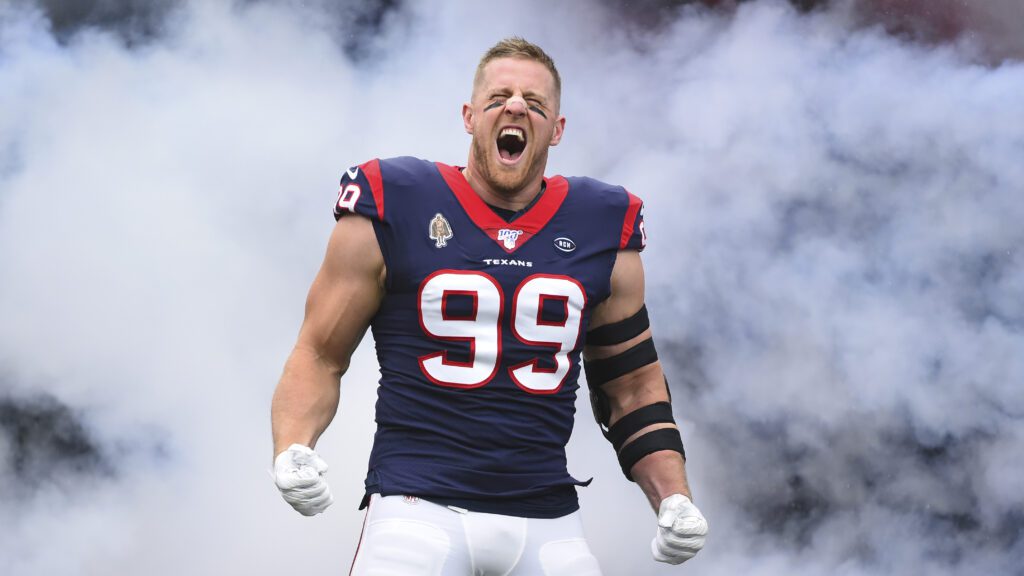 However, a Bills fan asked him if Watt will consider signing with the Buffalo for the upcoming 2023 season. But he mannerly replied to the question on Friday.
"No thank you," Watt tweeted. "But I'd love to have a beer with Bills Mafia. Seems like legitimately one of the best fan bases in the entire world."
The entire NFL world reacted to Watt's reply:
We need the beer to deal with the lack of ring. 😂, a fan replied to J.J. Watt tweet.
You should include @danielricciardo when you do. Good idea for a podcast interview, too!, another fan tweeted.
My dude ,you are welcome at our tailgate anytime! Would love to skate with you for a pickup hockey game too got a bunch of rinks in buffalo obviously!, third person said.
As a diehard Jags fan, I love both you & the Bills Mafia. Hated playing against you JJ, but absolutely love & respect everything about you sir!, another player tweeted.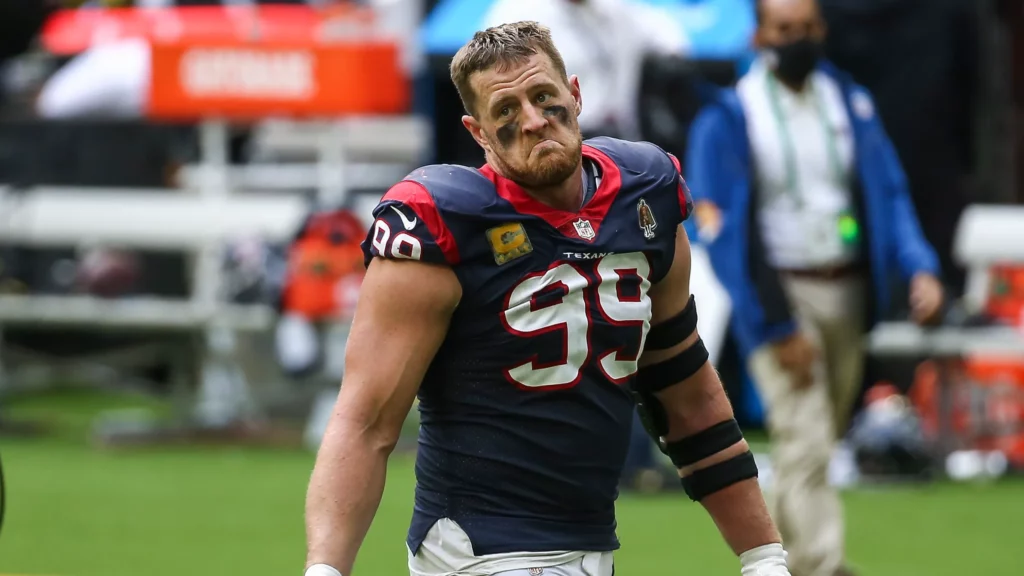 we'd love it. What's your go to beer? Or can i surprise you?, another fan replied.
#BillsMafia would you buy JJ massive amounts of beer if he helps swing @DeAndreHopkins and the @BuffaloBills win a superbowl… 😅, another fan joked.
However, Watt shows last season that he has enough energy to win a match by racking up 39 tackles, 25 quarterback hits, 12.5 sacks and a forced fumble for the Cardinals.
However, Watt will like to end up on TV rather than return to the NFL.
Read more: Veteran RB Jeremy Hill announced his sudden retirement from the NFL