It has been reported that Jadeveon Clowney, a former outside linebacker for the Seattle Seahawks, will be joining the Baltimore Ravens.
According to Josina Anderson of CBS Sports, Clowney has agreed to a one-year contract that could earn him up to $6 million.
"Jadeveon Clowney's received a 1-year deal worth up to $6M max, per source," Anderson reported on Sunday, August 18.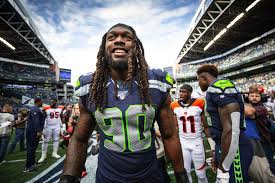 Jadeveon Clowney, a 30-year-old football player, has played for multiple teams in his 10-year career. He was drafted as the No.1 overall pick in the 2014 NFL Draft. The Baltimore Ravens will be his fifth team, and he has played for four different teams in the last five seasons alone.
According to an article by Luke Easterling on Athlon Sports, Clowney is now part of a small group of NFL players who have been the first overall pick and played for five different teams. Vinny Testaverde achieved this at the age of 40 after 18 seasons, while Jeff George did it at 32 after 11 seasons.
"In signing with the Ravens, Clowney finds himself on a short list of former No. 1 overall picks to play for at least five different teams in their NFL careers (since the 1970 merger), joining quarterbacks Vinny Testaverde and Jeff George," writes Easterling.
In 2019, Clowney played for the Seahawks for a year and made 31 tackles. He also achieved three sacks and his first career interception. In a game against the San Francisco 49ers in Week 10, he recovered a fumble from quarterback Jimmy Garoppolo and scored his only touchdown. His performance led to him receiving the NFC Defensive Player of the Week award.
During the Seahawks' playoff run, Clowney recorded 1.5 sacks, which were the only sacks of his postseason career. Additionally, he achieved a career-high of 12 tackles.
Based on Pro Football Focus' analysis, Clowney demonstrated an impressive 87.3 defensive grade and an 80.8 run defensive grade while playing for the Seahawks in 2019. His performance ranked him ninth in both defensive and run-defensive grades among full-time edge rushers during the season.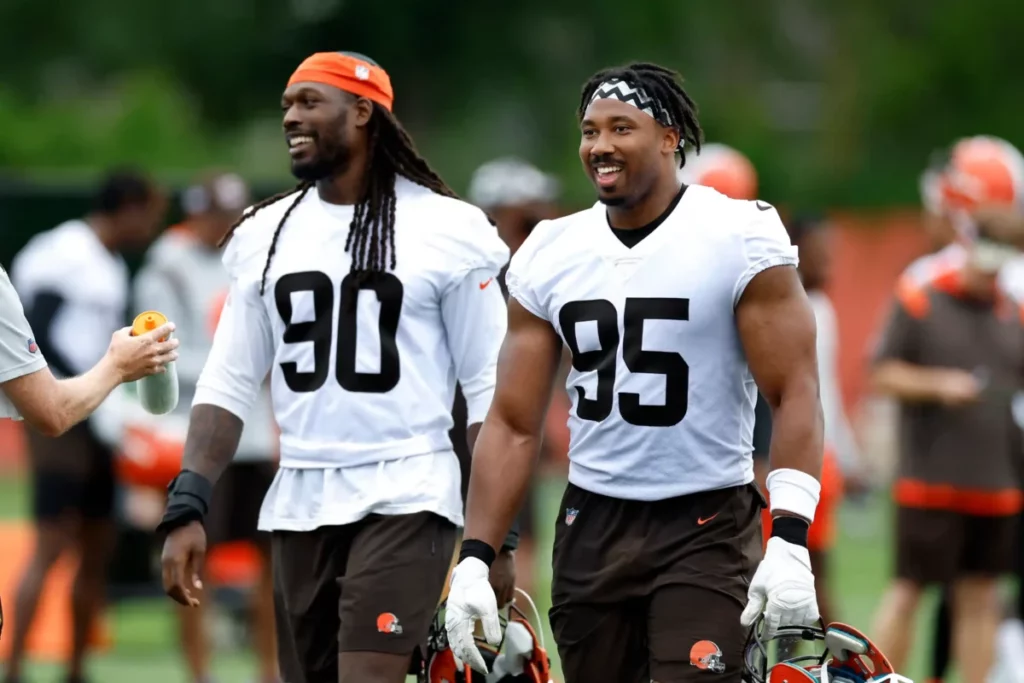 A former Pro Bowler, who has been selected three times, played his last two seasons with the Cleveland Browns. However, he was asked to leave before the season finale due to his negative comments about the team's utilization of him. He expressed disappointment in the organization for not having faith in his abilities and for using him to highlight Myles Garrett by putting Garrett against weaker offensive linemen.
Throughout his professional career, Jadeveon Clowney has accumulated 43.0 sacks, 13 forced fumbles, and eight fumble recoveries in 109 games with 98 starts.
Read more: Former NFL player JJ Watt issues one complaint about training camp footage
Make sure you bookmark NFL Exclusive for the latest NFL news, daily updates, and many more things!