Jahmyr Gibbs said NFL don't try to kill us
Detroit Lions star running back Jahmyr Gibbs said a shocking thing in an interview. Jahmyr was drafted by the Lions out of Alabama in the first round of the 2023 NFL draft. He played college football at Georgia Tech with one year at Alabama.
After spending some time in NFL practice sessions, he got some experience and environment. Recently, he was asked to compare an NFL practice with practices Nick Saban ran at Alabama.
Nick Saban is an American football coach, who has been the head football coach at the University of Alabama since 2007.
As per reports, he was the highest-paid coach of college football in the 2022–2023 contract season.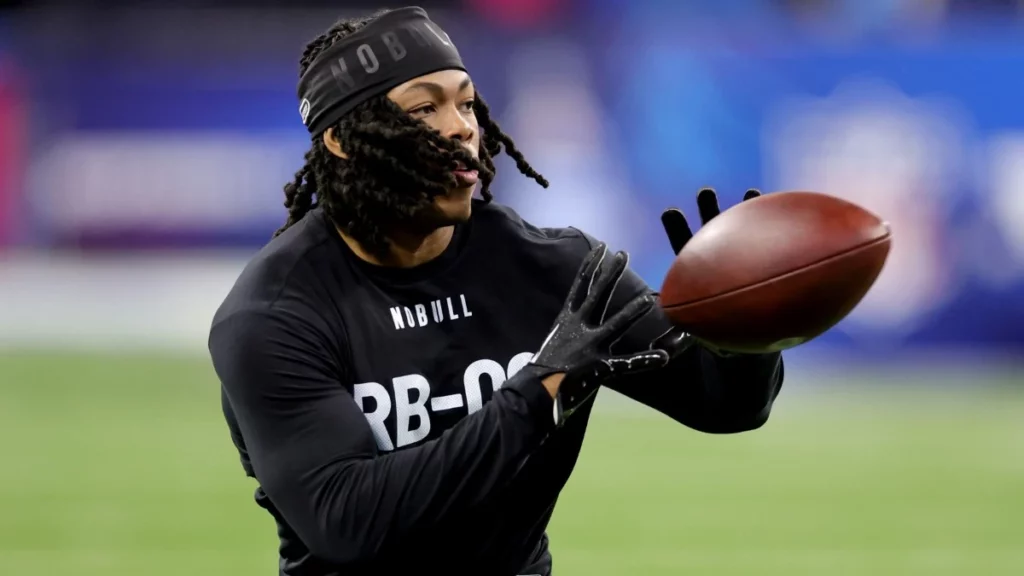 After all these experiences he concluded that NFL practices are easier.  His response was, coaches in the NFL are trying to help you get better. Saban was trying to drive them to the ledge.
"Saban, we're probably hitting every day. Full pads, in the heat for two hours. Here, we get good work in, but they don't try to kill us. He did," Gibbs said.
According to Gibbs, Nick Saban was a very rough coach. In the NFL coaches don't try to kill players. It seems Jahmyr Gibbs is very much disappointed with his previous coach.
And Gibbs is not the first former Alabama player to admit that the NFL practices are easy. Saban is very much known for running a grueling strength and conditioning program and full-contact practices.
Read More: Saquon Barkley announced shocking decision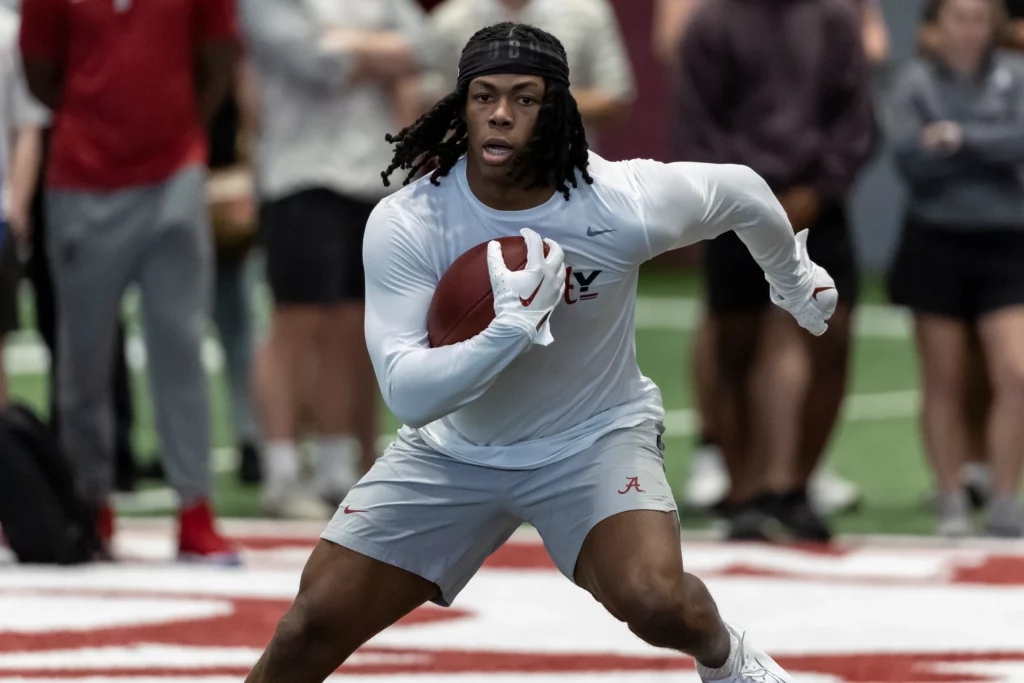 NFL players are represented by a union that negotiates practice rules with the NFL. This includes how much work players need to do in the off-season, how much practice is needed, and strictly limits contact in the off-season.
It sets a limit so that all the players can be taken care of and there is no injury, everyone is in good health.
But college football players don't have a union that can stop all of this, and so coaches in college football have more freedom to run practices like drill sergeants.