It's clear that Joe Burrow has become one of the top quarterbacks in the NFL, having led the Cincinnati Bengals to the AFC Championship game in the last two seasons, with one win and a Super Bowl appearance. His impressive achievements have made him a top contender for the MVP award in 2023, and many expect the Bengals to be strong contenders for the championship.
The Bengals' 2023 campaign could be risked only by Burrow's injury, but unfortunately, that's exactly what occurred during the initial training camp.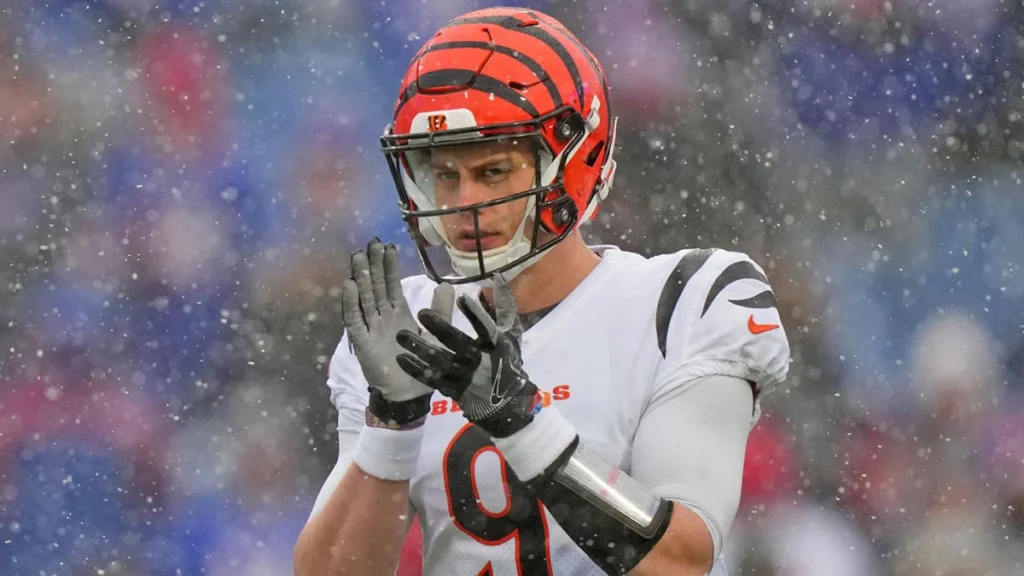 The superstar quarterback suffered a concerning calf injury. His status for Week 1 of the season is officially questionable.
It is currently uncertain how long Joe Burrow will be out of action, but Ja'Marr Chase shed some light on the situation during a recent interview with NFL Network. The talented wide receiver also shared some guidance he provided to his quarterback regarding his injury.
"I told him, in all honesty, I don't want him there. You don't want to cause problems later in the season. As long as you're there after Week Five and on, we're good, brother."
It seems that Ja'Marr Chase trusts the Bengals' team enough to manage the start of the 2023 NFL season without Joe Burrow. He believes that it's more important for Burrow to be completely healthy later on in the season in order to pursue a Super Bowl victory.
Although Chase's assessment may be correct, it is a risky strategy, particularly in the highly competitive AFC this year. A weak start could significantly harm their chances of reaching the NFL playoffs once more, as there are only seven postseason slots but far more competitive teams in the AFC.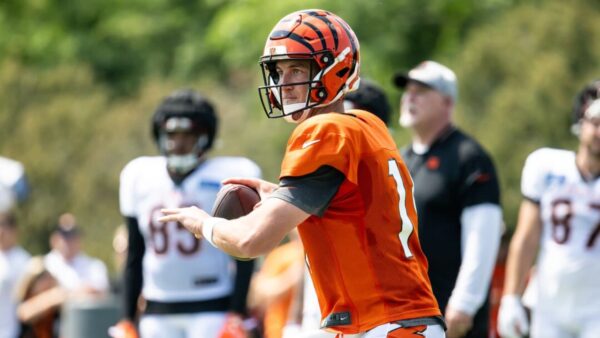 According to the Cincinnati Bengals' depth chart, Trevor Siemian is currently the primary backup to Joe Burrow. If the need arises, he would probably be the first choice to start over the other two options on the roster, Jake Browning and Reid Sinnett.
Although Siemian is considered to be a skilled backup quarterback in the NFL, it's clear that he's nowhere near the caliber of Burrow.
Read more: Running back Joe Mixon facing a civil suit for shooting his neighbor