Jerry Jones did not anticipate any contract issues to arise during training camp.
The Dallas Cowboys are facing a challenging situation with one of their top players, Zack Martin, who has surprised the team by holding out for a new contract. As the right guard continues to stay away from camp, negotiations have come to a standstill, and it seems that the franchise is not willing to compromise this time.
Zack Martin has been a high draft pick since 2014 and has earned a considerable amount of money due to his talent and productivity in his position. Nonetheless, the team is currently facing more urgent contract situations and does not need any further distractions as they prepare for the upcoming season.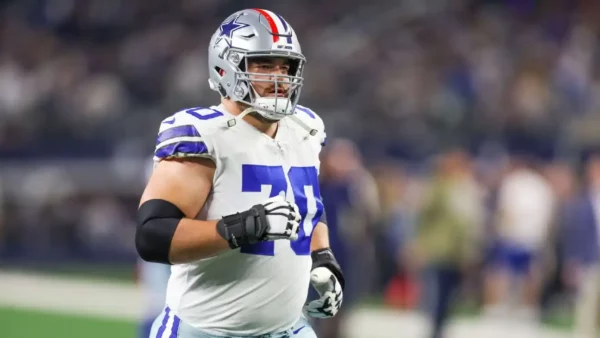 According to Cowboys beat writer Jon Machota, the team has stated that there is no issue to be resolved between them and the player. If the player chooses not to show up, it will be his own loss. This pertains to Martin's current holdout situation.
"Nothing. He'll come to camp when he comes to camp. There's no resolution. There are a lot of consequences if he doesn't. … He's been at the top of the money all the way through, drafted high and got a lot of money, got a lot of money over the years. It's just hard to get it all. The bottom line is, nothing needs to happen."
Jerry Jones holds a significant amount of power in the league and is aware of it. As the renowned owner and general manager of the Cowboys, he has previously used his authority to issue threats to his players amidst several controversies. However, none of these controversies have garnered as much media attention as the one surrounding kneeling during the national anthem.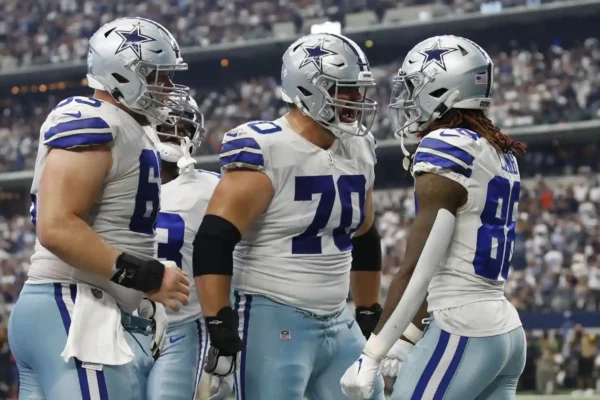 During the time when Colin Kaepernick's actions were being widely debated, former Houston Texans owner Cal McNair referred to the league's players as "inmates". In response, Jones made it clear that he believed kneeling during the national anthem was a sign of disrespect towards the flag, and that there would be consequences for anyone who did so.
"If there's anything that is disrespectful to the flag, then we will not play," Jones said. "Understand? We will not … if we are disrespecting the flag, then we will not play. Period."
Additionally, Jerry Jones made a statement that any player who refused to comply with the anthem policy would be benched. As a result, Colin Kaepernick has not been signed by any NFL team since.
Chiefs Travis Kelce fights with a teammate in the Training Camp