New York Jets released former first-round pick Cedric Ogbuehi from the team
Nearly a month after re-signing offensive tackle Cedric Ogbuehi, the New York Jets said goodbye to him. According to ESPN's Field Yates reports the Jets have released the Offensive lineman, Cedric Ogbuehi from the roster.
On April 18, 2023, Ogbuehi re-signed with the Jets in a one-year, $1.3M deal including a $120k signing bonus. After re-signing with the Jets a lot of changes takes place in the team. The Jets added another offensive tackle Billy Turner to the roster and while the front office gave up their preferred first-round OT target, still selected Carter Warren in the fourth round. These extra moves fall Ogbuehi into trouble. That's why the Jets left him in time so he can find a new team before training camp started.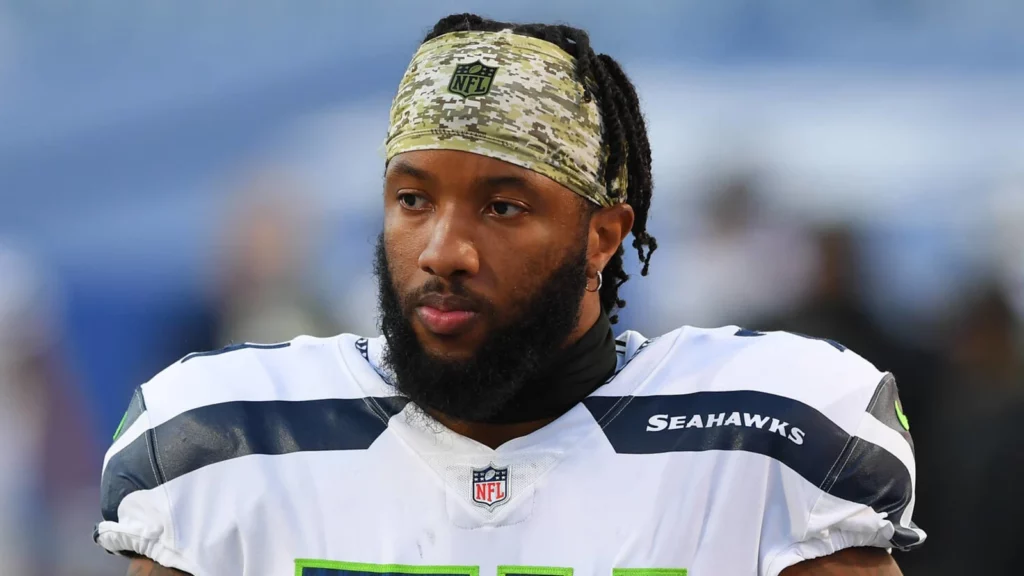 Cedric Ogbuehi was selected by the Cincinnati Bengals in the first round of the 2015 NFL Draft. On June 11, 2015, Ogbuehi signed a four-year, $9.32 million contract with $8.72 million guaranteed with a signing bonus of $5.04 million. He has played only four seasons with the team in which he started in 25 out of 35 games. On May 2, the Bengals declined the fifth-year option on Ogbuehi's contract and made him a free agent in 2019. However, he has played in only games in the 2018 season.
On March 16, 2019, Ogbuehi signed with the Jacksonville Jaguars on a one-year deal worth $895,000.
He was later signed by the Seattle Seahawks on a one-year deal. He again re-signed with the Seahawks on March 26, 2021.
On October 27, 2021, Ogbuehi was signed to the Baltimore Ravens practice squad. Later he was released by the Ravens on December 3, 2021.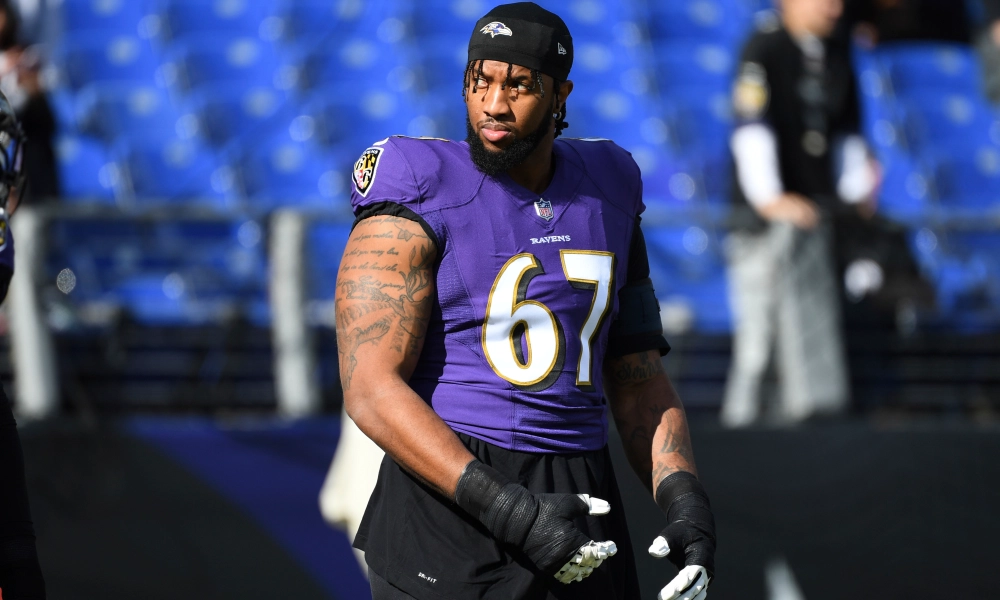 On December 27, 2021, Ogbuehi was signed to the Tennessee Titans practice squad but unfortunately, he was released two days later.
On March 18, 2022, Ogbuehi signed with the Houston Texans. He was released on August 30, 2022.
On September 27, 2022, Ogbuehi was signed by the Jets off the practice squad of the Houston Texans. On April 18, 2023, he was re-signed by the team but unfortunately, they had to say goodbye to him.
Read more: NFL World Shocked by Unfortunate Jahmyr Gibbs injury news