According to Jon Kendle of the Pro Football Hall of Fame, Joe Thomas has become the 52nd lineman of the modern era to be inducted into the Canton club. However, Kendle states that linemen generally view themselves as part of a team rather than individuals.
"Linemen have, they're a unit," Kendle said. "So, they don't necessarily like to be called out. They play as a unit. There's a lot of camaraderie on that offensive line."
According to Jon Kendle, the lineman was known for his consistency. Joe Thomas was a reliable tackle who would execute his tasks and not require much attention. He was able to play 10,363 consecutive snaps, a record-breaking achievement for a lineman.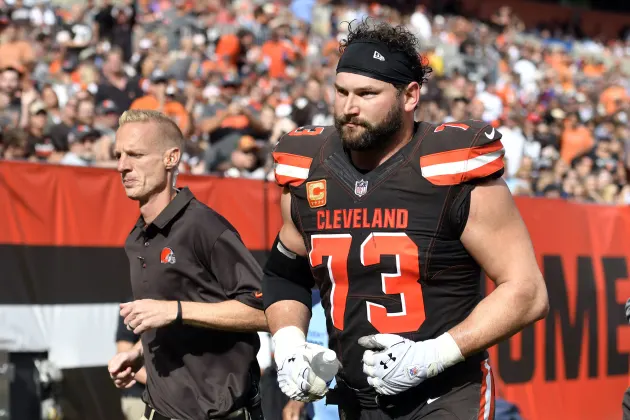 "The epitome of consistency," Kendle said. "Particularly in a time with the Cleveland Browns where those teams that he played on were inconsistent, you know, rotating quarterbacks, rotating coaches."
The big man Joe Thomas received the news of his induction into the Hall of Fame from his idol and fellow Hall of Fame Tackle, Walter Jones. Kendle believed that hearing the news from a familiar face made it even more significant as it confirmed his status among the game's greatest players.
"Sometimes it's the teammate, sometimes it's a coach," Kendle said. "But in Joe Thomas' case, it was Walter Jones, another Hall of Fame left tackle and somebody that Joe Thomas really idolized throughout his career."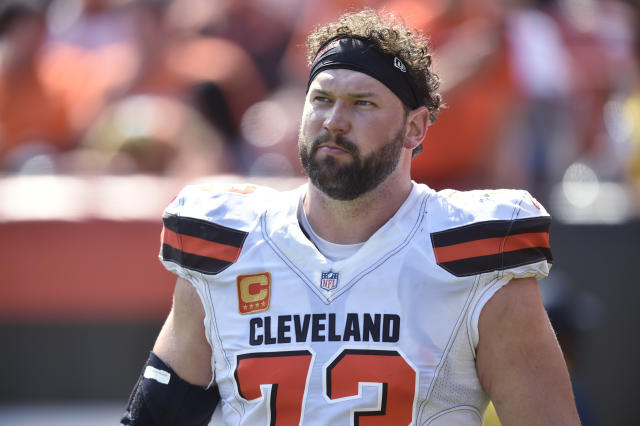 Joe Thomas was a remarkable athlete who achieved the impressive accomplishment of being selected for 10 consecutive pro bowls as a lineman, a record that still stands today. Kendle, a football expert, mentioned that linemen often don't receive the same recognition as quarterbacks or skill players due to the limited number of stats they accumulate.
However, for Joe Thomas, his greatest strength was his reliability and ability to consistently show up for his team.
"A lot of coaches will tell you that a player's greatest ability might be their availability, and for Joe Thomas, he was always available when his team needed him," Kendle said.
However, Joe Thomas achieved induction into the hall in his first year of eligibility, and this is just one of the reasons why.
Read more: Saints Alvin Kamara may be suspended for multiple games